Slide 1
The Home of Better Houses

Slide 2

Slide 3
Northern Home Construction
& Materials

Slide 4
Delivery, Set Up, & Permanent
Foundation Installation

Roy's Home Sales - Elkins, WV
Premium Modular Homes
Your family deserves the best – and there is no need to pay a fortune! At Roy's Home Sales in Elkins, WV, we proudly offer a complete line of beautiful, brand new, modular houses built to the highest possible industry standards. Our experienced staff is ready to help you find the perfect home for your family -- and your budget (whether paying upfront or securing bank financing). Once your new home is hooked up to your utilities, our spacious, well-built homes are move-in ready, and include everything you need to begin making memories right away. Enjoy all the benefits of a site-built home with none of the headaches – at a price that absolutely cannot be beat!
Modular Homes: The Smart Choice!
Modular homes are the smart choice for your new home budget. You can save significantly on construction costs by selecting a home that is carefully constructed according to all applicable building codes within a climate-controlled environment. In fact, the rules, guidelines, and building codes that apply to modular homes typically exceed those of site-built homes. Modular homes appreciate in value just as any "real property" does over time, so you can enjoy your investment for a lifetime and expect a similar return on your investment as a site-built home. When you buy your home from Roy's Home Sales, you are choosing the superior option in terms of quality, price, and service.
Barton Forest II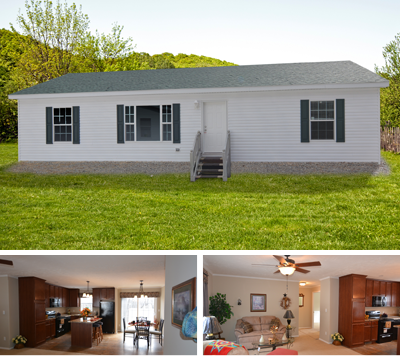 Dakota Forest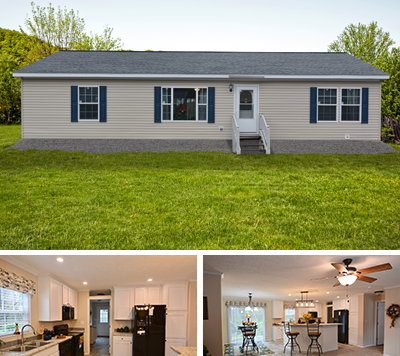 Huron Forest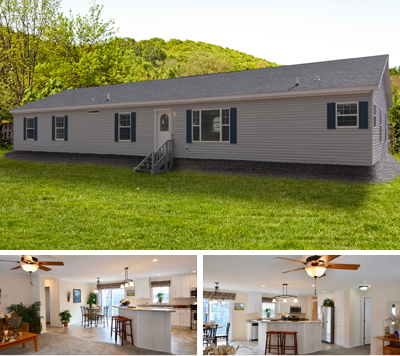 Barton Forest III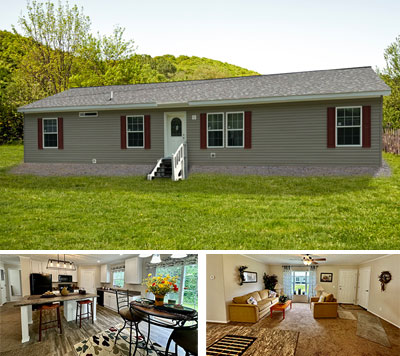 Whispering Forest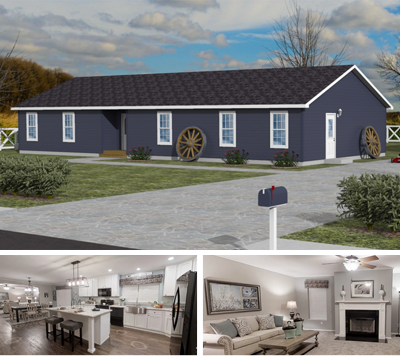 The Orchard Forest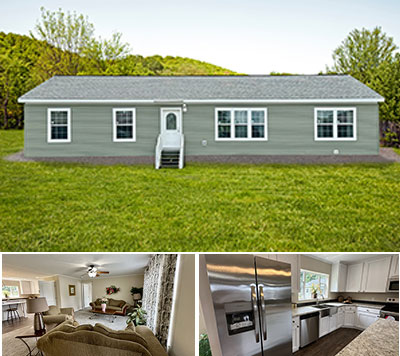 Autumn Forest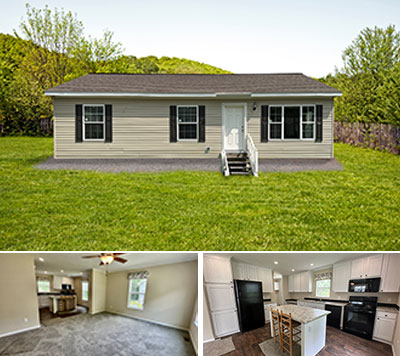 Cedar Forest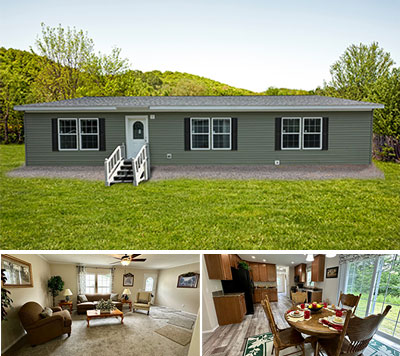 The Ironwood Forest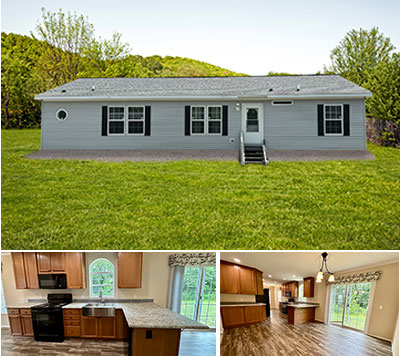 Boone Forest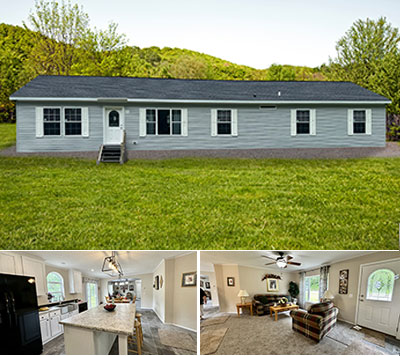 Pioneer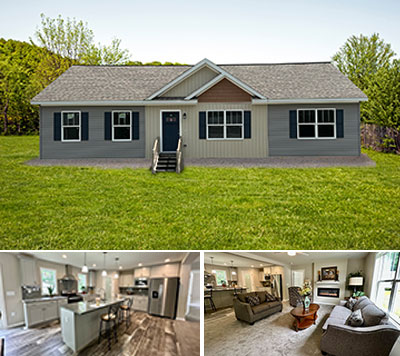 You Might Live In a Modular Home For a Lifetime and Upon Sale, Get Your Total Investment Back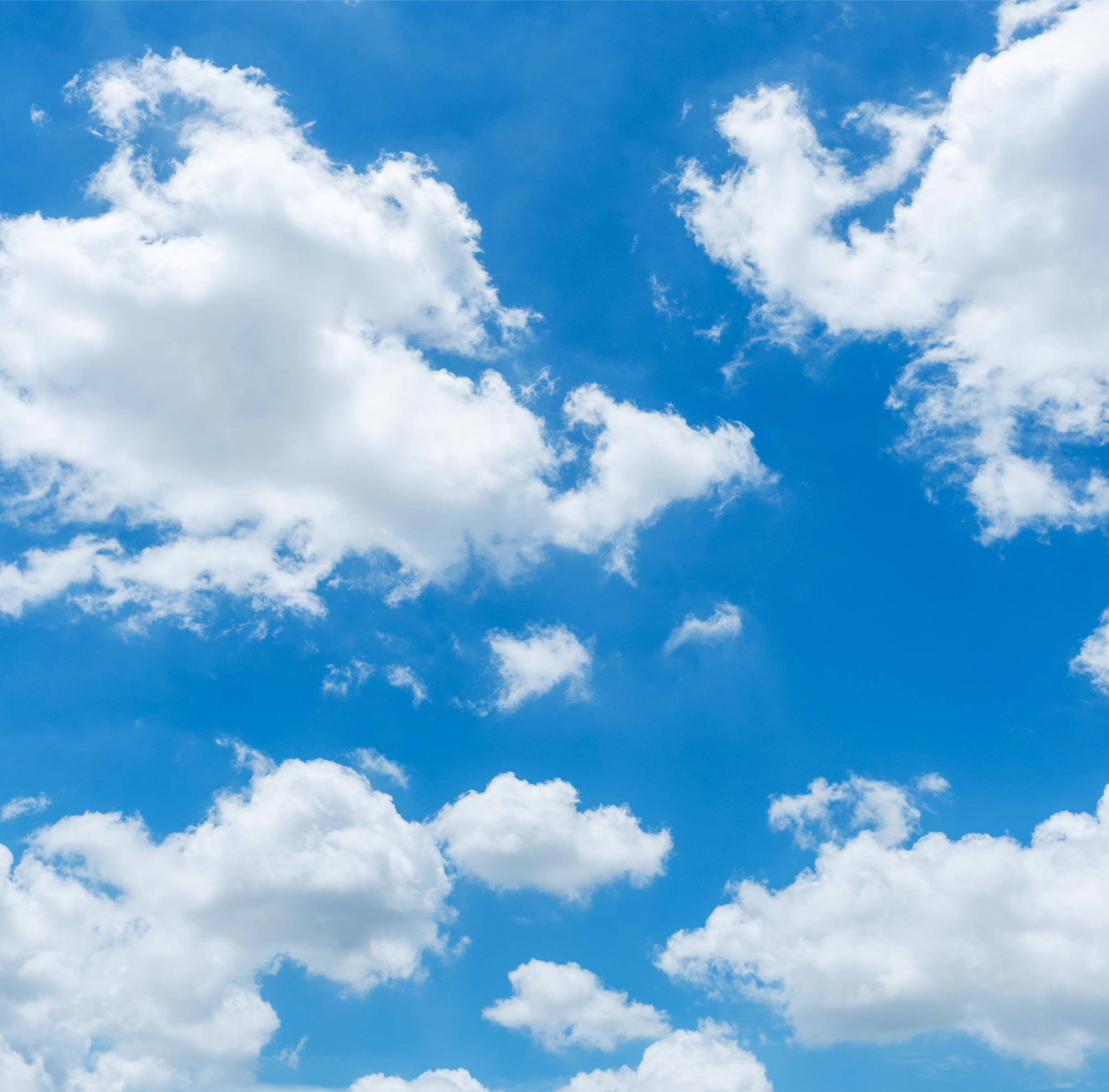 Homes Built to the Highest Standards
When you shop at Roy's Home Sales, you will be presented homes that exceed typical modular home standards in every way. We deal only with the nation's most reputable factories that do not cut corners. All homes are built to the strictest northern climate standards. They easily handle our much colder seasonal temperatures, snow and ice loads, precipitation, the heat of summer, and other weather-related issues that your home will experience throughout all four seasons. Learn more about our exceptional standard features in construction and amenities here.
"Heavy, Well-built, Well-insulated Modular Homes Keep You Comfortably Warm In the Winter and Cool In the Summer"
Areas Served
We typically serve the counties listed below. In some cases, we are able to serve areas beyond our regular service area.