The Pioneer
Live Large With Comfort & Style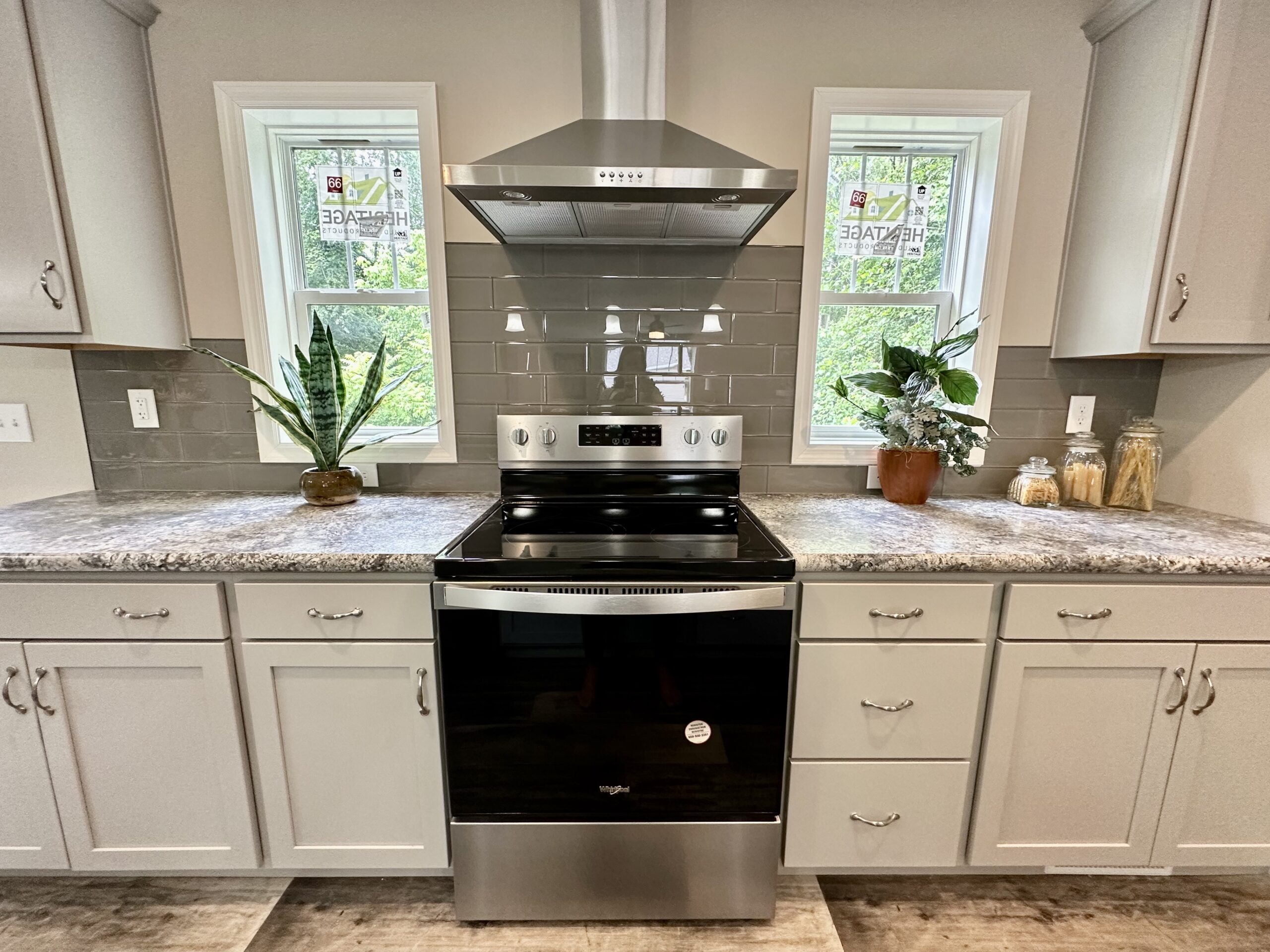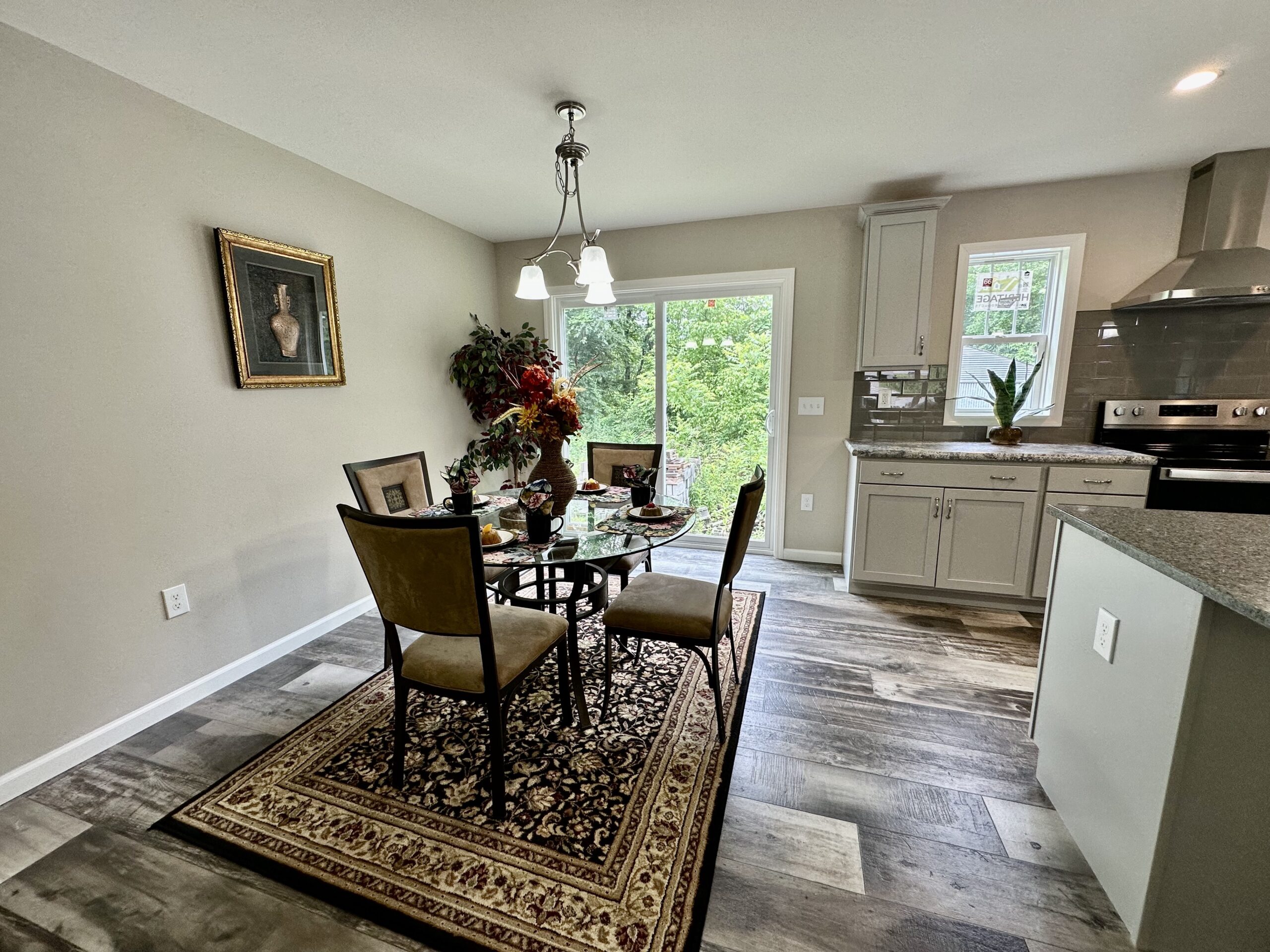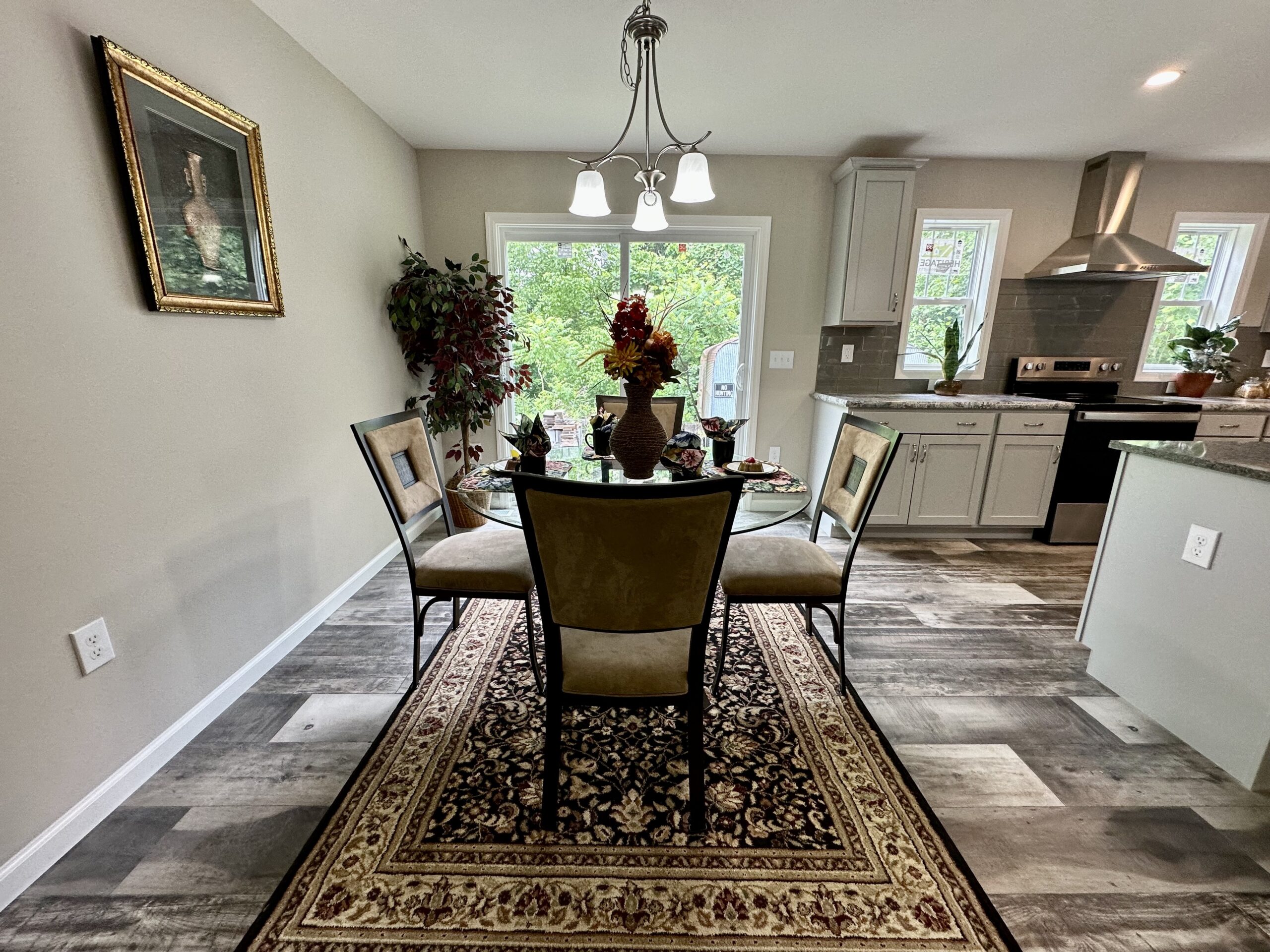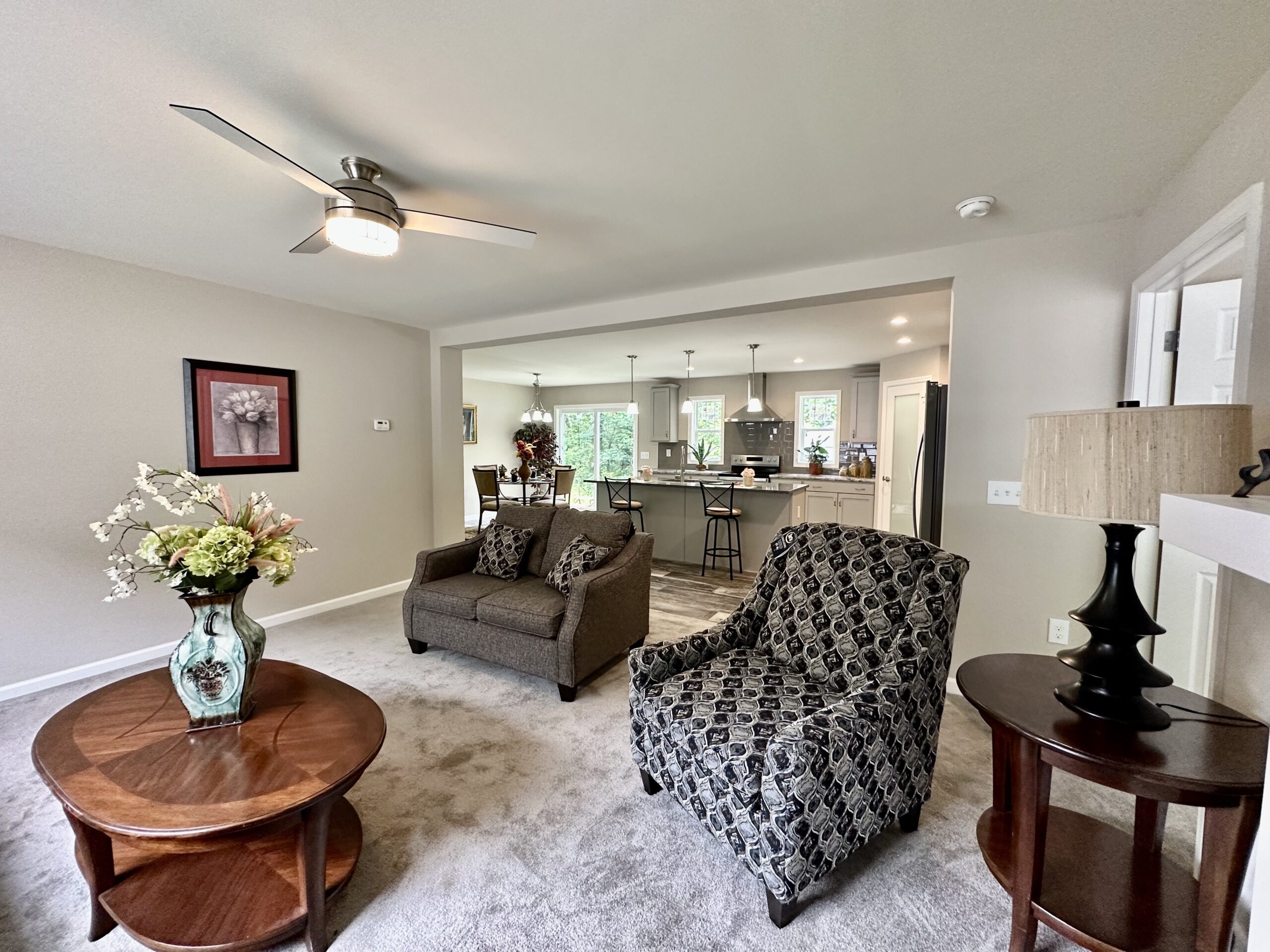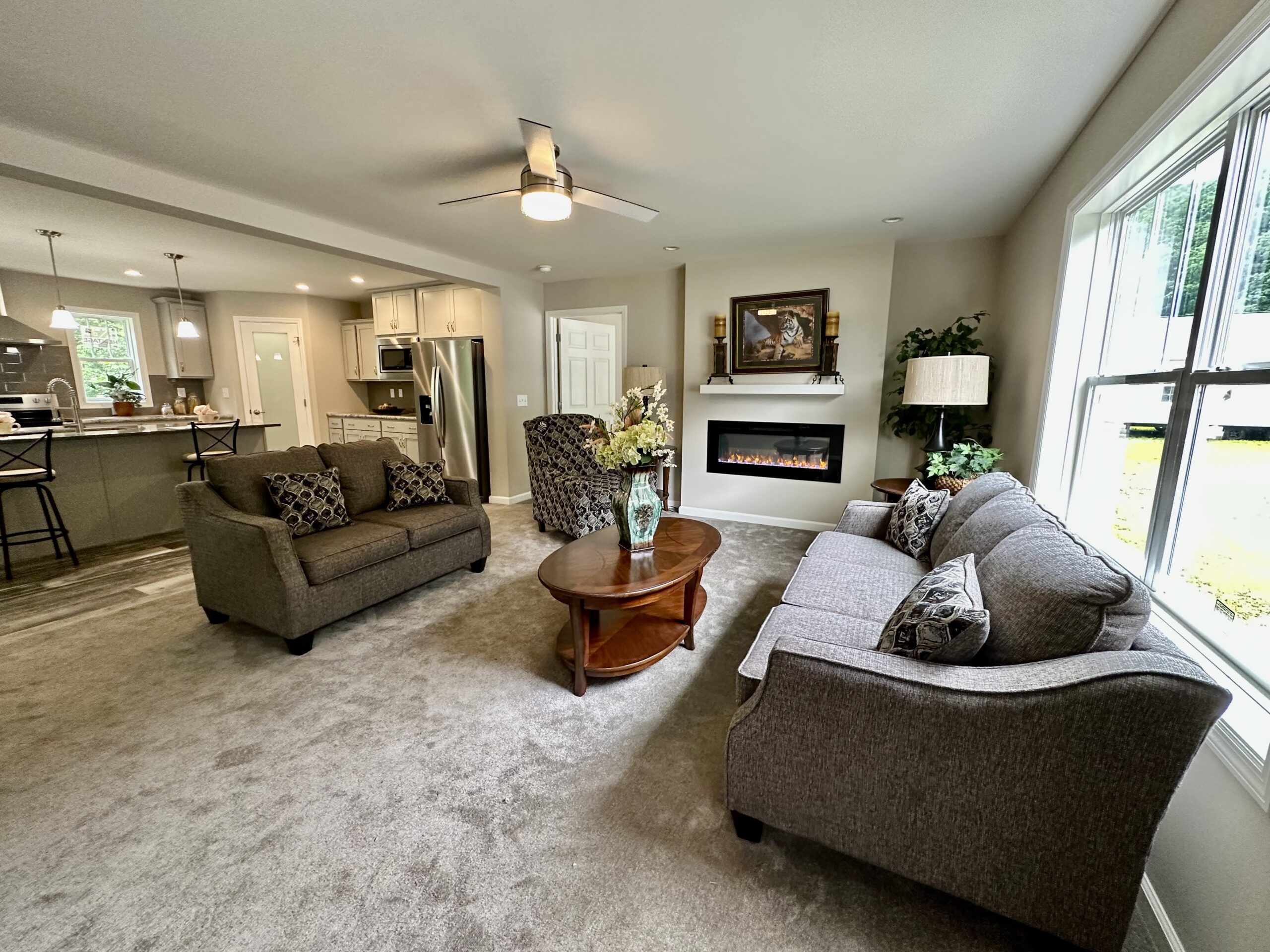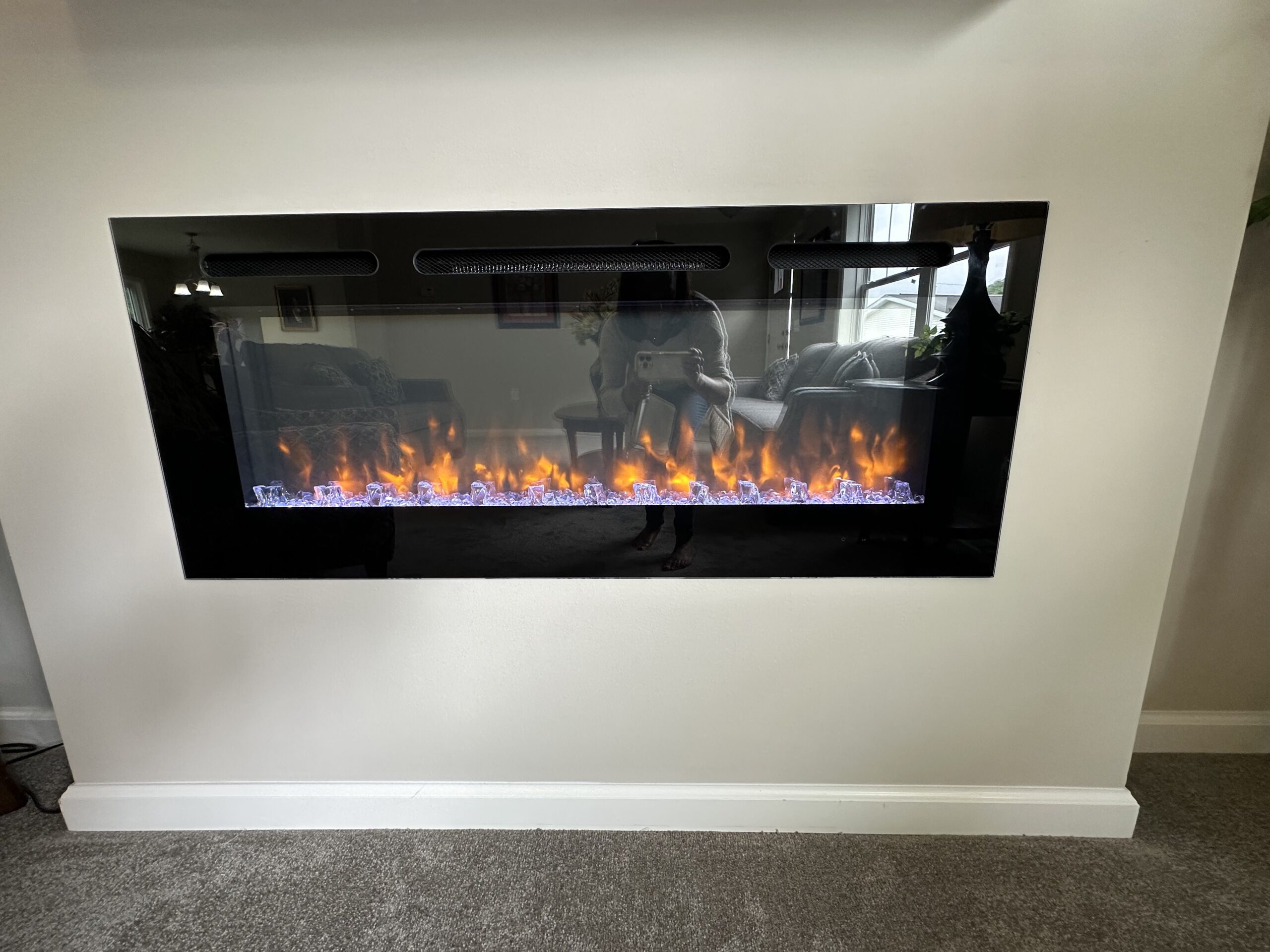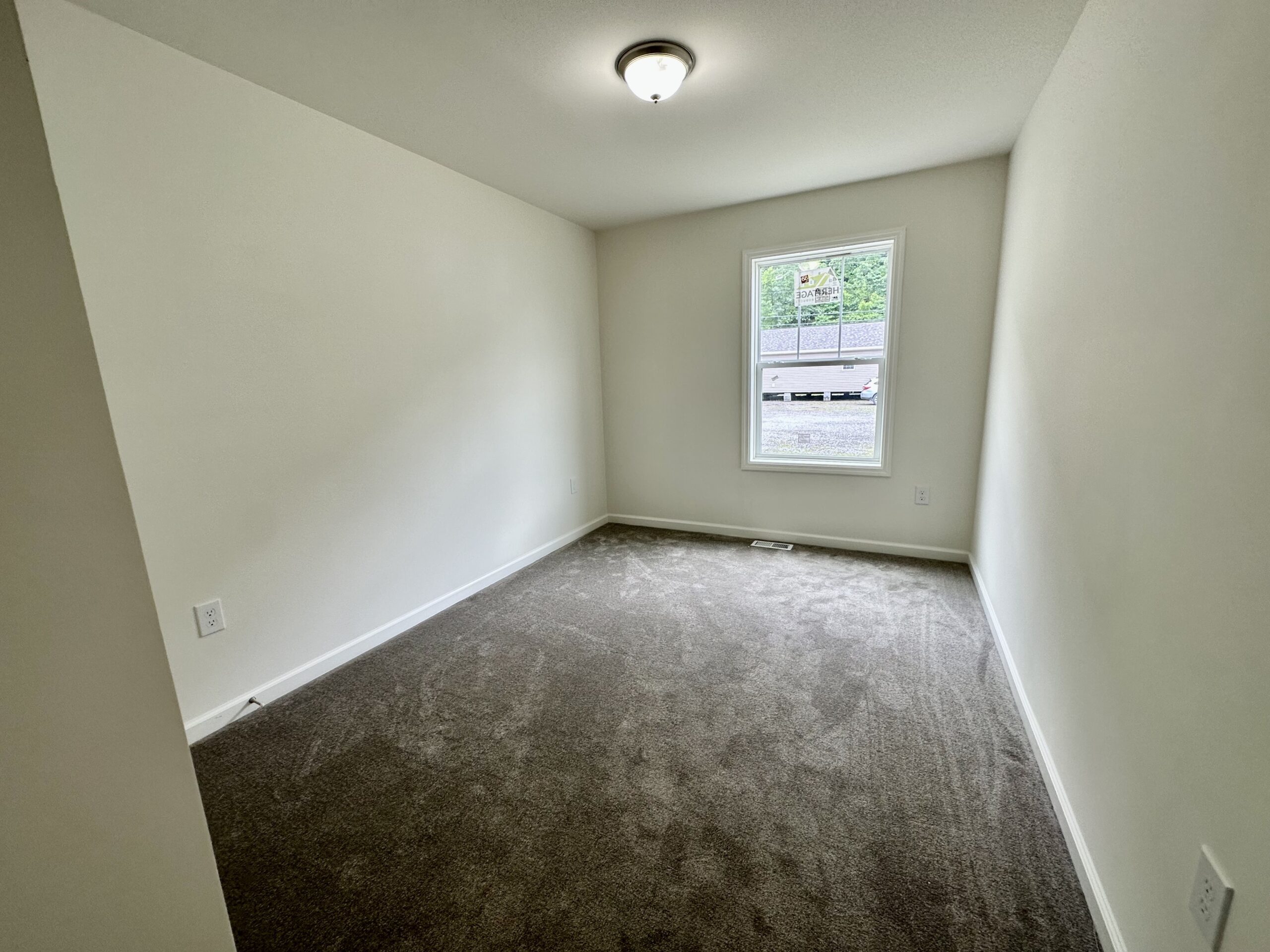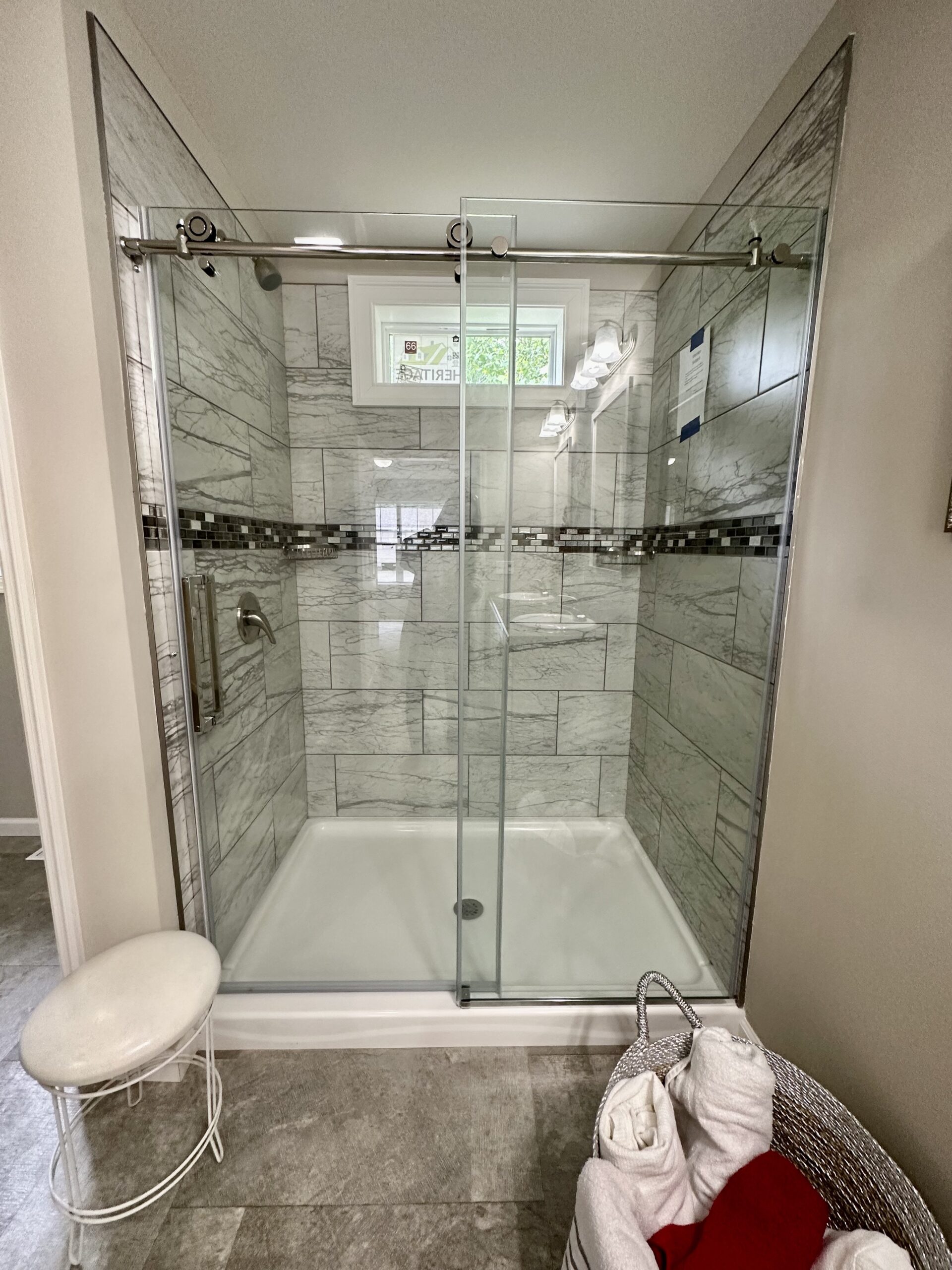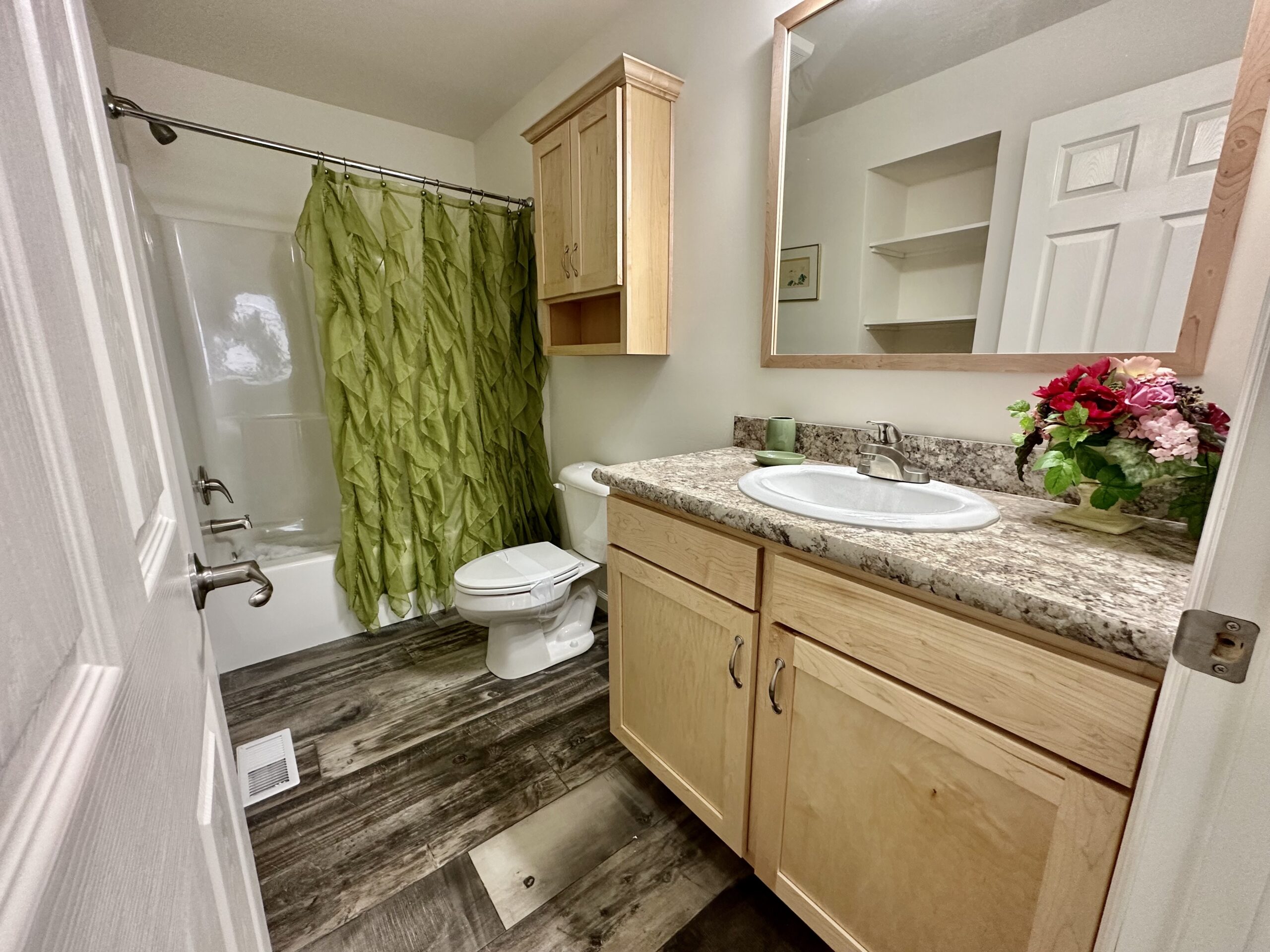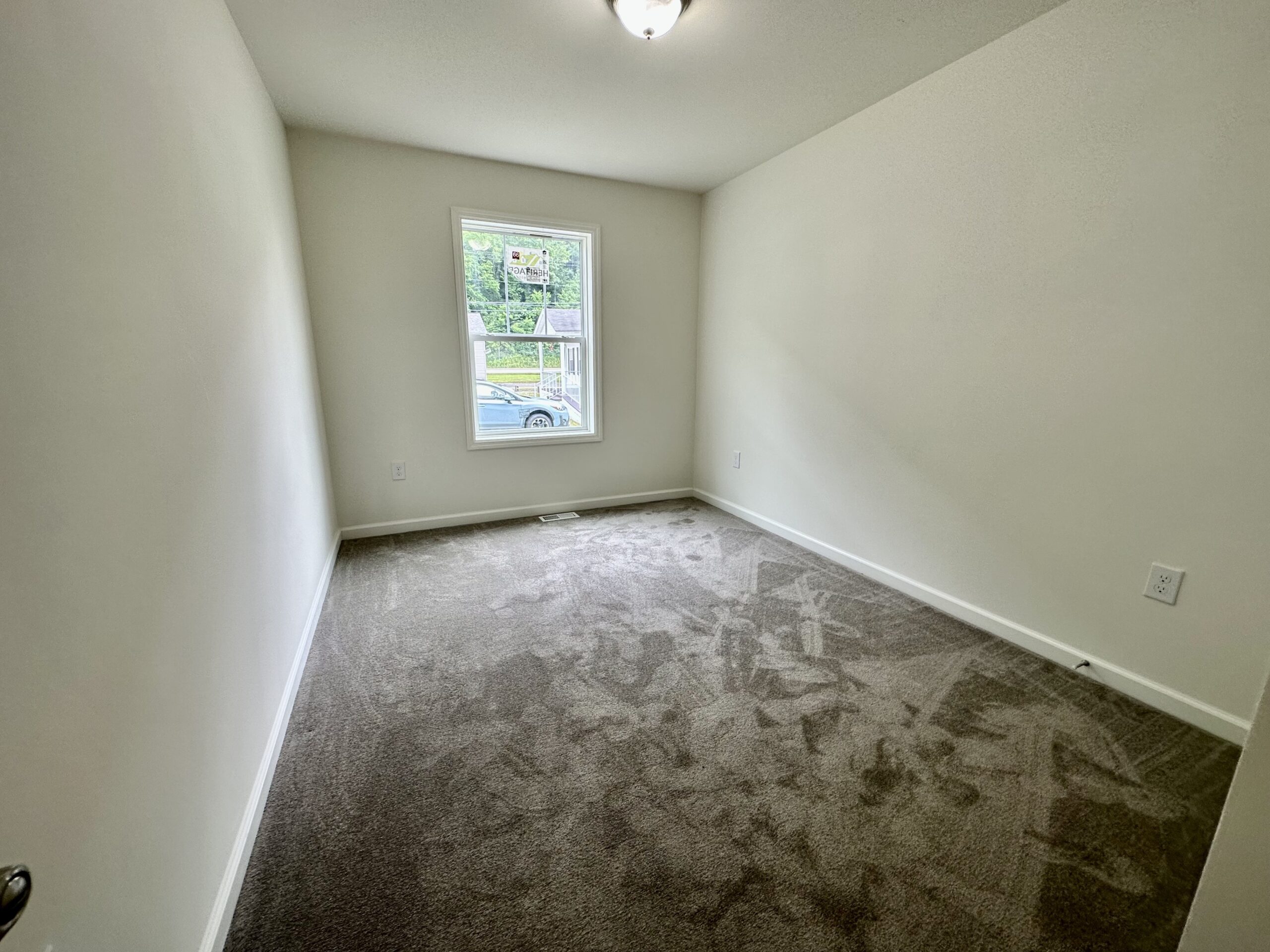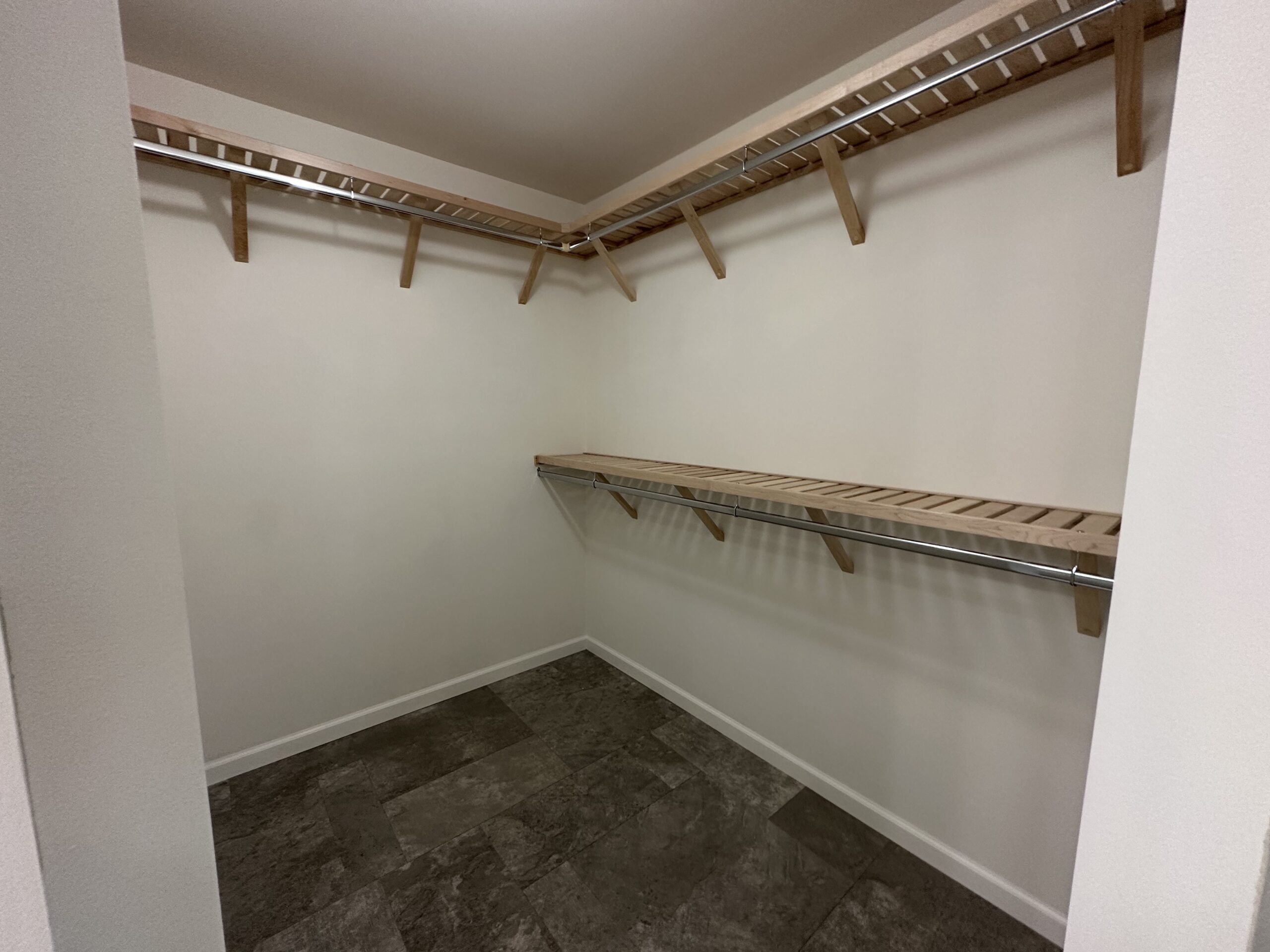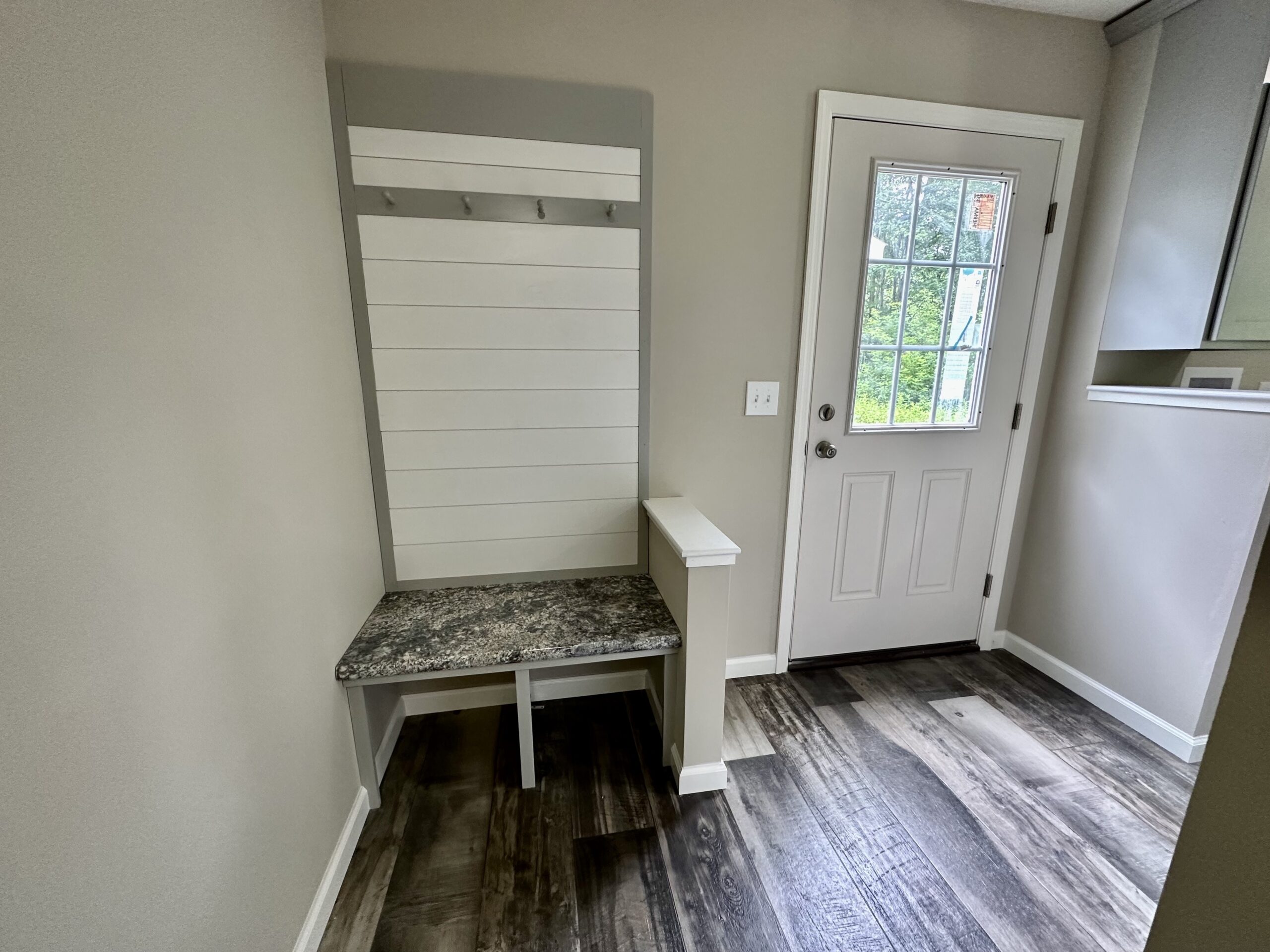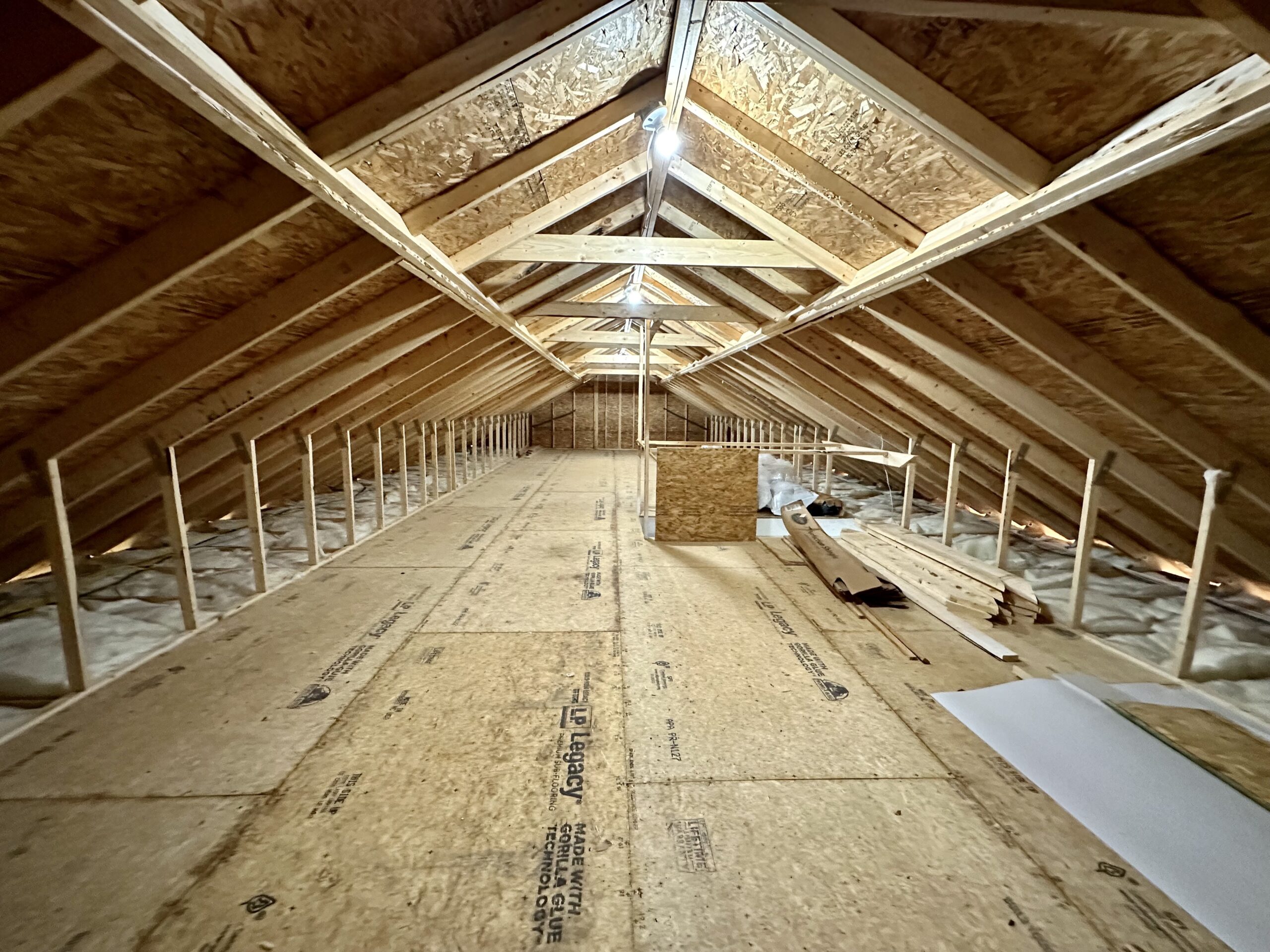 BCA6E69E-7A1B-4AC6-B396-0D0CB83CCDB6_1_201_a
D73C51AC-B738-4695-8F29-97544E9BE3EE_1_201_a
C57E71E4-DCA2-4C24-8D39-CA82472357D7_1_201_a
52C12599-4165-4012-8F89-AF401FBC61F6_1_201_a
E581E1DB-938E-4449-B694-224BDE78E892_1_201_a
3D7EB993-14B5-4D19-A0DD-44C87B95A466_1_201_a
3E8E4D99-A686-44B6-ABC7-F3387895EB08_1_201_a
64BEDF53-28F0-4966-8C20-23E38482C2A0
5BE6360F-A09E-4791-A6DB-BDB455FBEE07_1_201_a
9E8162CB-D2F9-49C8-AFC6-CA6B0DD99C66_1_201_a
0653CF1A-C194-4483-9708-DBDB62D25F8A_1_201_a
39671412-69A1-4EAB-BAAA-4E6D20E88D92_1_201_a
BE7927CC-9DDD-4649-B9F4-CB3580EEFDF9_1_201_a
D7962886-FA61-4BAE-83C1-D9637A0090E9
3E3223F4-FBDA-4F20-BA17-D5D34C6993A9_1_201_a
20CBCA61-D6BC-46E5-88C1-8953D49EE794_1_201_a
37314067-1582-45FA-8048-88445DB65E97_1_201_a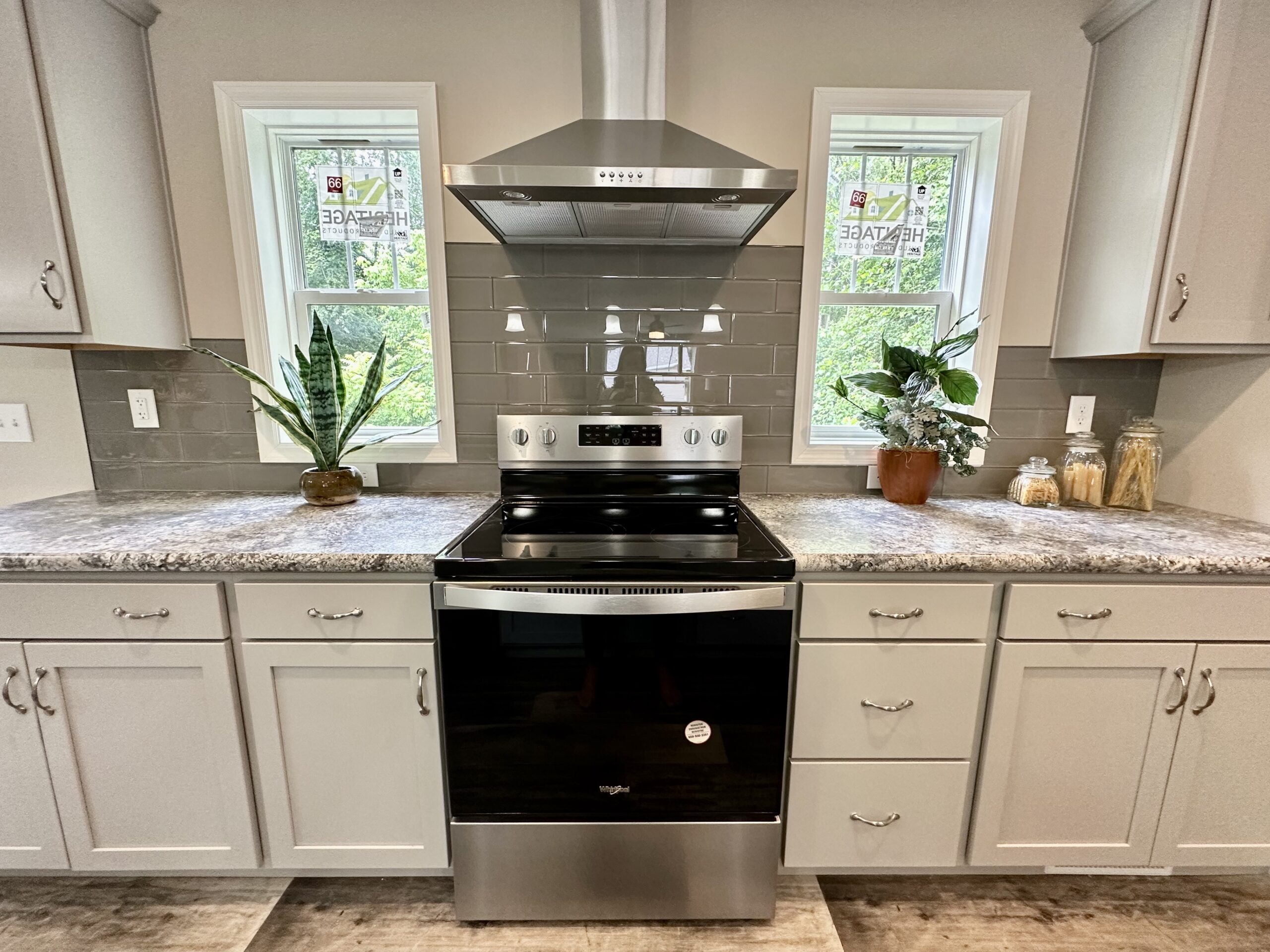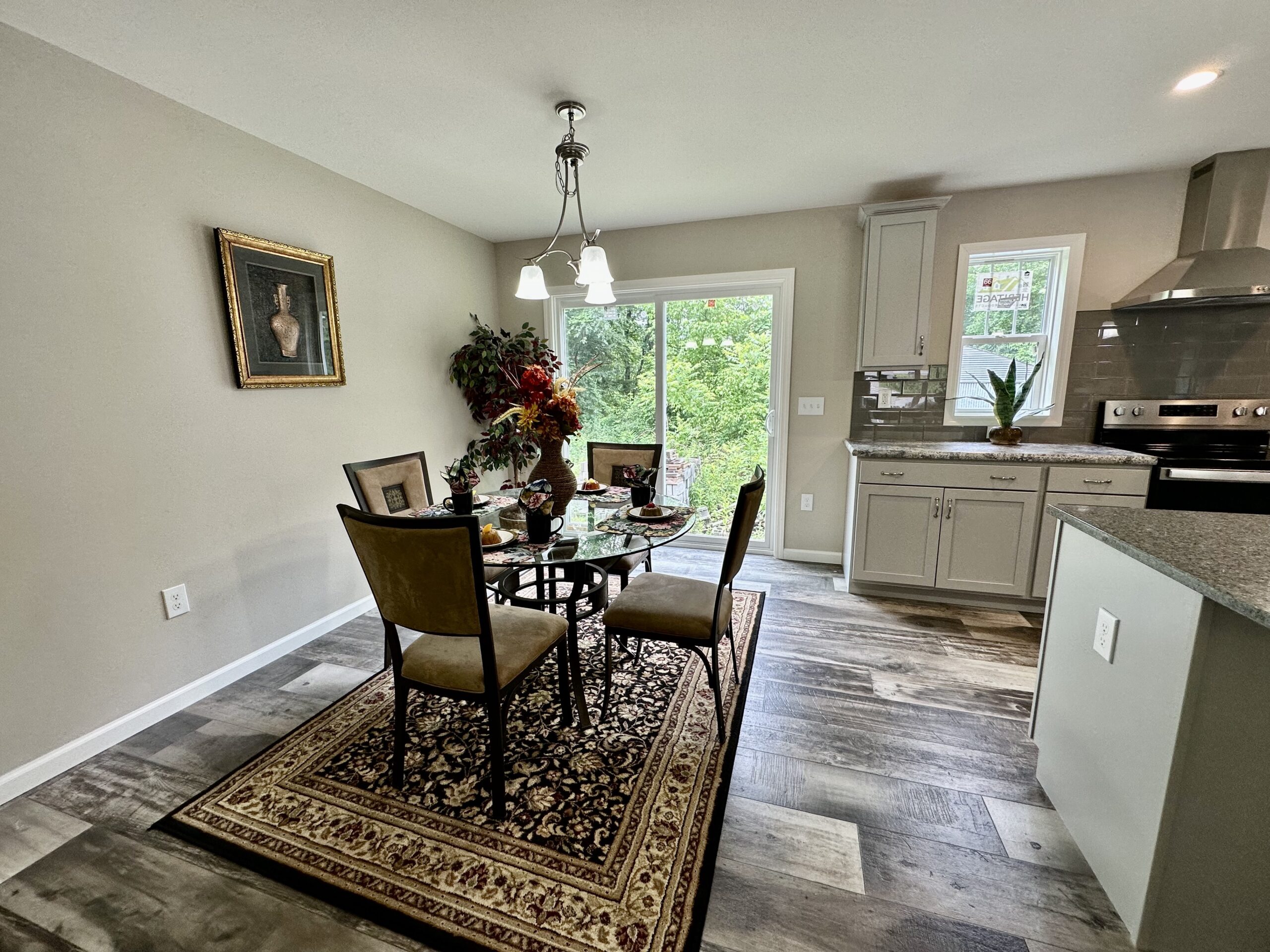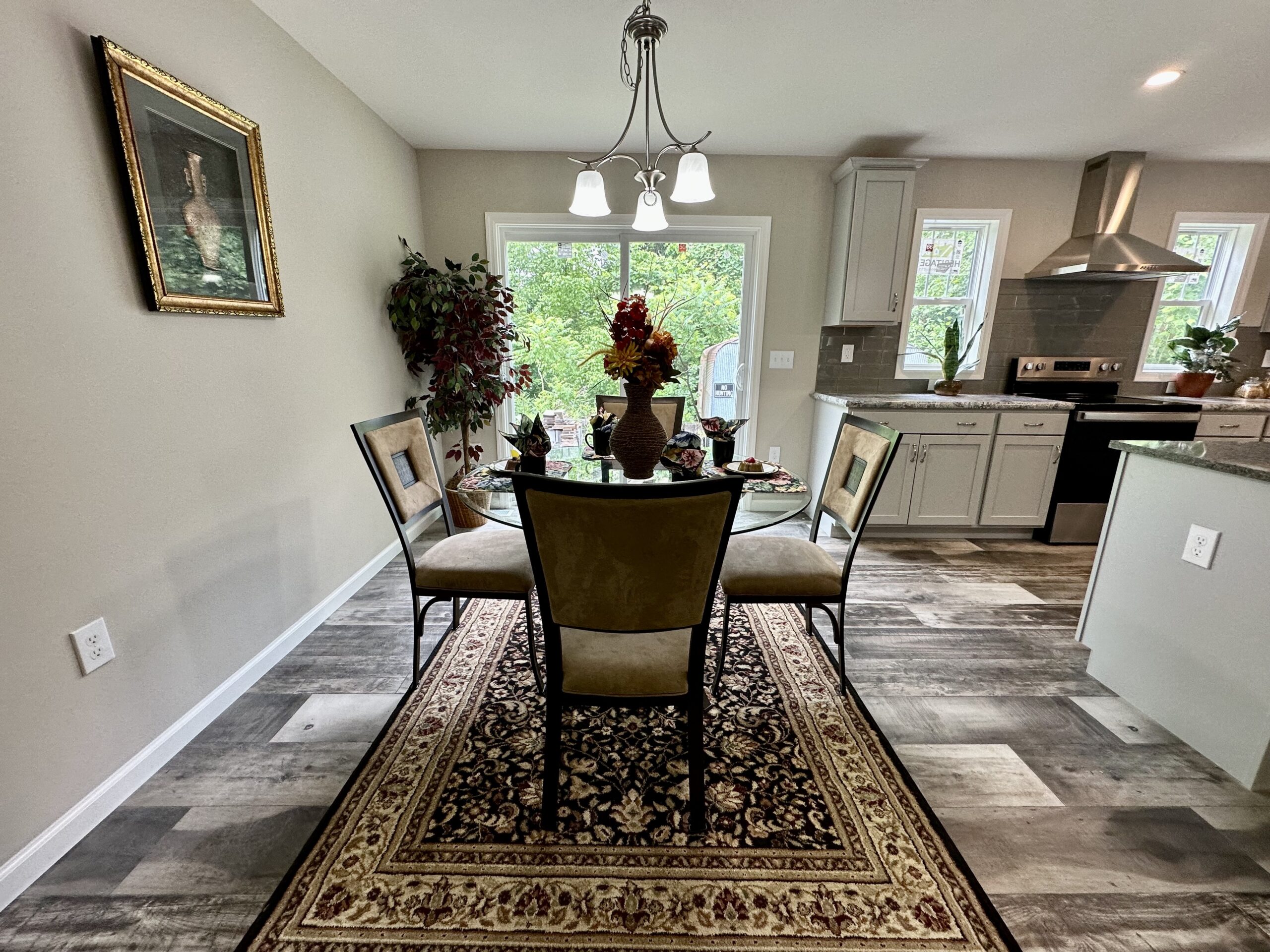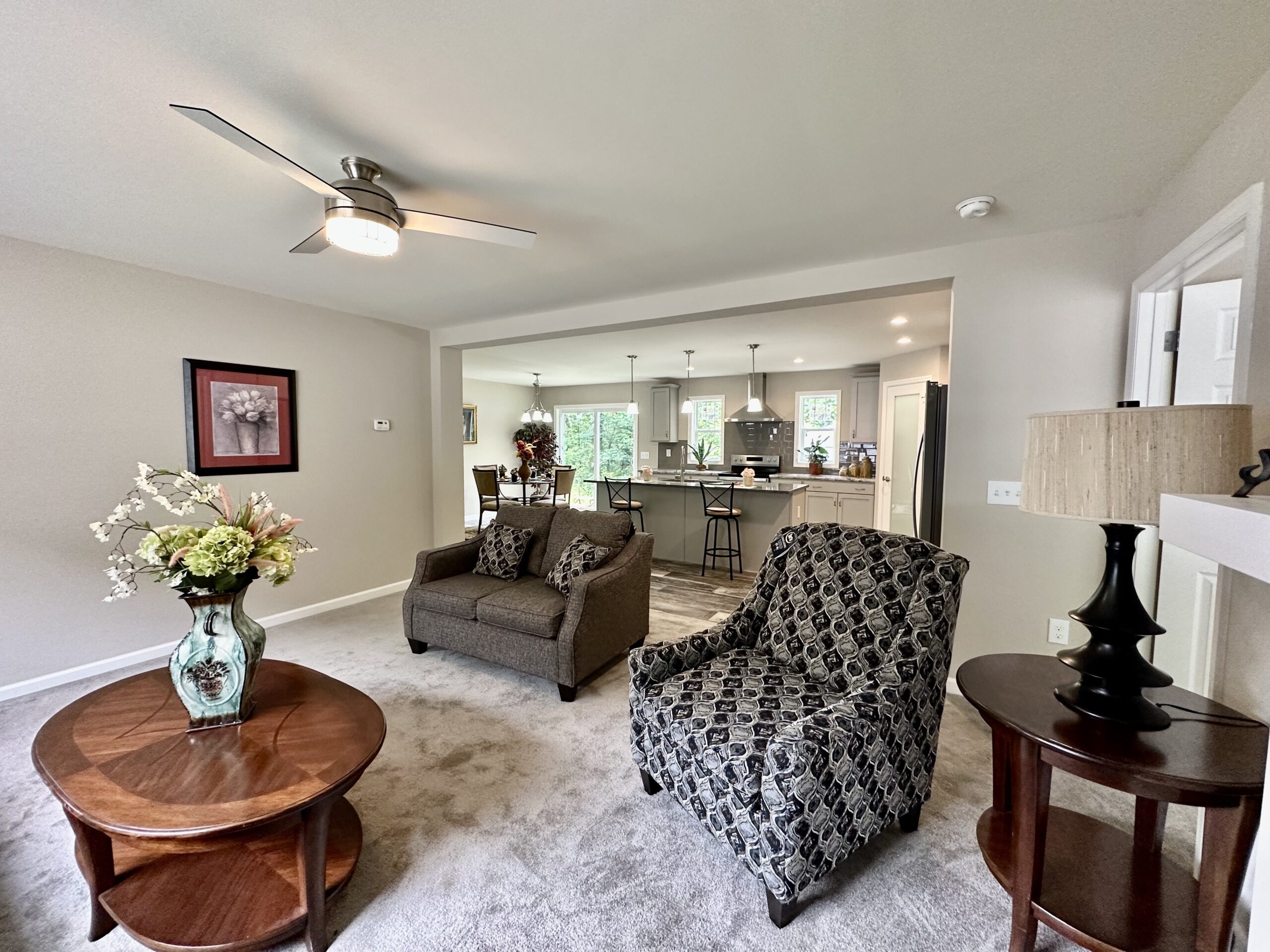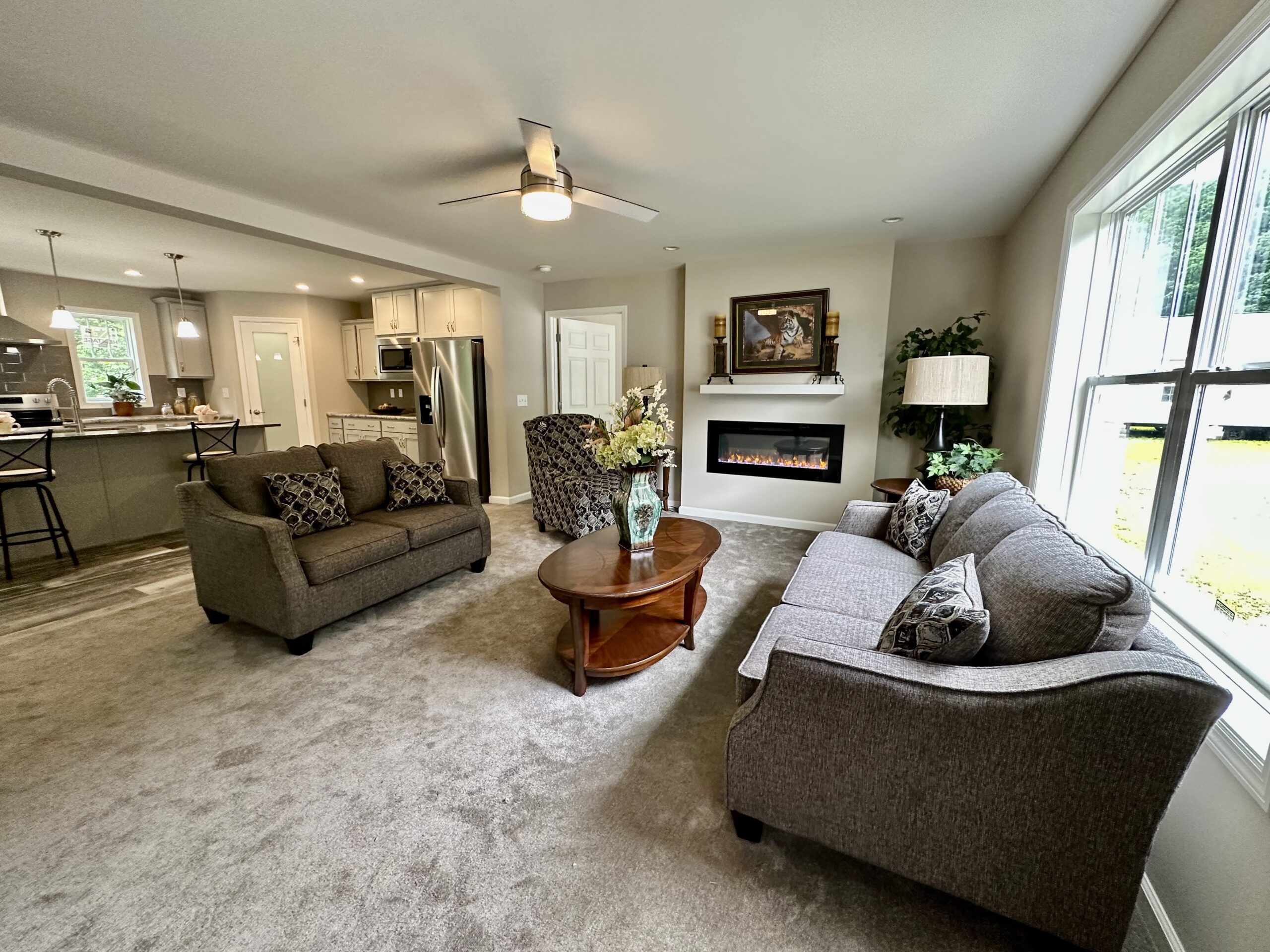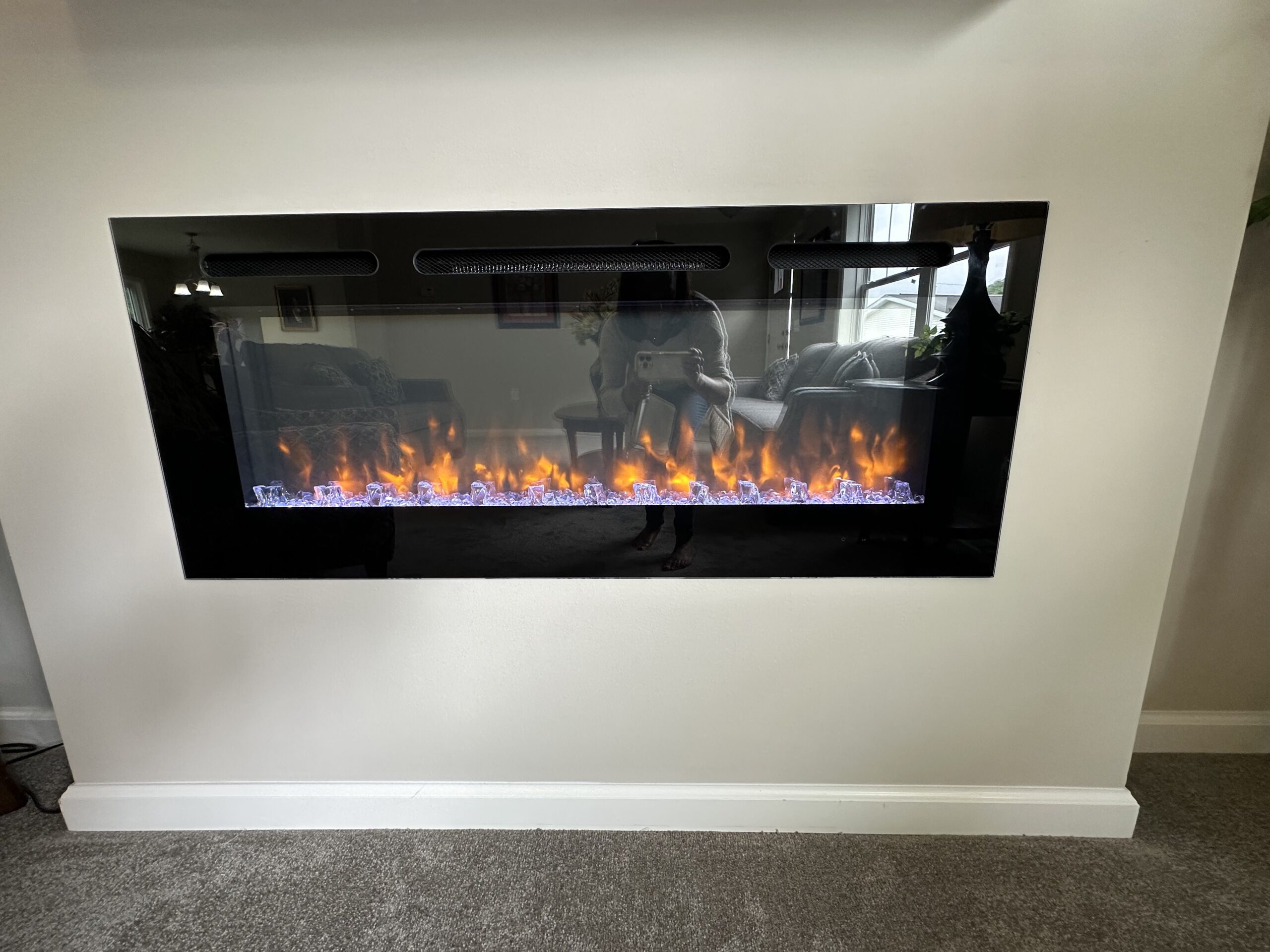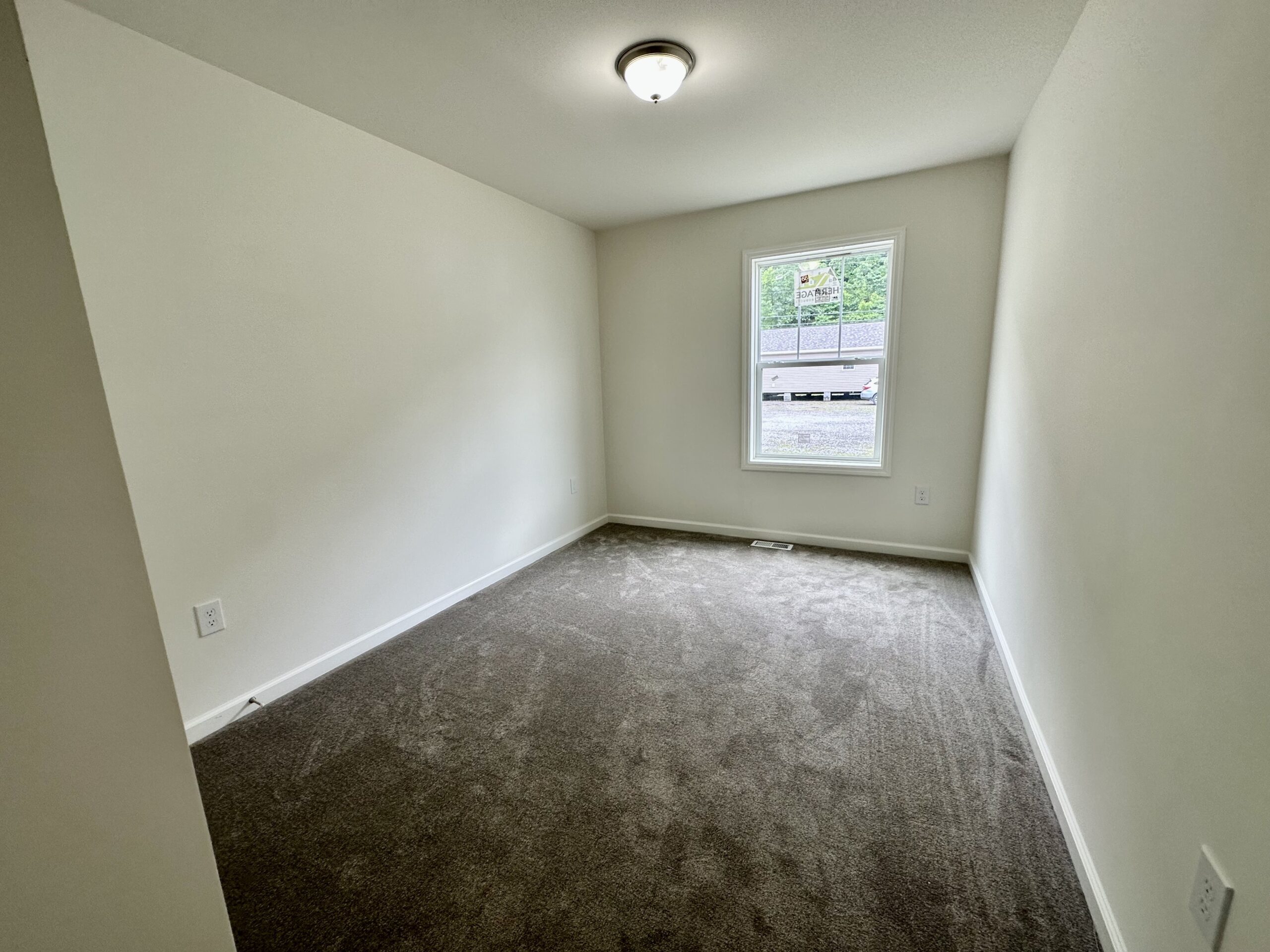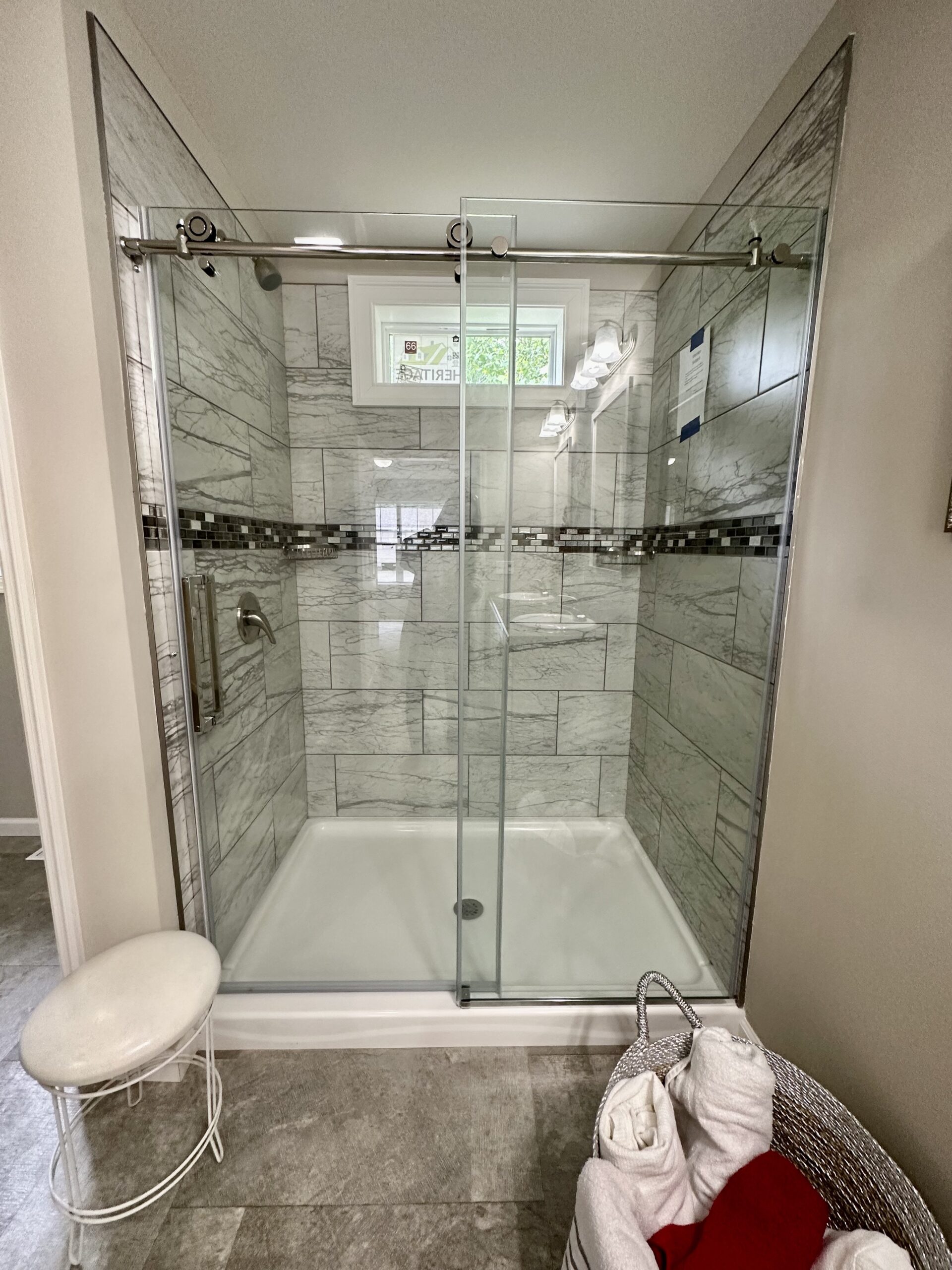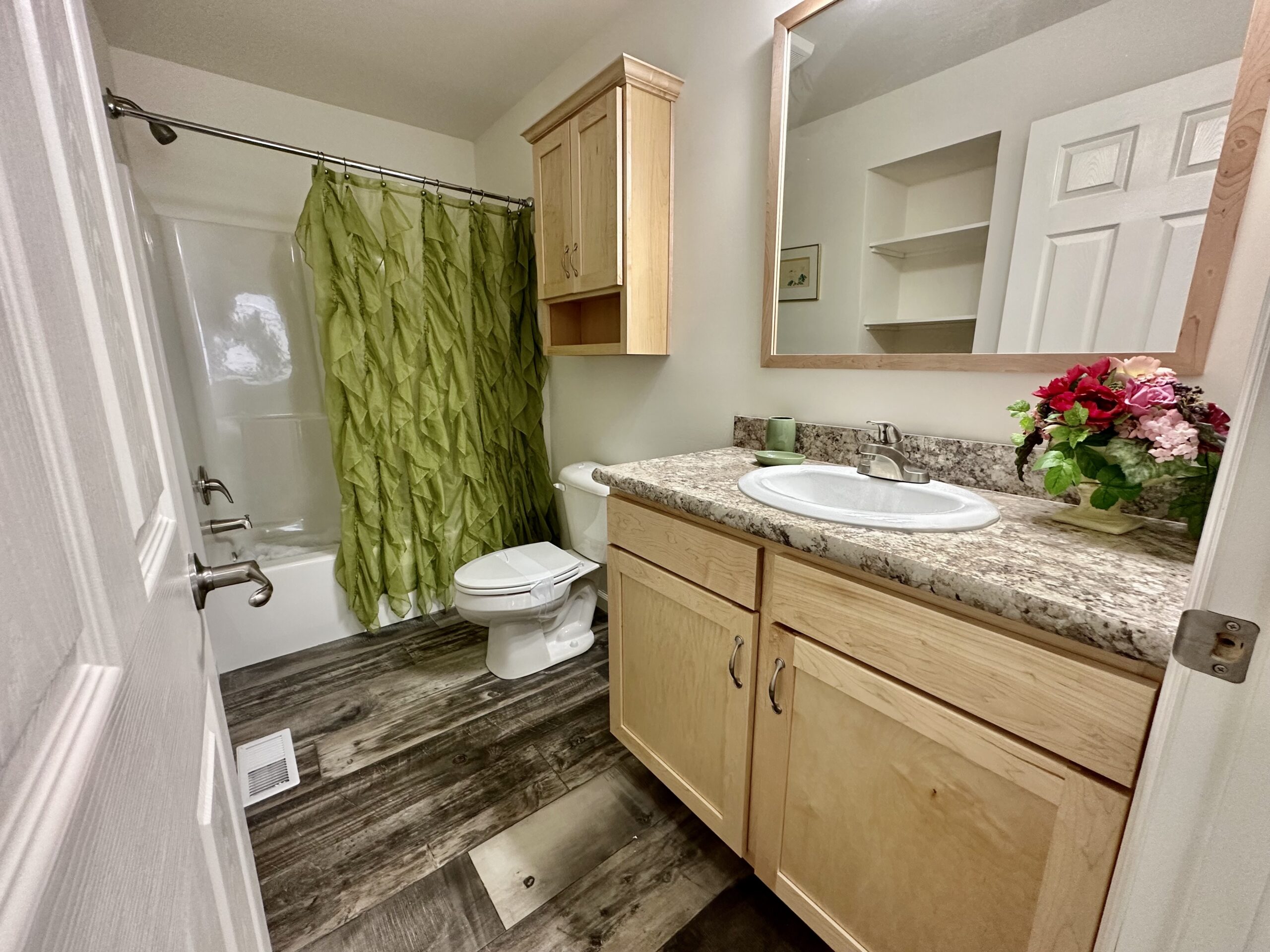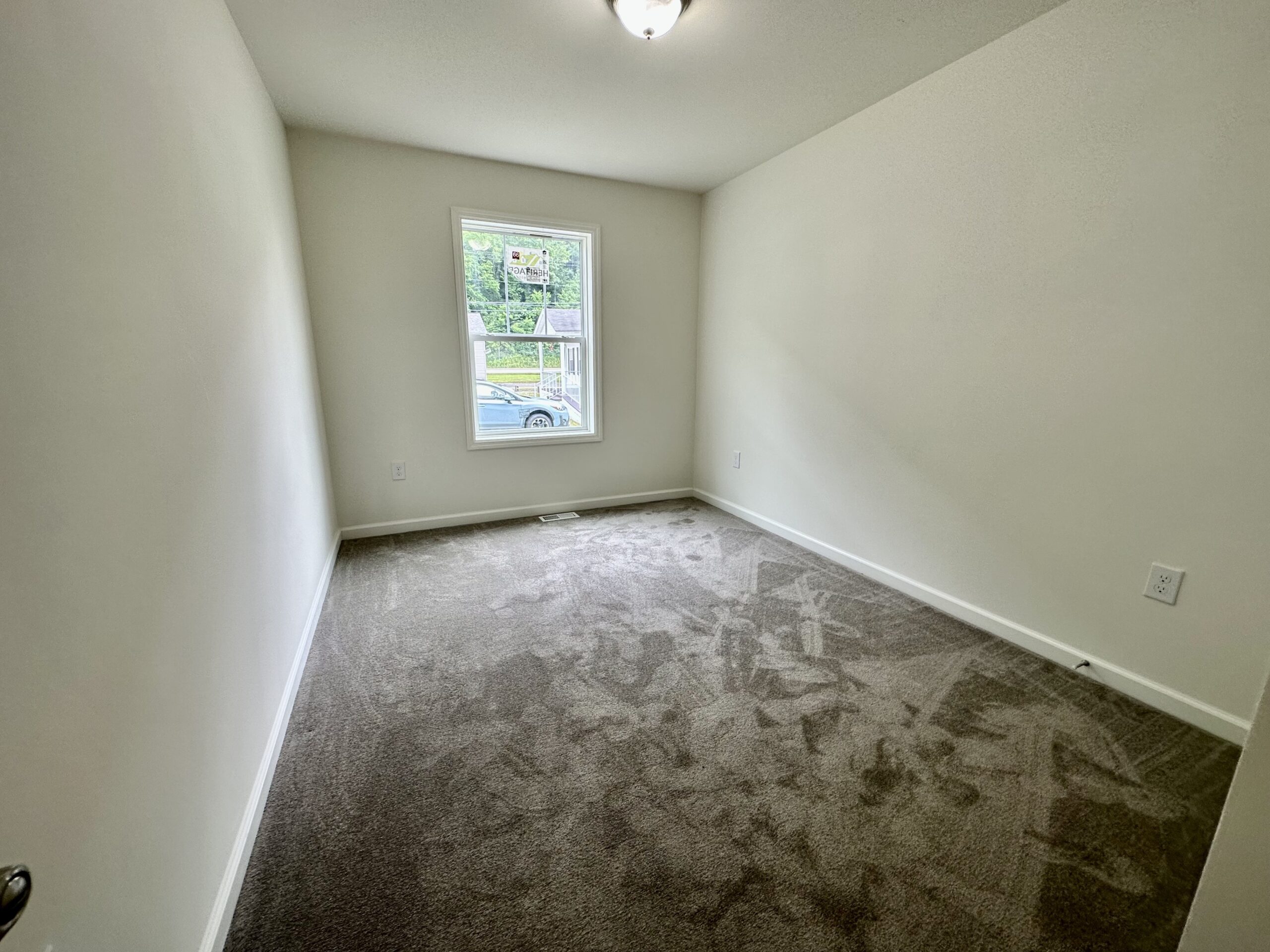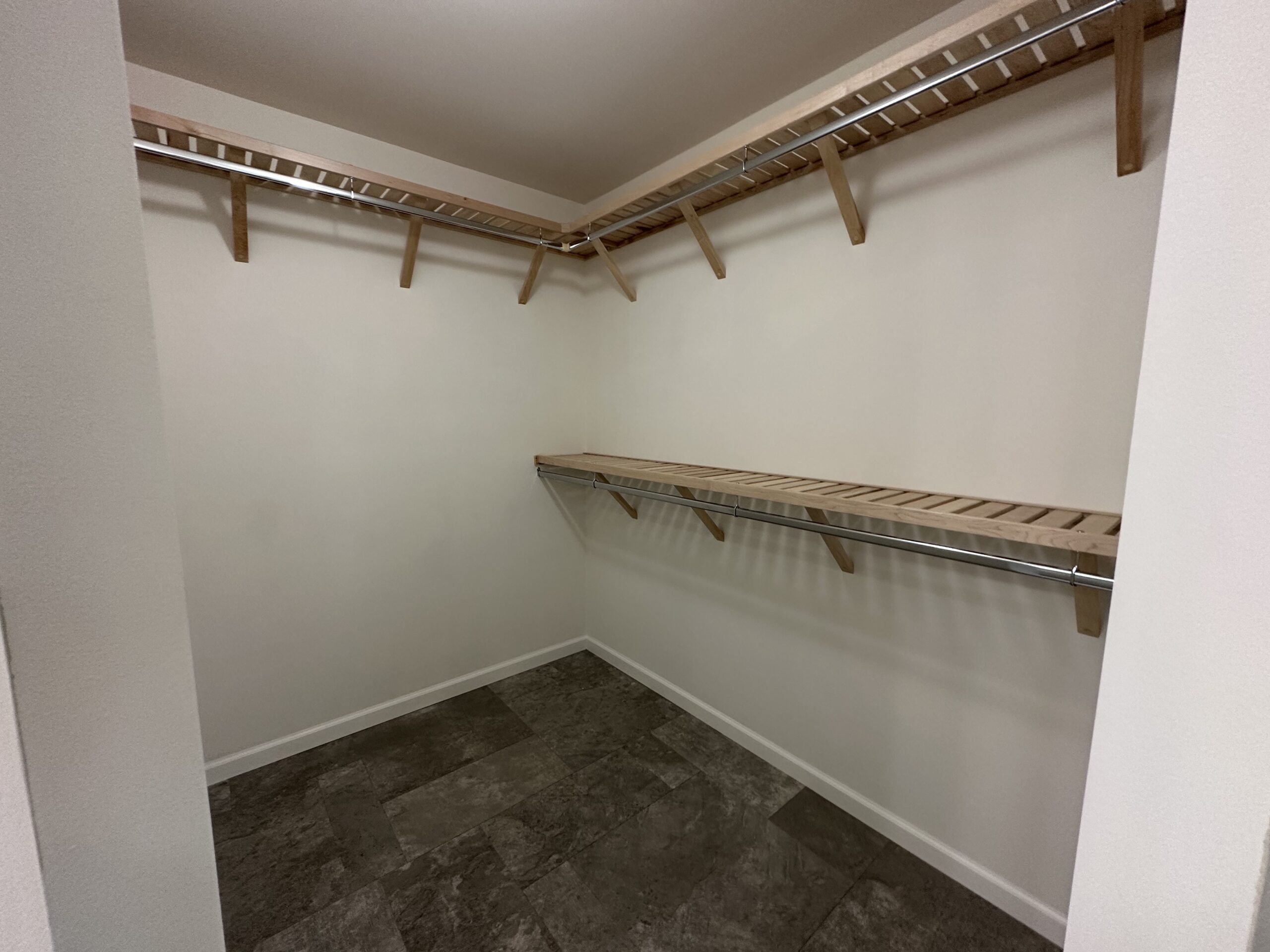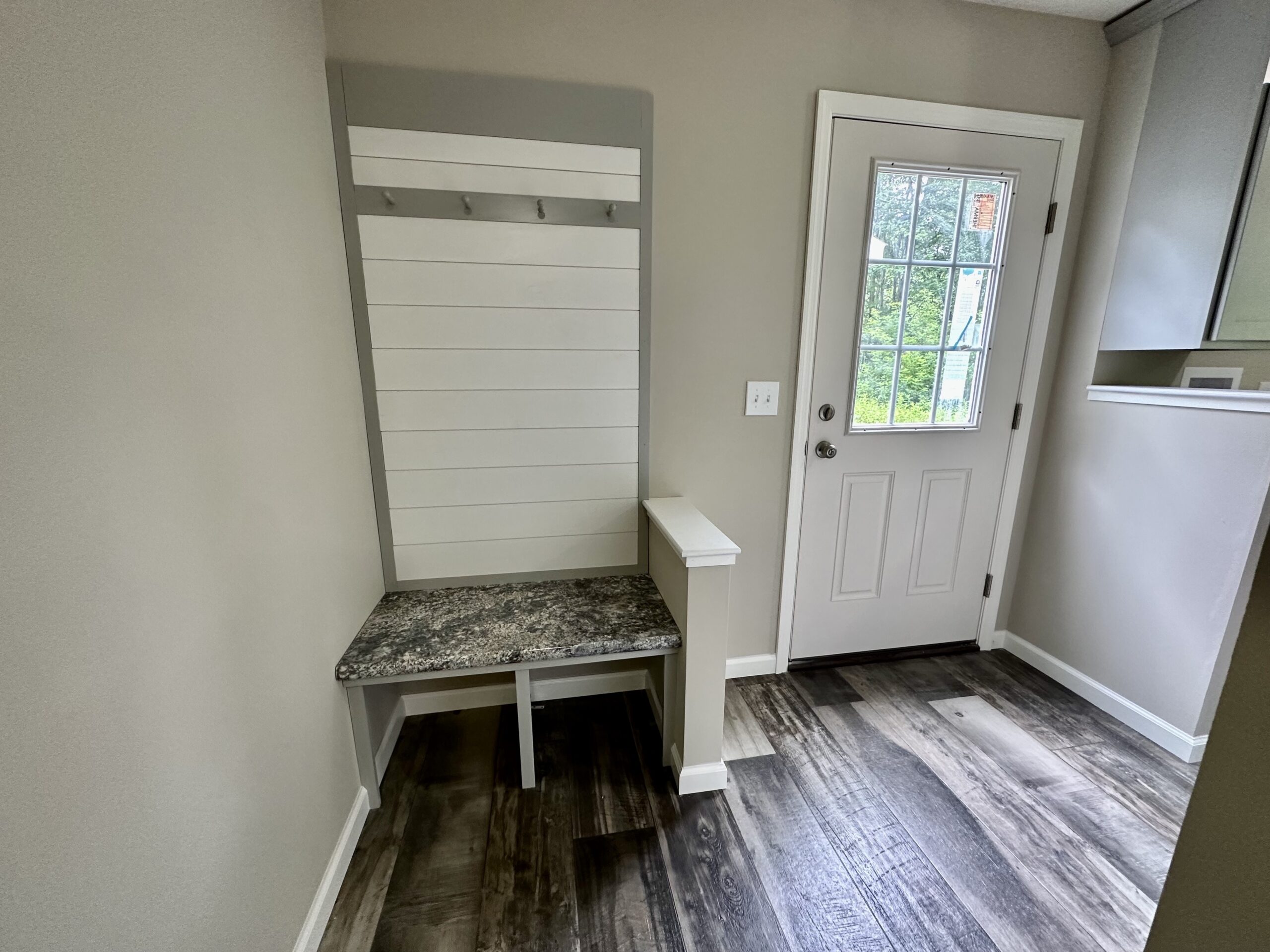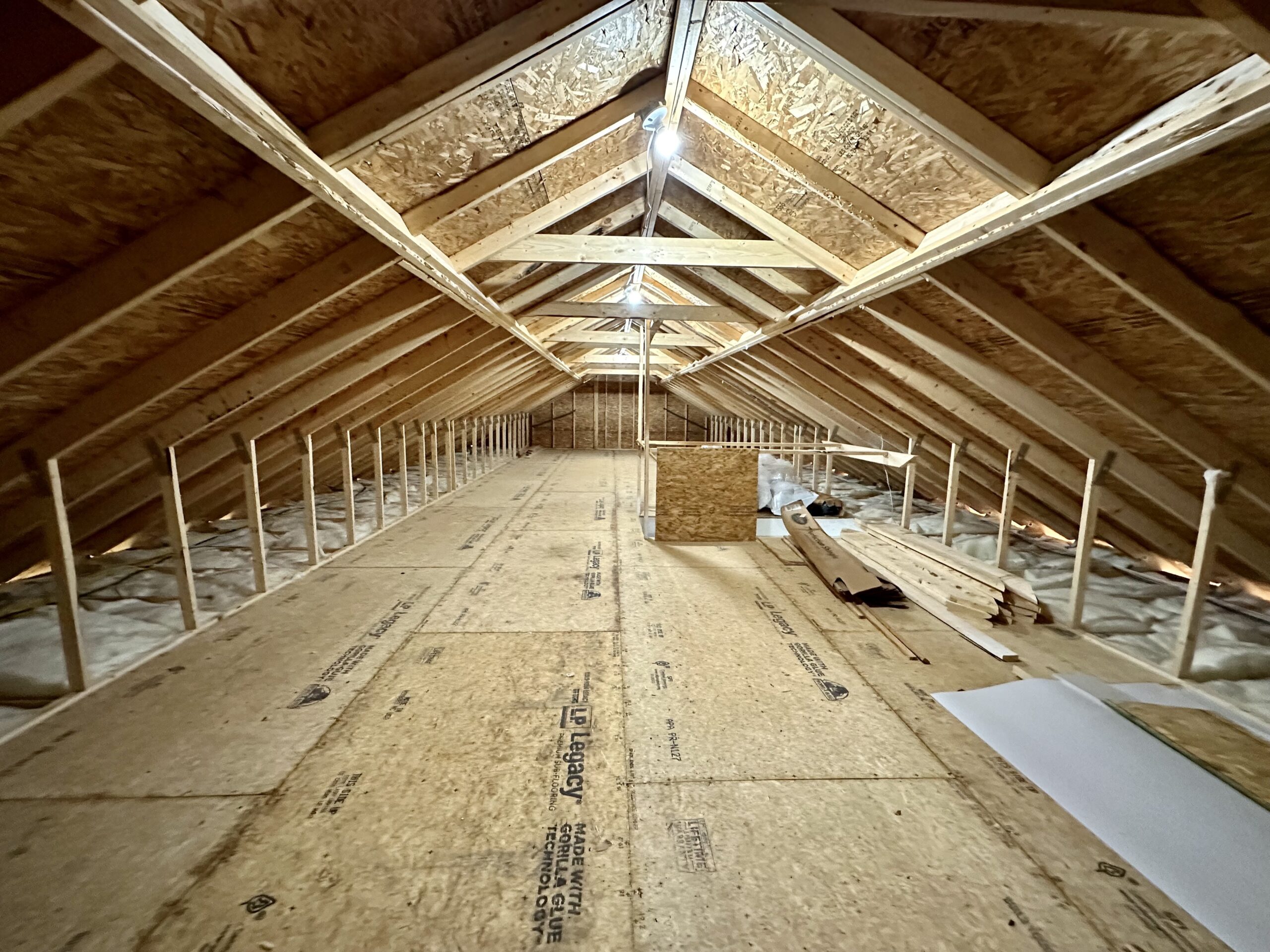 The Pioneer
Model Pioneer
3 Bedrooms • 2 Baths • 32'x52'
This charming home's design offers plenty of space for your family. Beautiful wood accents and unique modern features make this home ideal for many small to medium-sized family who appreciate comfort and style.
The Pioneer features a master bedroom with large private bath, two bedrooms with shared bath, and a spacious open living room, dining room, and kitchen design with an included utility room and foyer, as well. This home offers practical value with extra added amenities around every corner.
1,560 sq. ft. of Floor Space
7/12 Pitched Roof With 30-year Shingles
Perimeter Heat Grids
Vinyl Thermopane Windows With Screens
Steel-clad Entry Doors With Storm Doors
2×6 Outer Walls Wrapped In OSB
Hardwood Cabinets Throughout
Soft Close Kitchen Cabinets and Drawers
Tongue and Groove Flooring
Patio Door In Dining Room
Drywall Throughout
Nice, Big, Eat-over Chef's Quartz Island
Nice Big Bedrooms
Walk Up Attic Space
Direct professional delivery and set up is available throughout north central West Virginia.
Contact Roy's Home Sales in Elkins: 304-636-9579