Consider Making One of Our Houses Your Home
Roy's Home Sales
At Roy's Home Sales, our quality manufacturers have over 50 years of dedicated construction experience. This makes the entire process extremely efficient – and surprisingly affordable for you – all without sacrificing quality. In fact, our homes are built and installed to the highest industry standards for northern-grade home construction! By building your home in a carefully controlled and monitored assembly environment with continual quality control inspections, there are no losses due to weather delays or other unforeseen issues. The savings are passed along to you so you can enjoy standard ultra-premium construction and aesthetic features that are hard to find anywhere else at this price point.
We invite you to view the quality for yourself and make one of our houses your home. Preview our in-stock units below or read on to learn more about the exciting construction, safety, efficiency, and luxury features that come standard with every home offered by Roy's Home Sales. You could be enjoying your beautiful new home within just a few weeks!
View In-Stock Modular Homes
Barton Forest II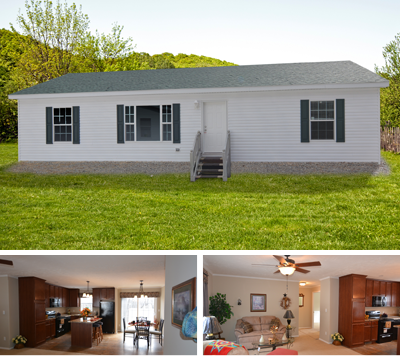 Dakota Forest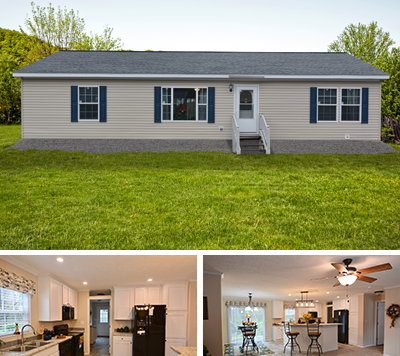 Huron Forest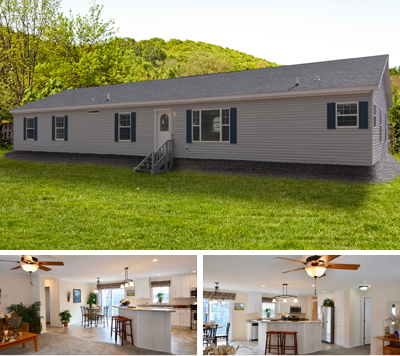 Barton Forest III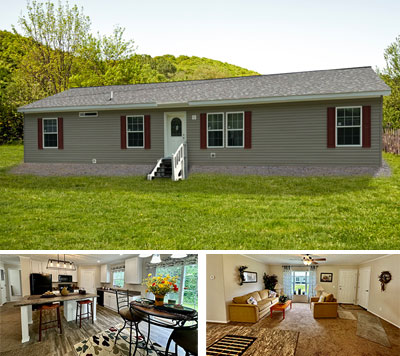 Whispering Forest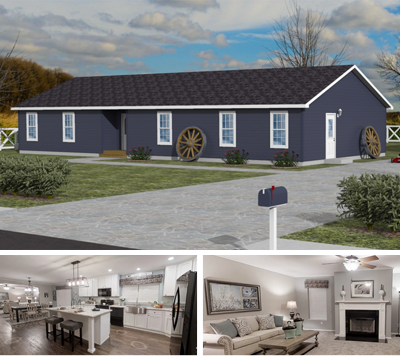 The Orchard Forest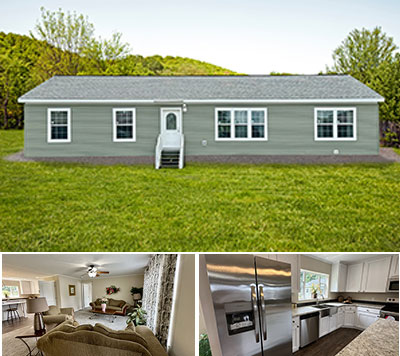 Autumn Forest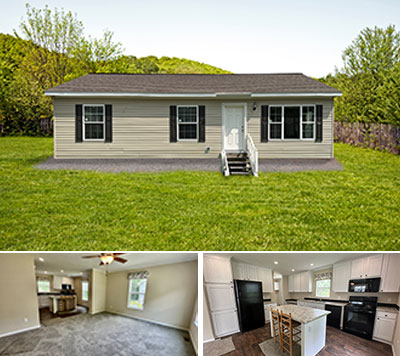 Cedar Forest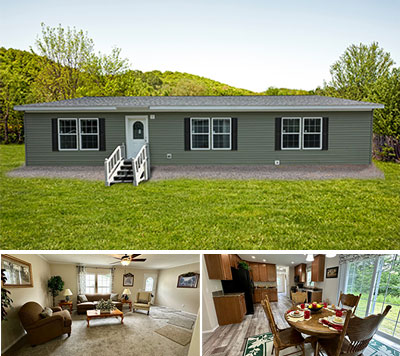 The Ironwood Forest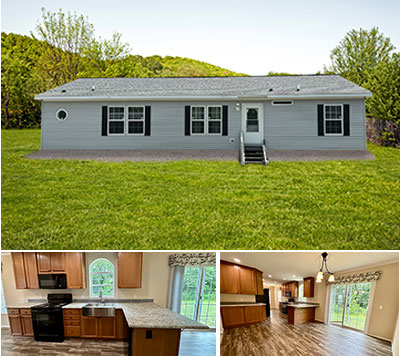 Boone Forest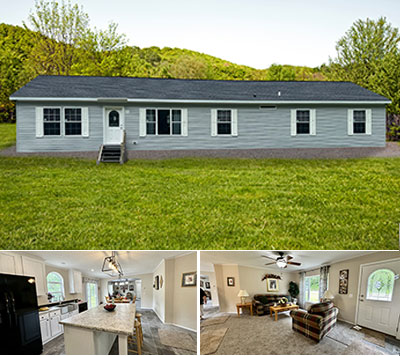 Pioneer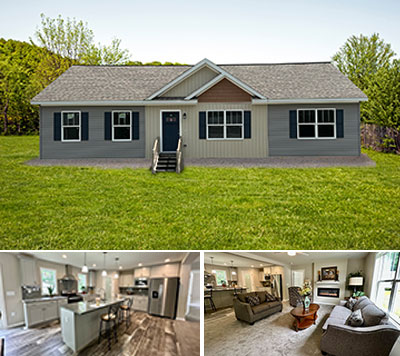 You Might Live In a Modular Home For a Lifetime and Upon Sale, Get Your Total Investment Back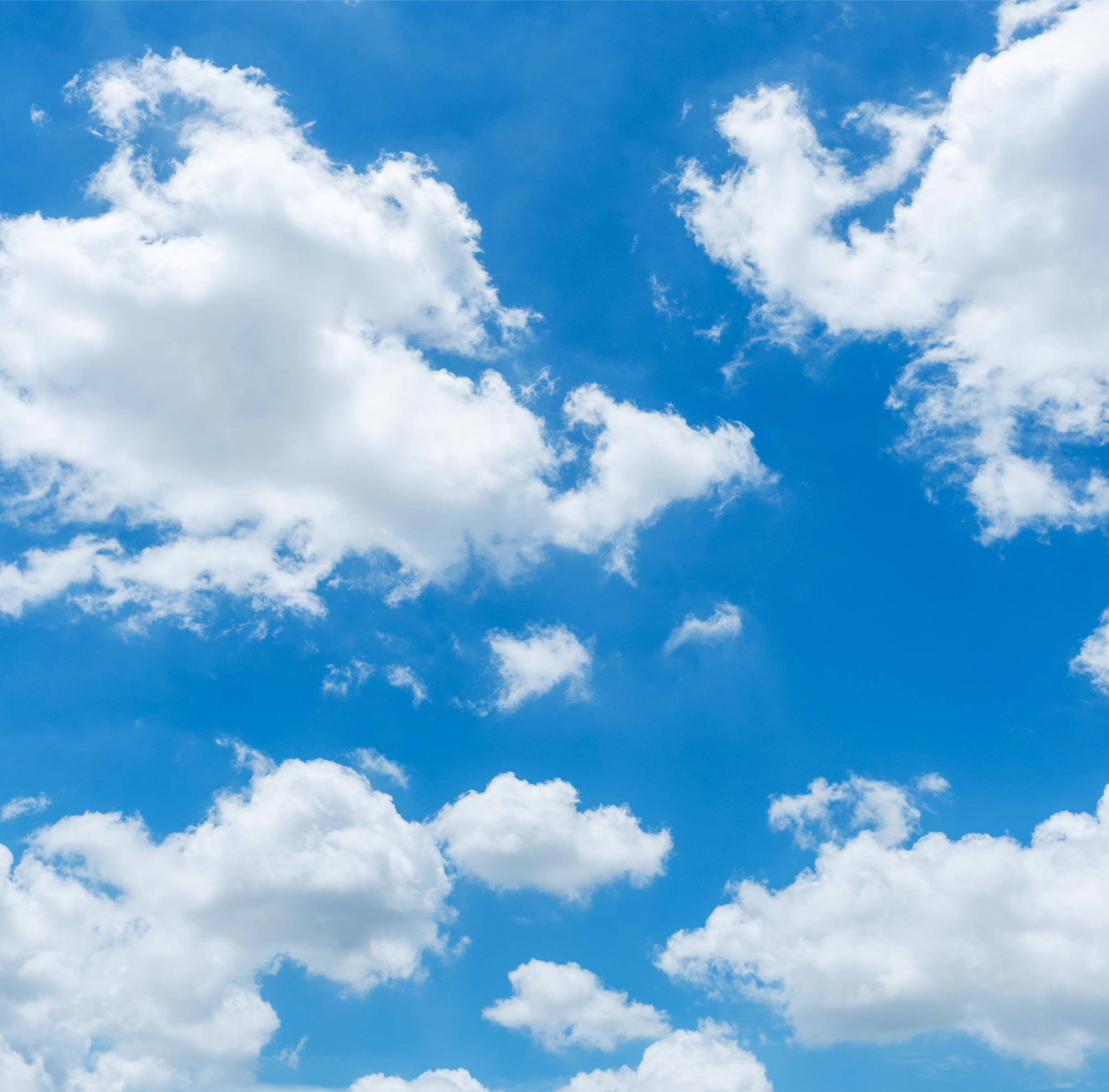 Solid Construction & Safety Features Come Standard
Our homes are skillfully crafted to provide West Virginia families with the best home that money can buy. You work hard for your money. Spend it wisely! At Roy's Home Sales, we proudly offer sturdy, well-built houses for your consideration. These homes are designed to provide a lifetime of comfort, security, and dependability.
Exterior Studded 2×6 Walls
Durable Northern Climate Wind & Weather Construction
Superior Insulation (Ceilings: R-38, Outer Walls: R-19, and Floors: R-30)
Ultra-wide & Tall 36 x 80 Steel-clad Doors at Front & Rear (Easily Move In)
Storm Doors
50lb. Roof Load (A Rarity)
30-year Architectural Shingles
Strong 2×10 Floor Joists
Patio Doors (Included As Design Allows)
Floors
OSB Floor Decking w/ Bottom Board Shipping Protection
2×10 Joists With Double 2×10 Rim
Heating
Wall Mount Registers
Toe Kick Registers (Kitchen & Bath)
Furnace & Ducts (optional, so you can select your preference)
Exterior Walls
8' Walls
2×6 Walls With Double 2×6 Top Plate
Vapor Barrier Paint
Vinyl Lap Siding
Color-matched Corner Posts
Aluminum Fascia
OSB Exterior & Marriage Walls
House Wrap
State & Third-party Seals
Plumbing
Plumbed for Washer
Wired for Dryer
40-Gallon Electric Water Heater
Water Main Shut-off
Outside Faucet Bib
Luxury – Yes, That Comes Standard, Too!
We know you want to experience the comfort and security of well-built, quality features and convenient extras that will last many years as you live in and use your new home. Our houses offer many luxurious amenities and extras as standard options so you can enjoy the peace of mind of knowing that your home has all the best in quality, style, and value.
Interior Finish
Solid Oak-framed Cabinets
Solid Oak-framed Doors
Living Room Multimedia Outlet
Upgraded Bronze 2-Bulb Ceiling Light Fixtures
Bonus Crawlspace Outlet
LED Strip Lighting Over Bathroom Mirrors
Gorgeous Dining Room Chandelier
Smooth Finished Drywall With Bullnose Corners
Tinted Primer & Paint Applied to Walls
Water-resistant Linoleum Flooring (Baths & Foyer)
High-Density Carpet Pad & Plush Carpeting With Bar & Tack Installation
Hand-Textured Flat Ceilings Throughout Home
Pre-hung White 2-Panel Interior Doors
Nickel Door Knobs
Base and Door Casing
White Ceiling Cove Molding
Floor-mount Door Stops
Windows & Doors
Double Insulated Low-E Windows
36" 6-Panel Steel Front Door
Blinds With Valance Included
White Coach Style Light At Front & Rear Doors
Door Side Shutters
Kitchen
Ceramic Backsplash
Drawer-over-door Base Construction
Hardwood Flat Panel Cabinet Doors
Cabinet Door Knobs
Concealed Cabinet Door Hinges
Lined Overhead Cabinets With Adjustable Shelving
Refrigerator Overhead Cabinets
Cove Molding on Overhead Cabinets
Stainless Steel Kitchen Sink
Single Lever Kitchen Faucet
GFCI Kitchen Outlets (per code)
Power Range Vent Hood
Electric Range
Dishwasher
2-Door 18' Frost Free Refrigerator
Baths
Fiberglass Tubs
Power Exhaust Fans
Water Saver Porcelain WC Tanks
GFCI Bath Outlets (per code)
China Sinks
Single Lever Bath Faucets
Pressure Balanced Shower Valves
Ceramic Backsplashes
*Some models offer varying standard features, designs, finishes, and styles, all of the highest quality, to provide you with an expansive selection to choose from.
Green Sustainable Home Construction
High Levels of Insulation
Efficient HVAC Systems
High Performance Windows
Energy-Efficient Lighting and Appliances
Water-Efficient Appliances & Fixtures
Sustainably Harvested Lumber and Materials
High-performance Engineered Materials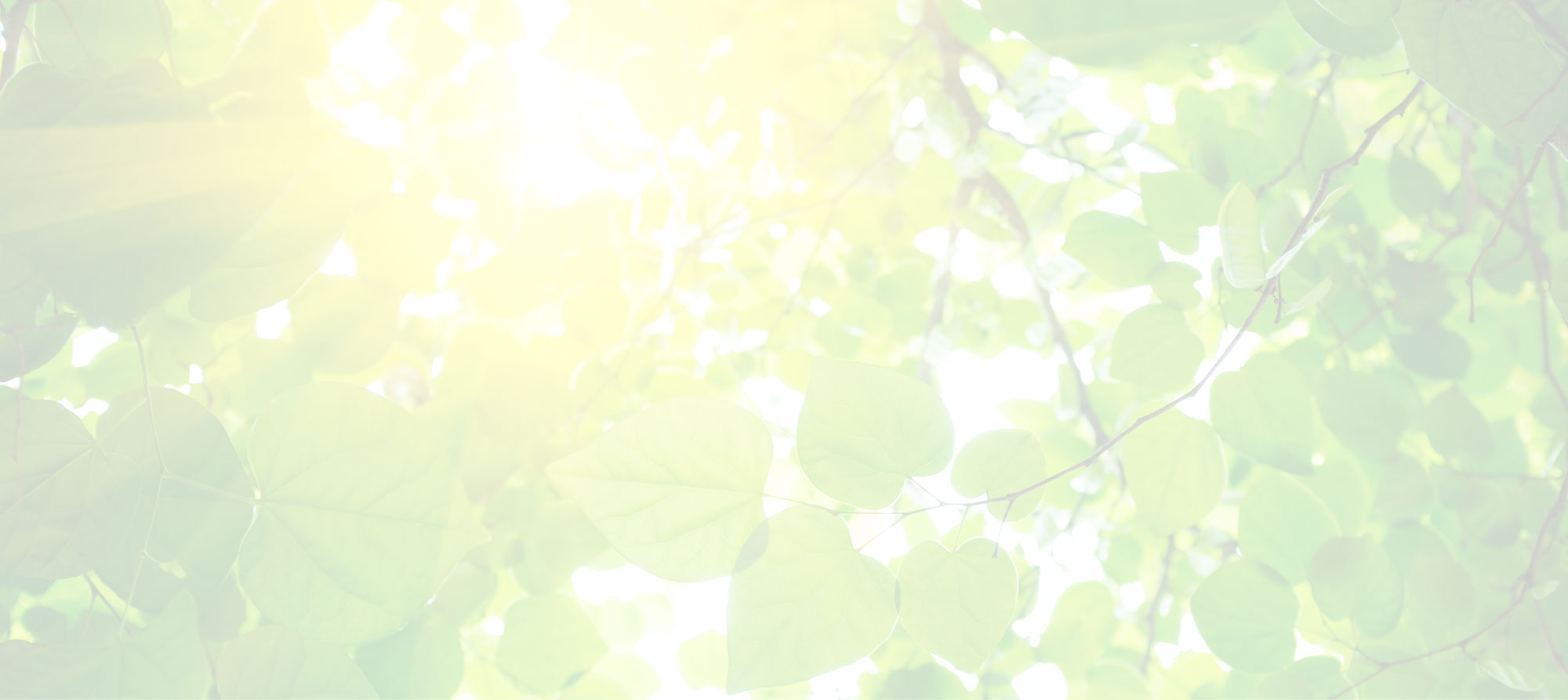 At our prices, we think you will be pleasantly surprised with your new northern-built home's quality – for life.
Contact Roy's Home Sales in Elkins to learn more. Call: 304-636-9579