The Boone Forest
Live Large With Comfort & Style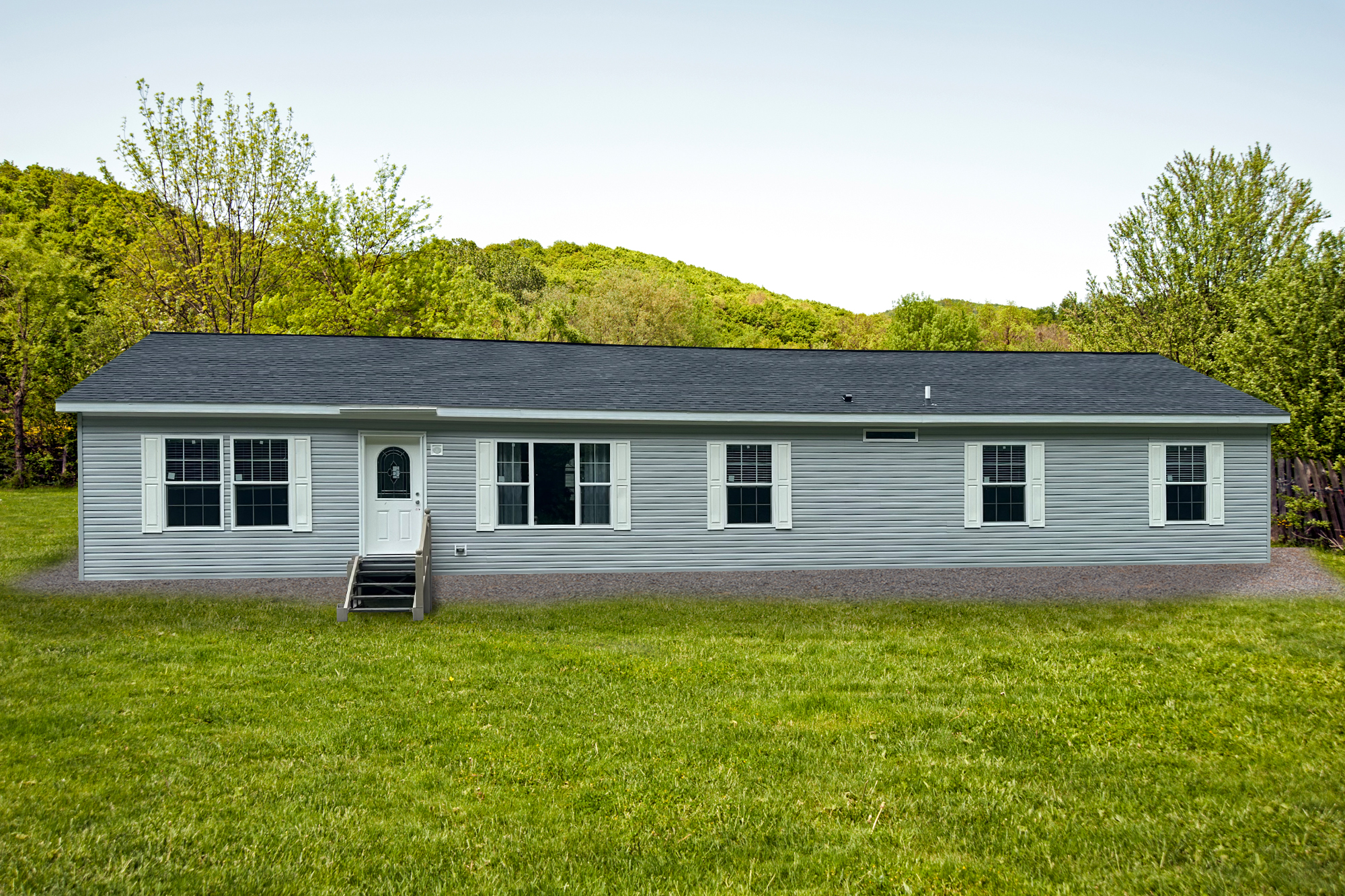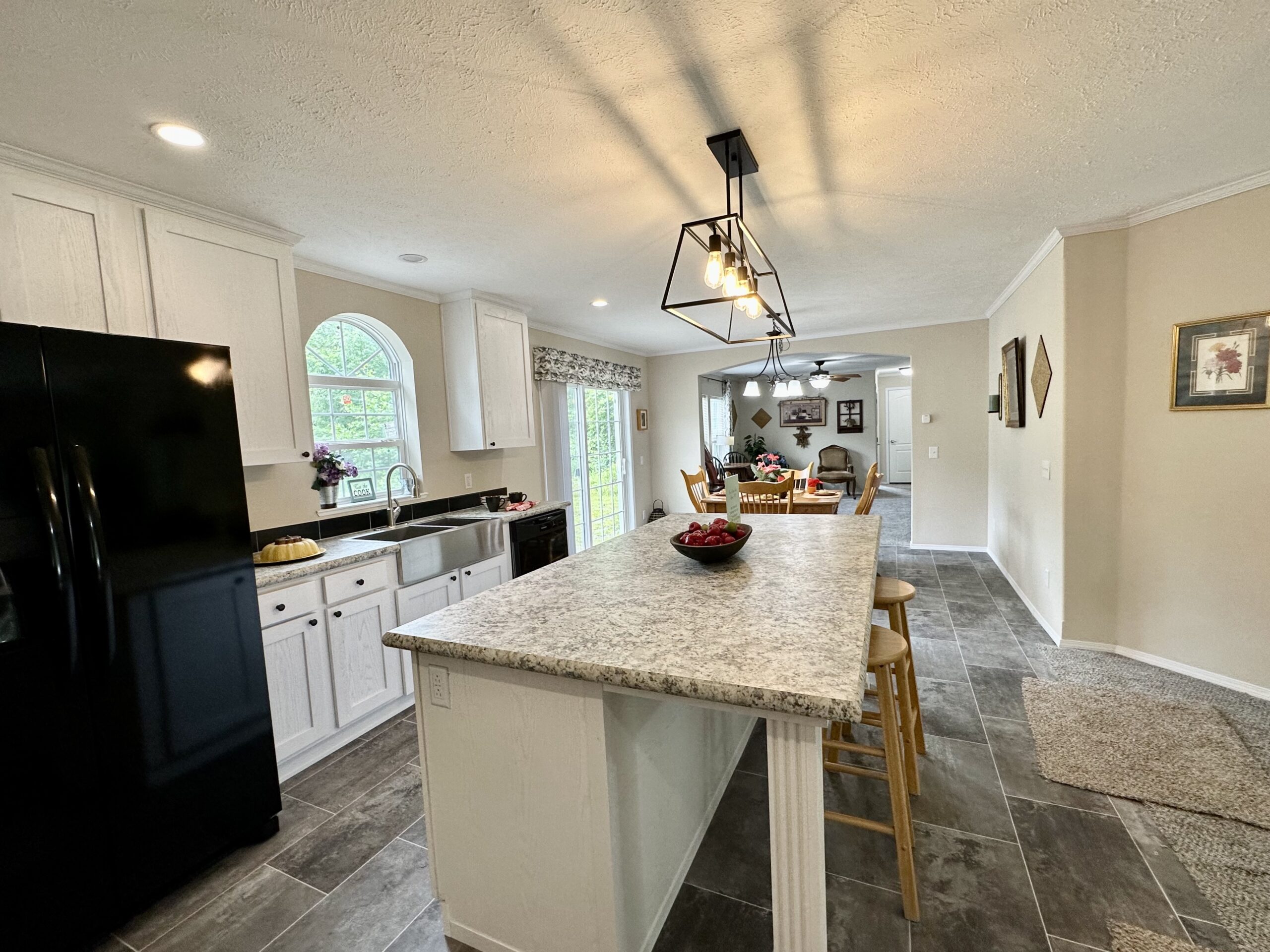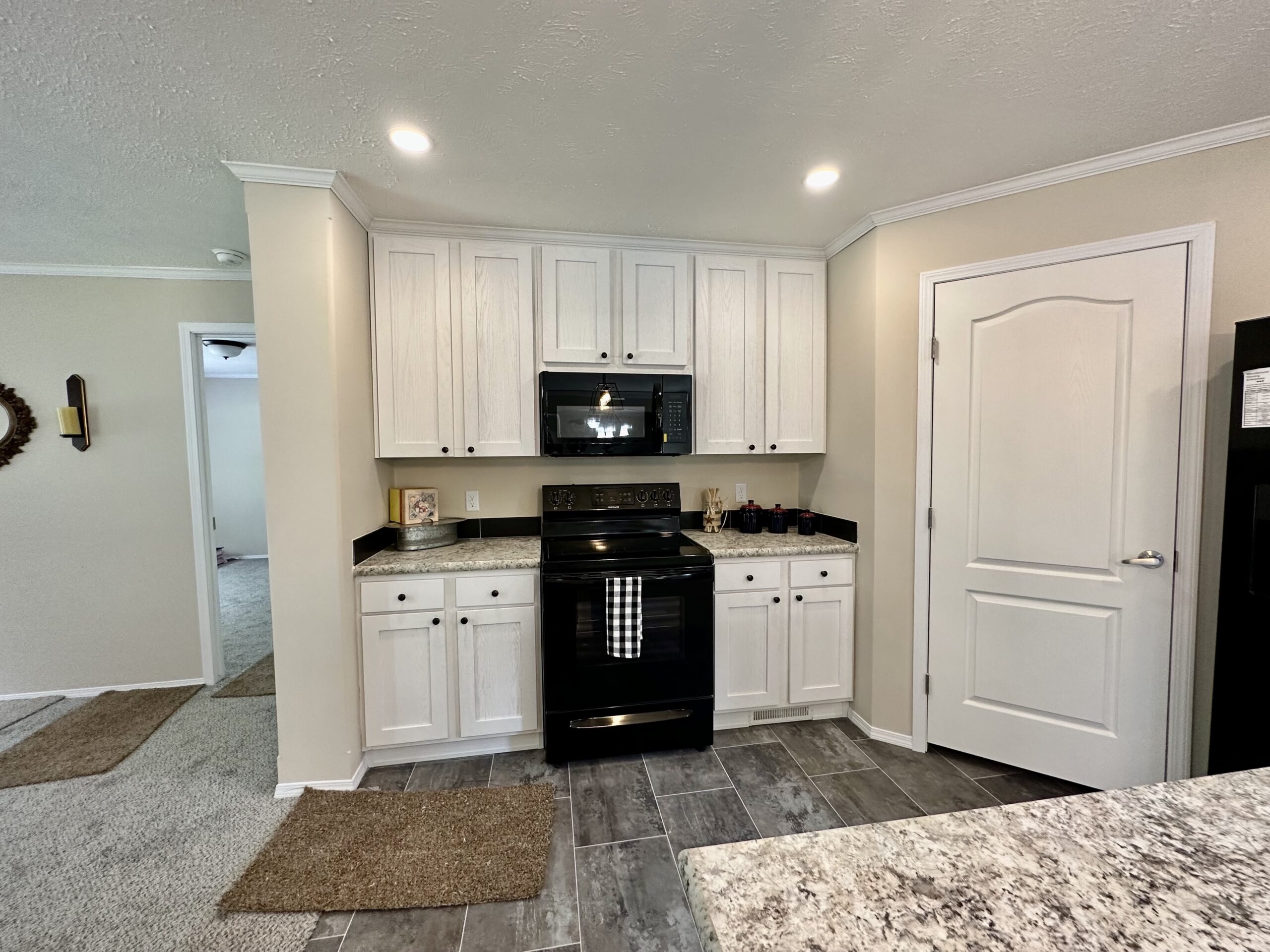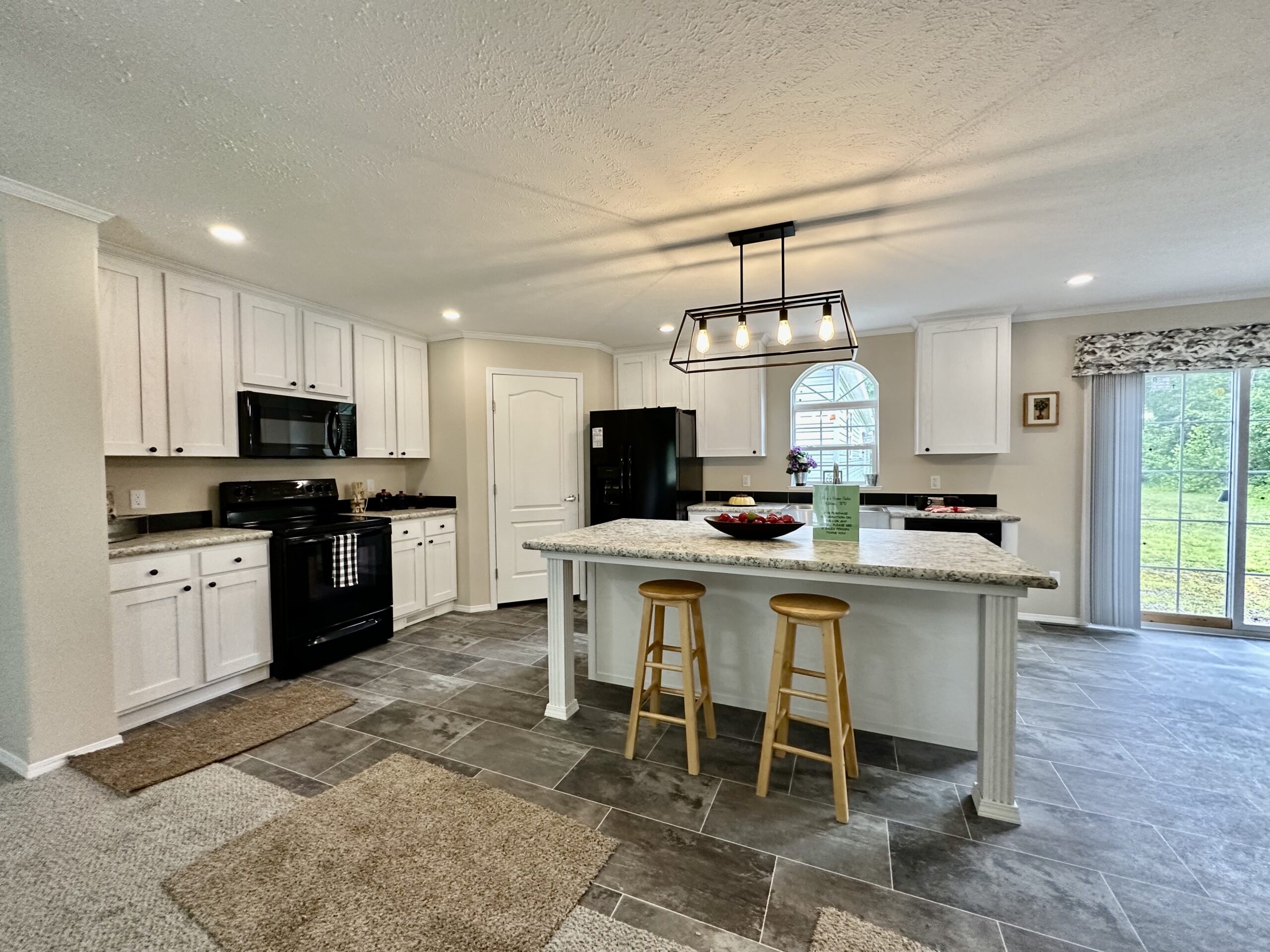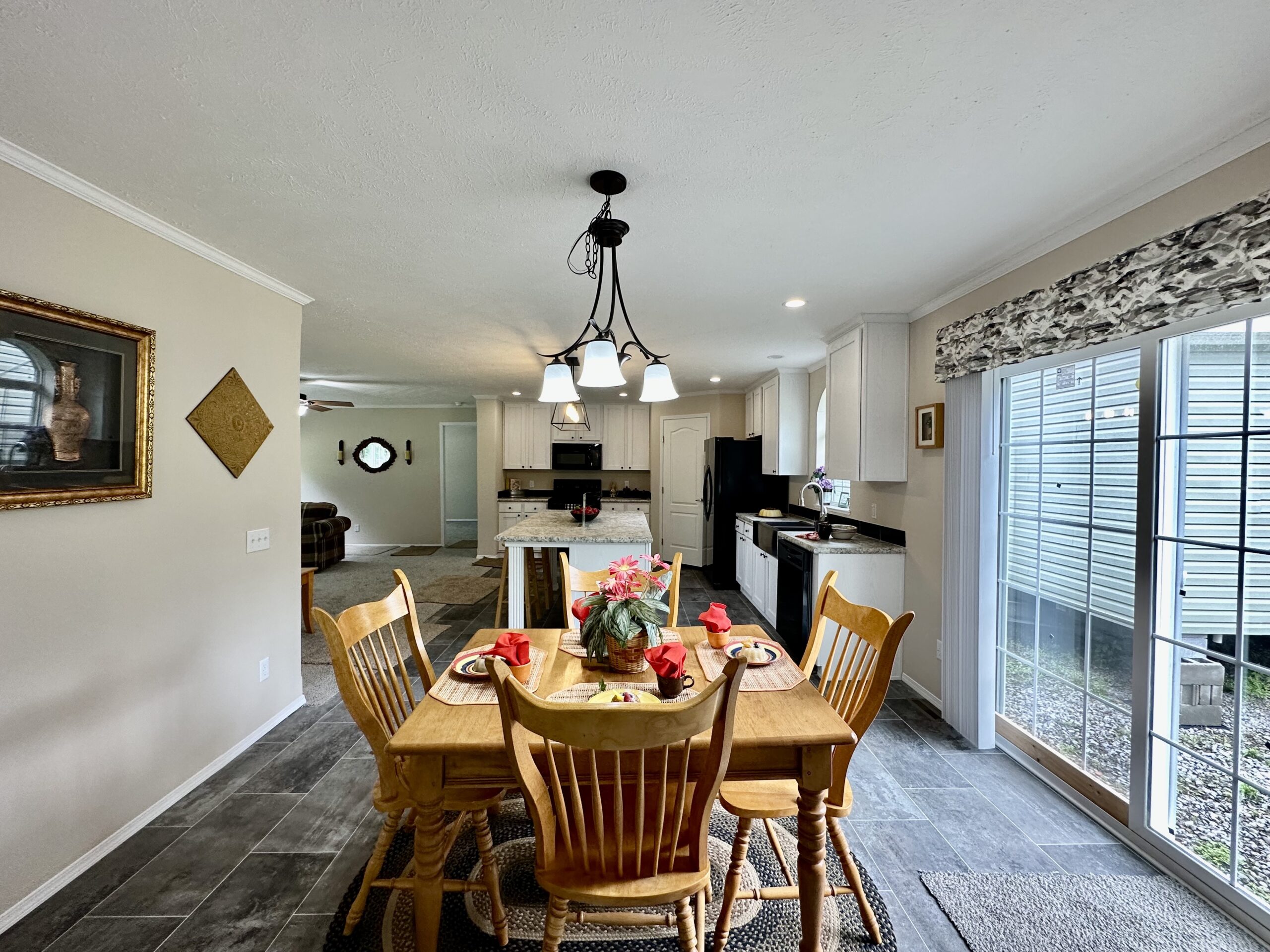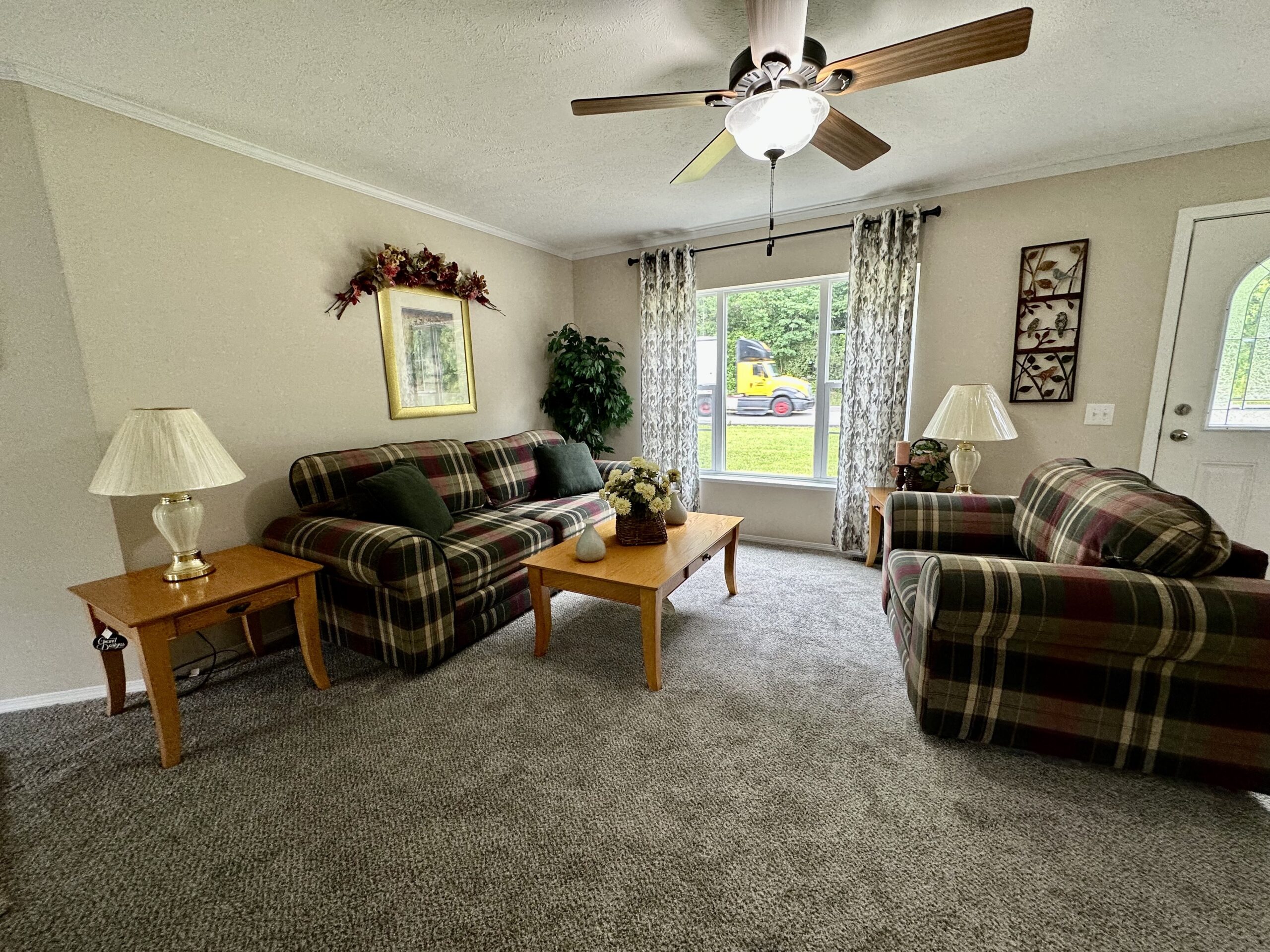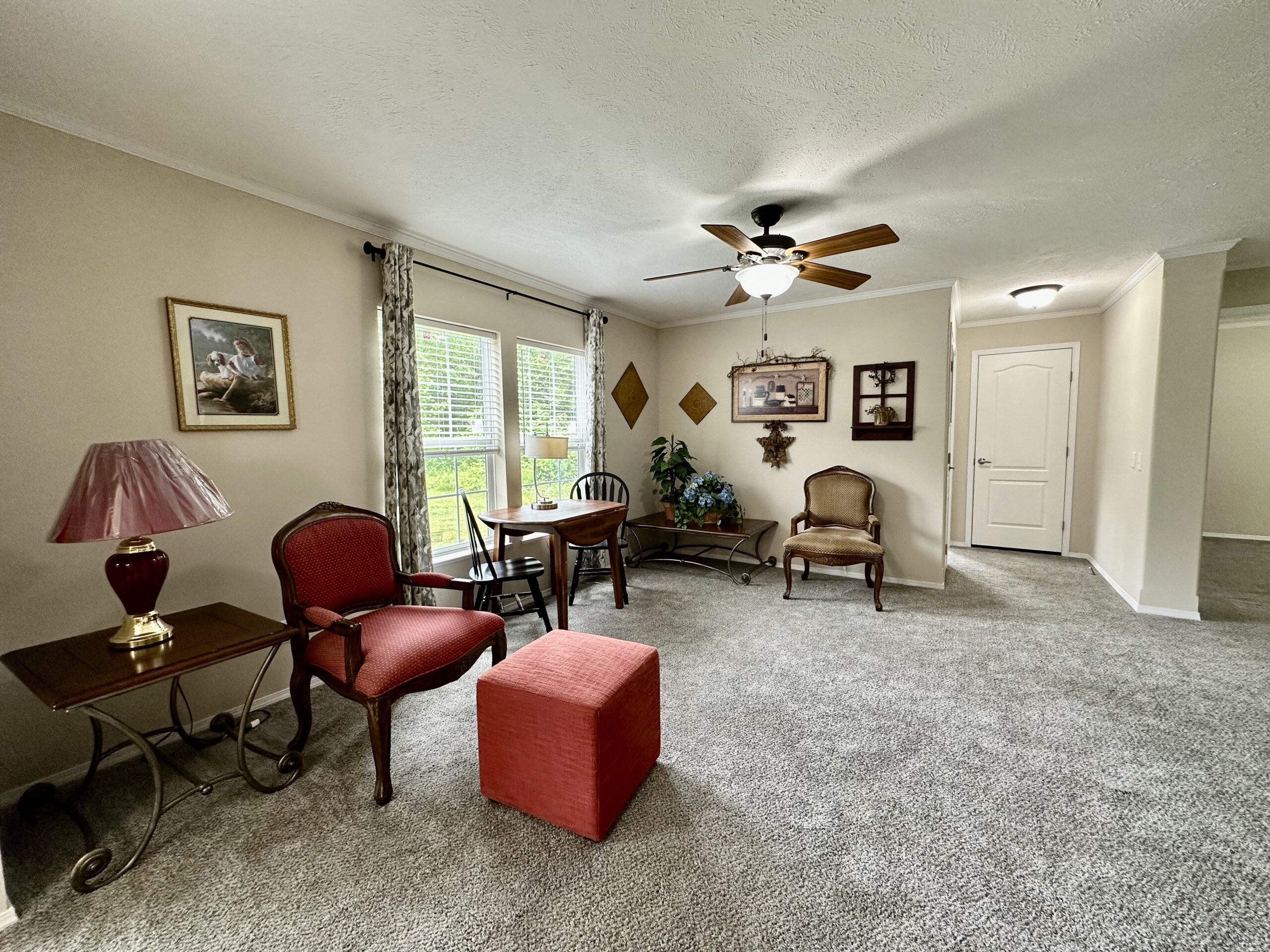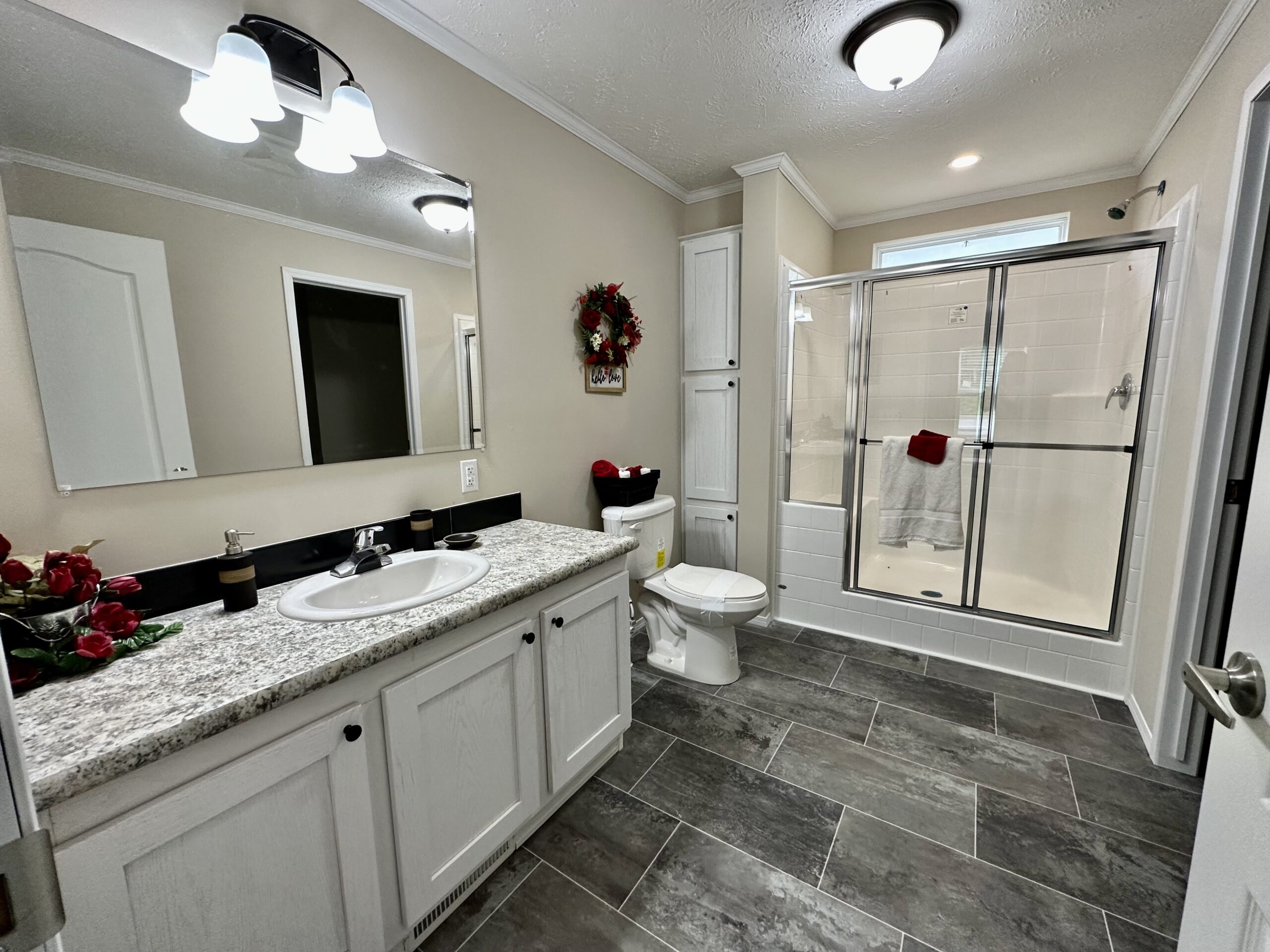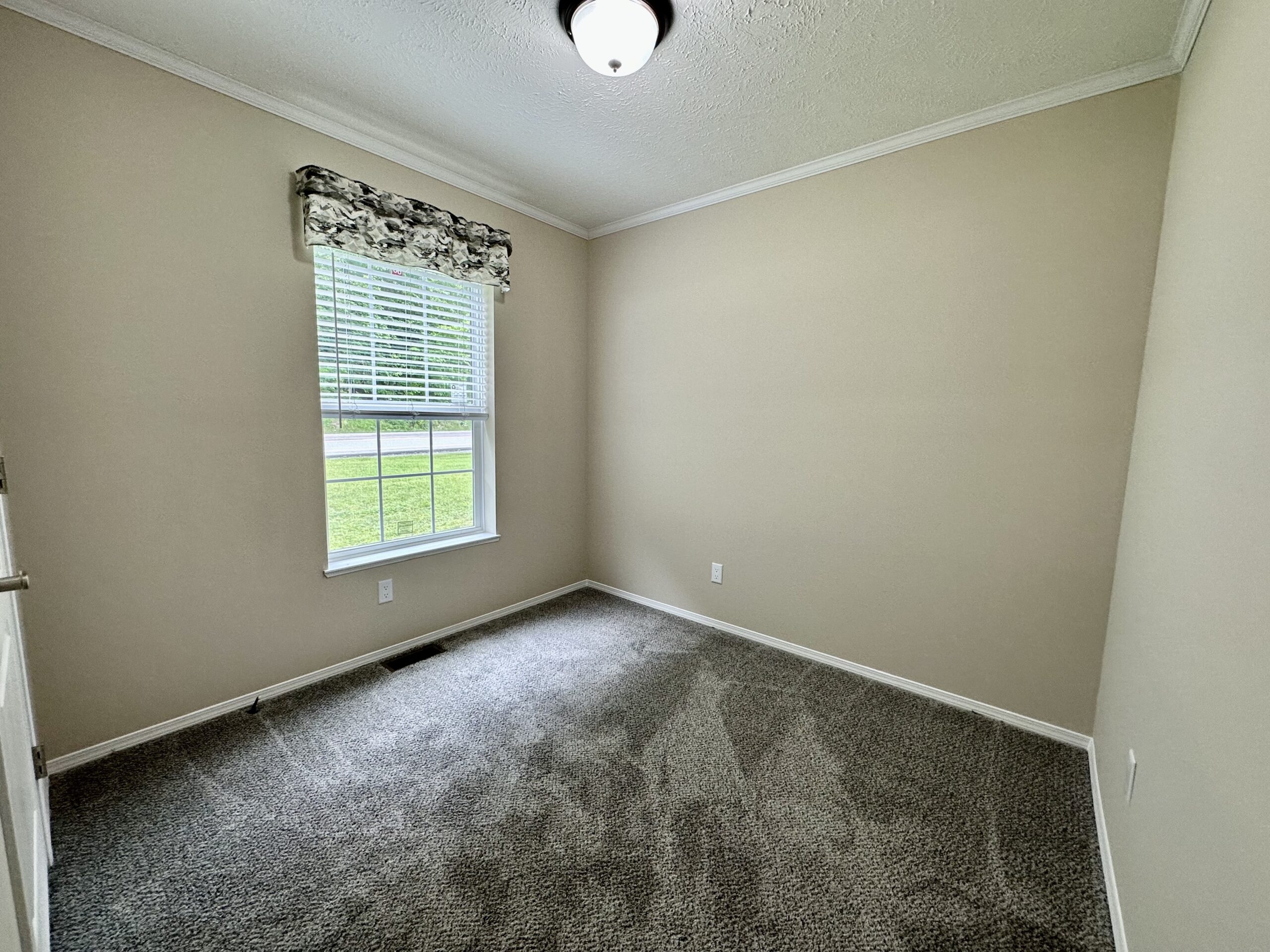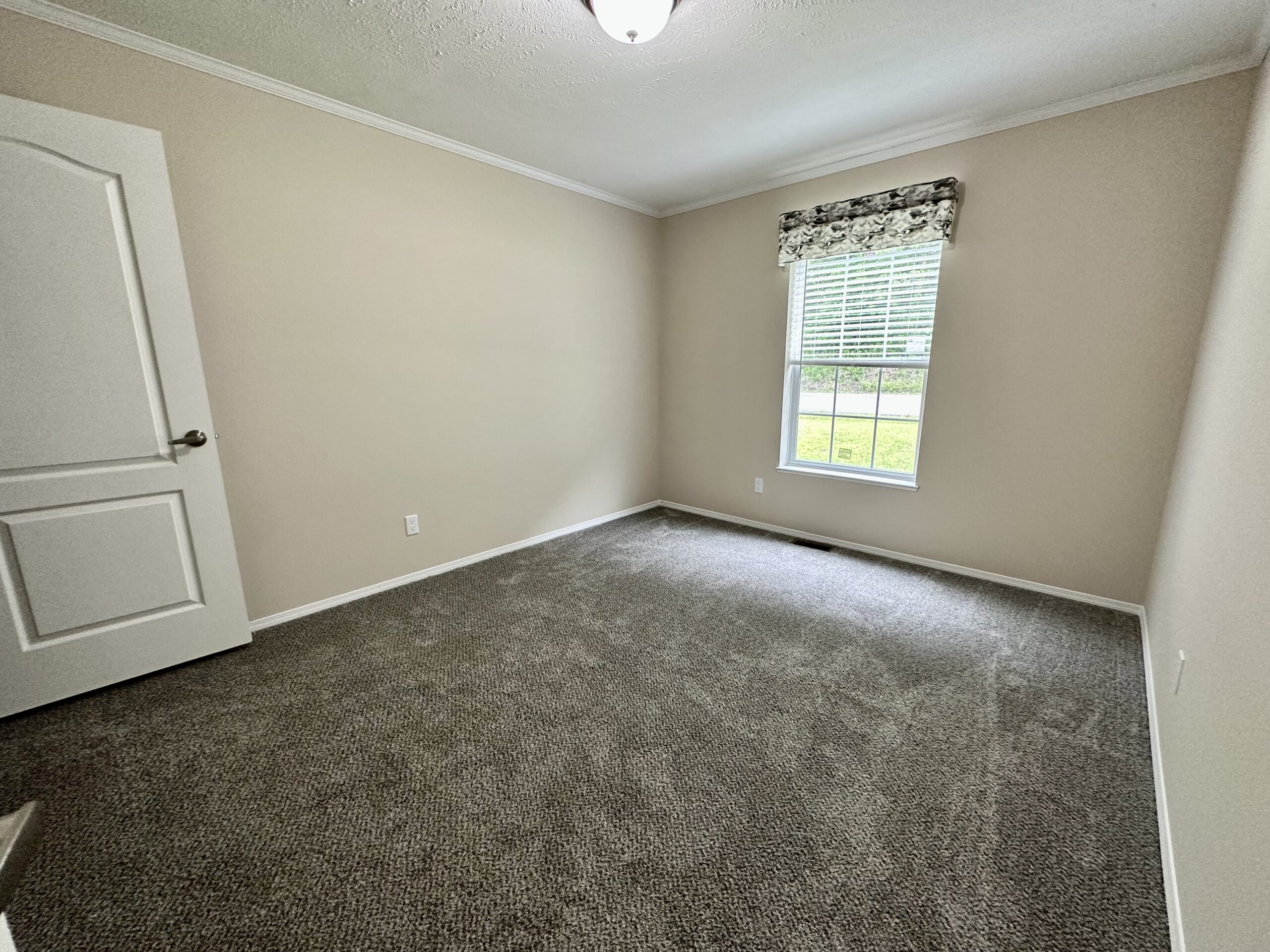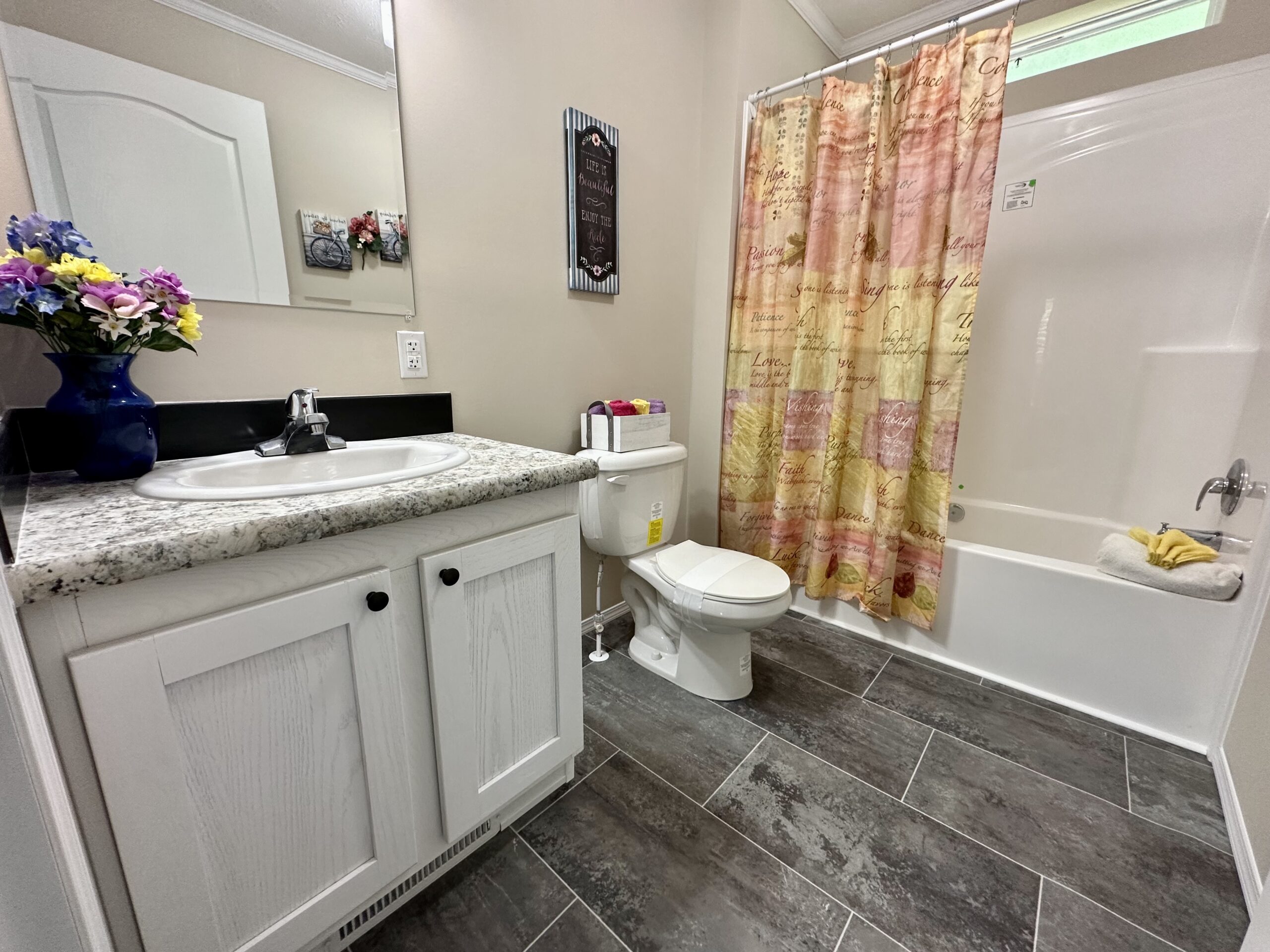 5B7847E1-0A43-4DA5-80E1-23D16609E1A7_1_201_a
2307C1E0-B64A-465A-8C3A-5D862D65E6A0_1_201_a
D846F737-DD1E-4702-9ADE-C4BA20E06A9F_1_201_a
D163519C-BFC1-4DAC-8ACD-40A7AEE303A5_1_201_a
E196B182-0C39-4C14-BFC0-E97ED331572F_1_201_a
D6FB4285-129B-499F-82B5-B4F047E53209_1_201_a
5DC4C18D-E4A9-4357-B4A1-6967CC89F45A
21785C6C-4838-4DCA-A8D3-CA820C99DE79_1_201_a
643992F5-B931-44D3-B52C-592507DD9D26_1_201_a
8D8F3934-C410-4DD1-9595-D212B4CF31EE_1_201_a
219D7F62-A03D-4721-BADC-9D624BC05B56_1_201_a
A8A7F1BC-BEF7-4D92-9778-BB3AECAA3FDE_1_201_a
B5776874-295F-401E-B5B3-C76A9E3F428A_1_201_a
8C379AC4-EE58-4384-82CA-2A87DE4DA961_1_201_a
4612E554-B1EE-4F45-BE58-55DD65E0BC26_1_201_a
D54933D9-658F-4604-8CA4-5A246ECAF807_1_201_a
6693D50C-A7AC-4E2E-9339-AEF73E7B29CB_1_201_a
CD41D4EA-3BA3-45DE-9701-B7AA7289AFFE_1_201_a
FDE2F732-D939-45DC-BBB5-B252D4A142DA_1_201_a
416FAB1B-06EE-42B0-8E49-C330856B73F1_1_201_a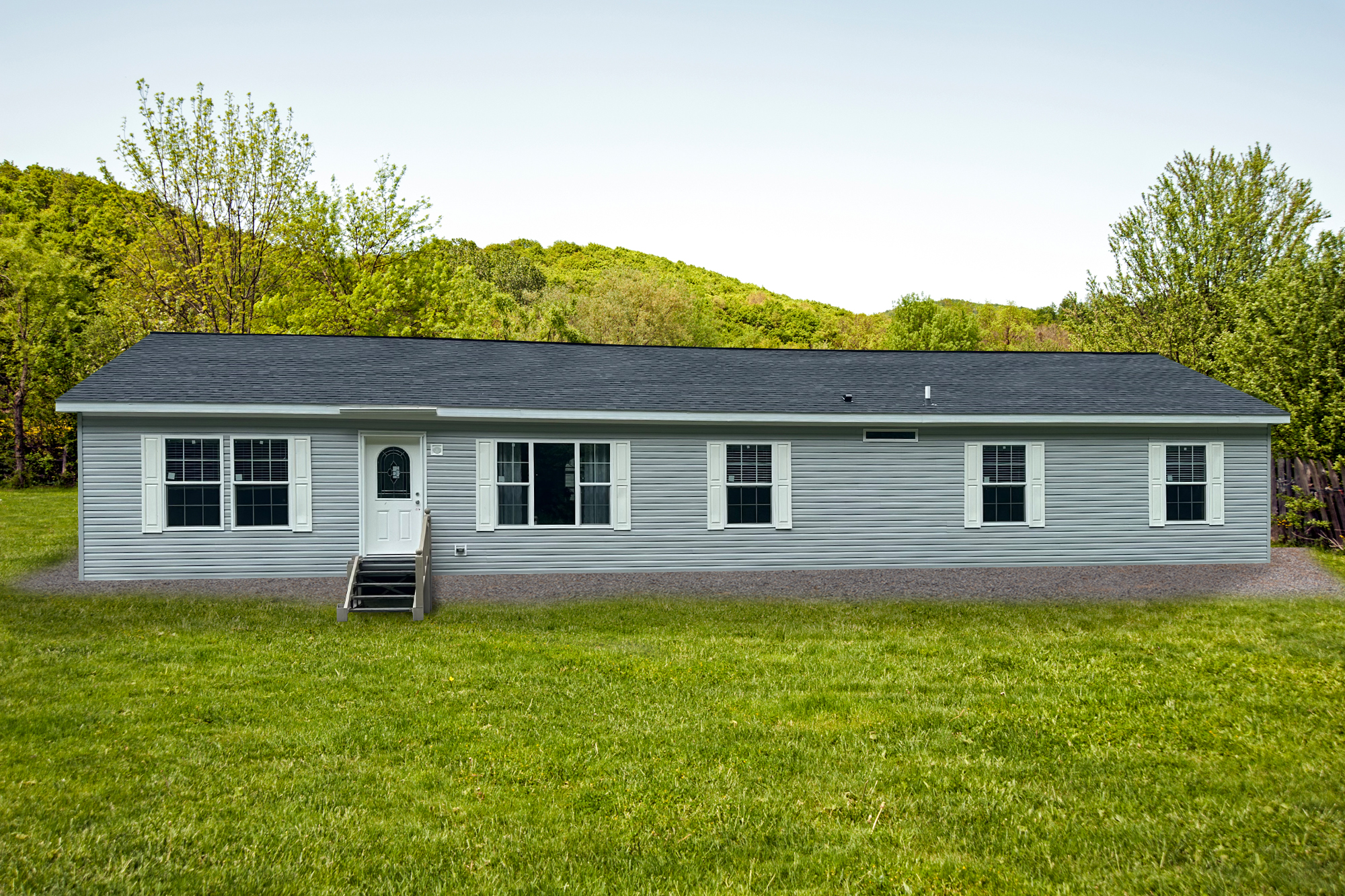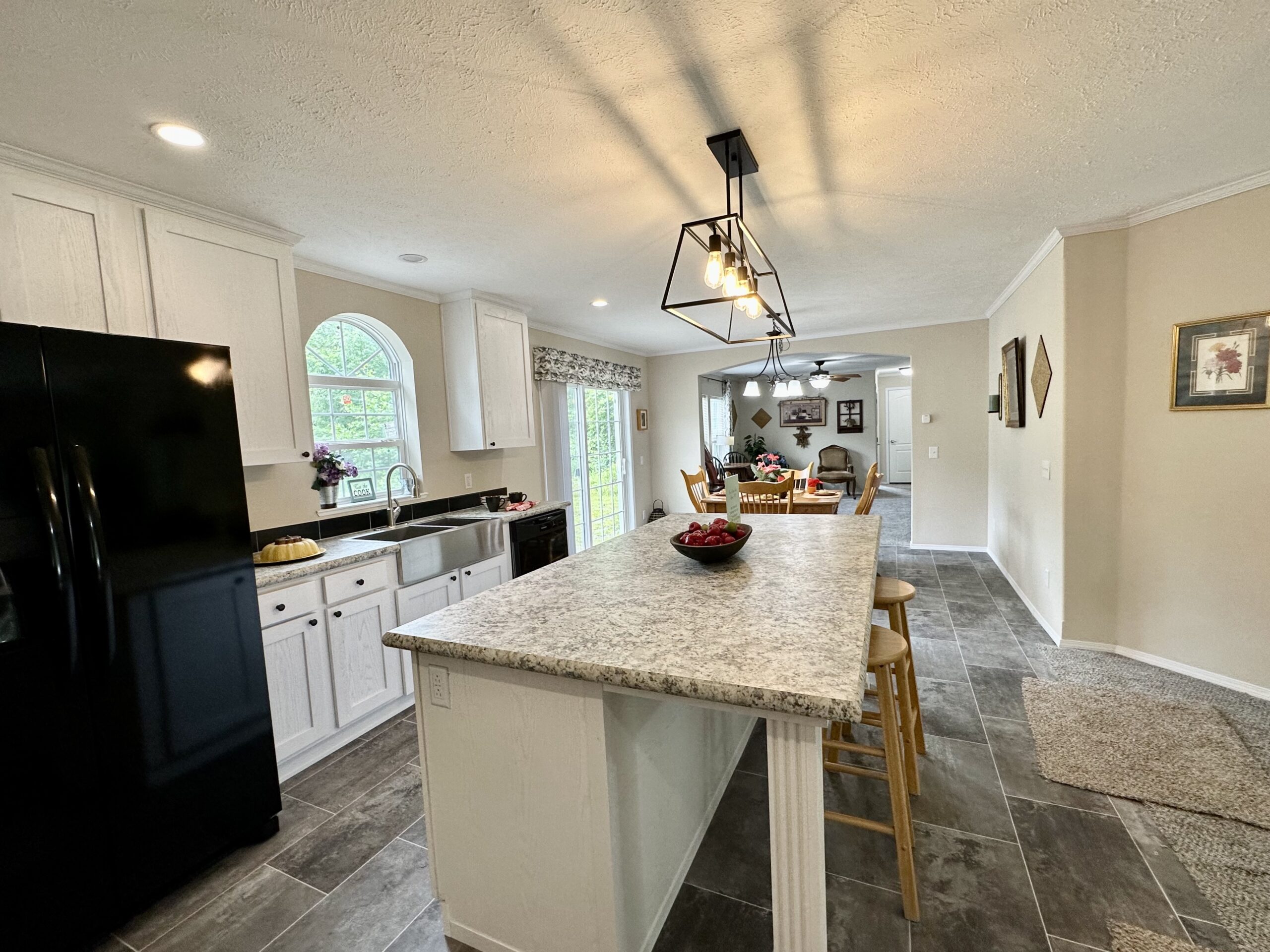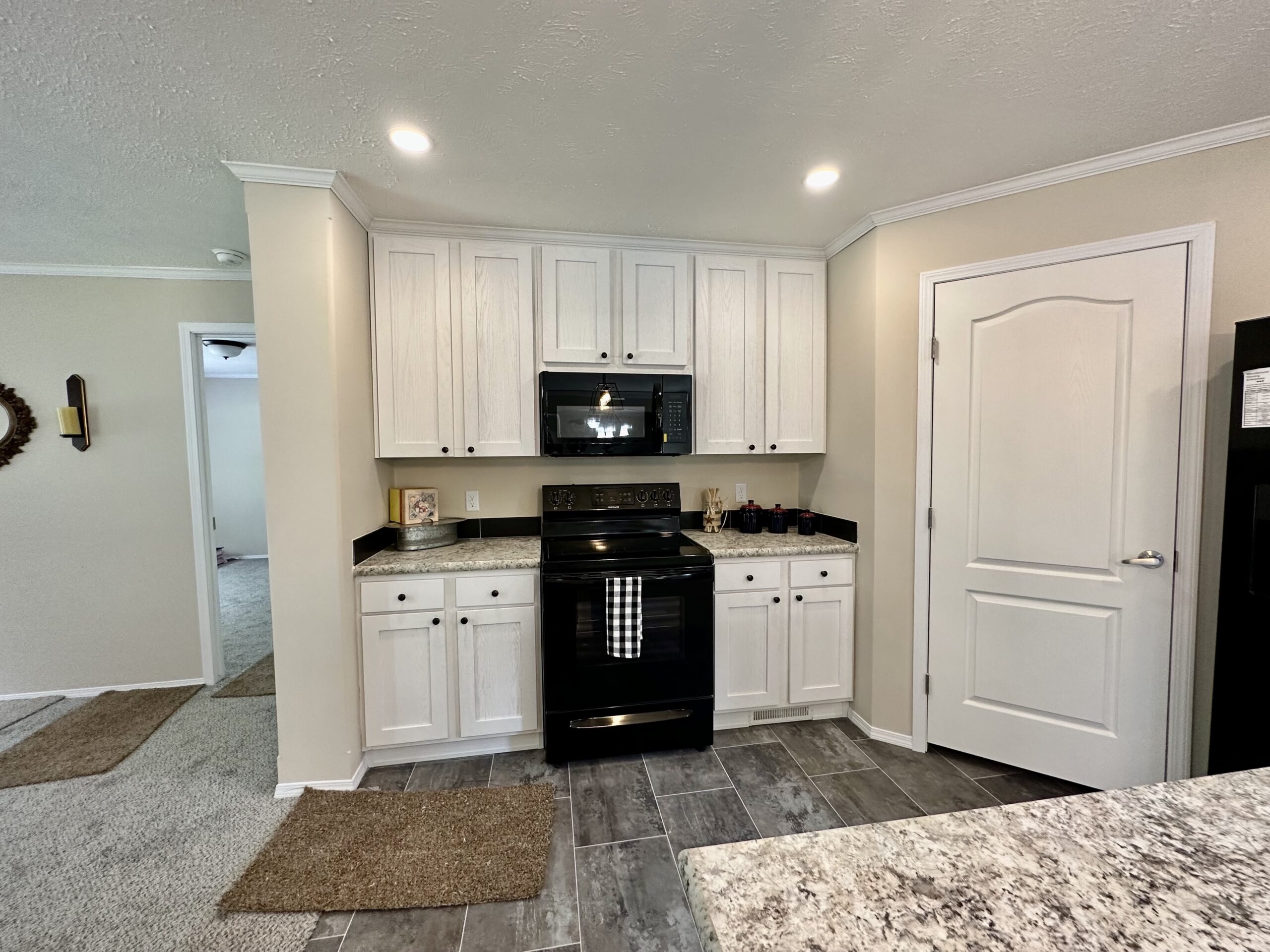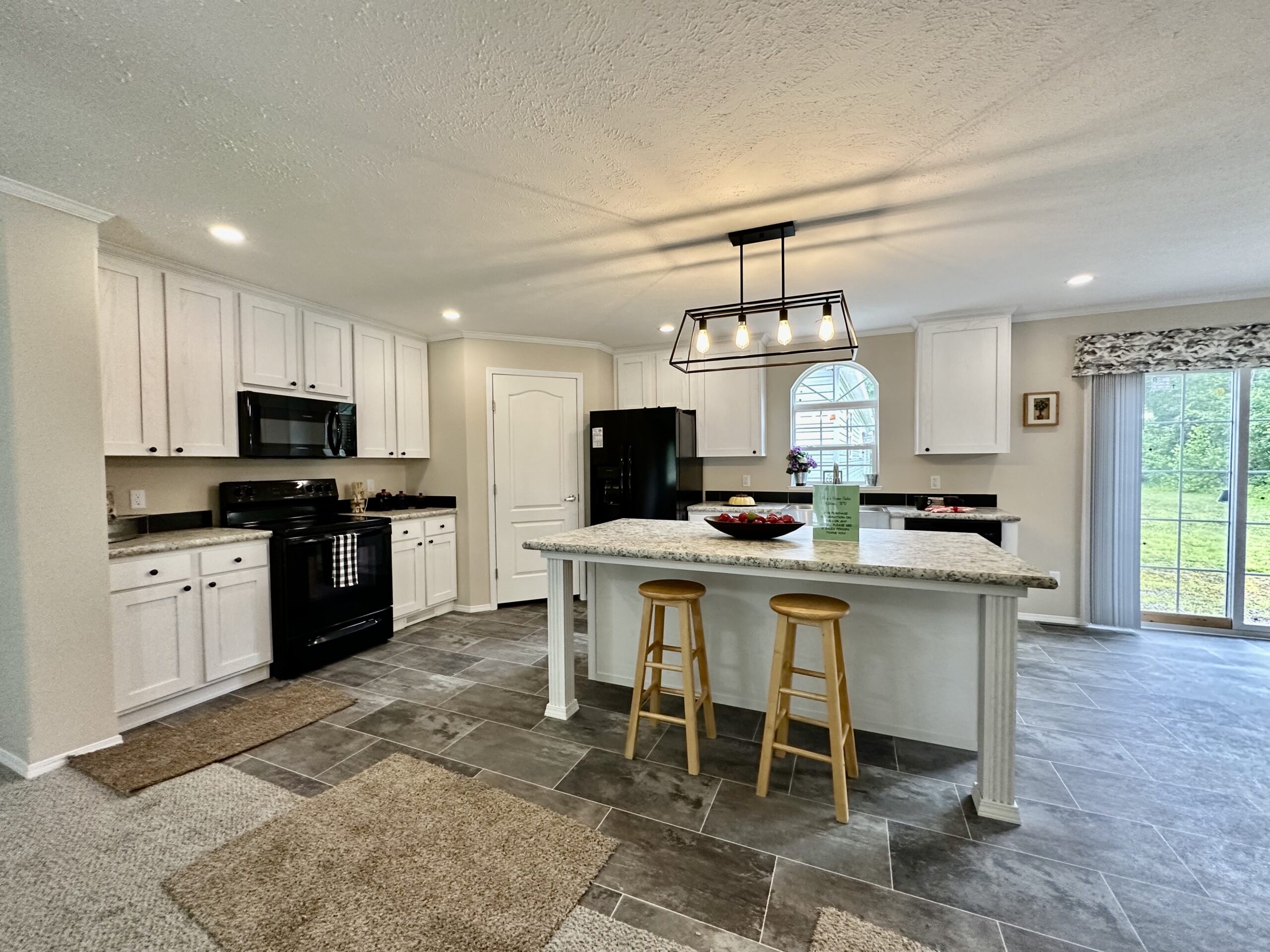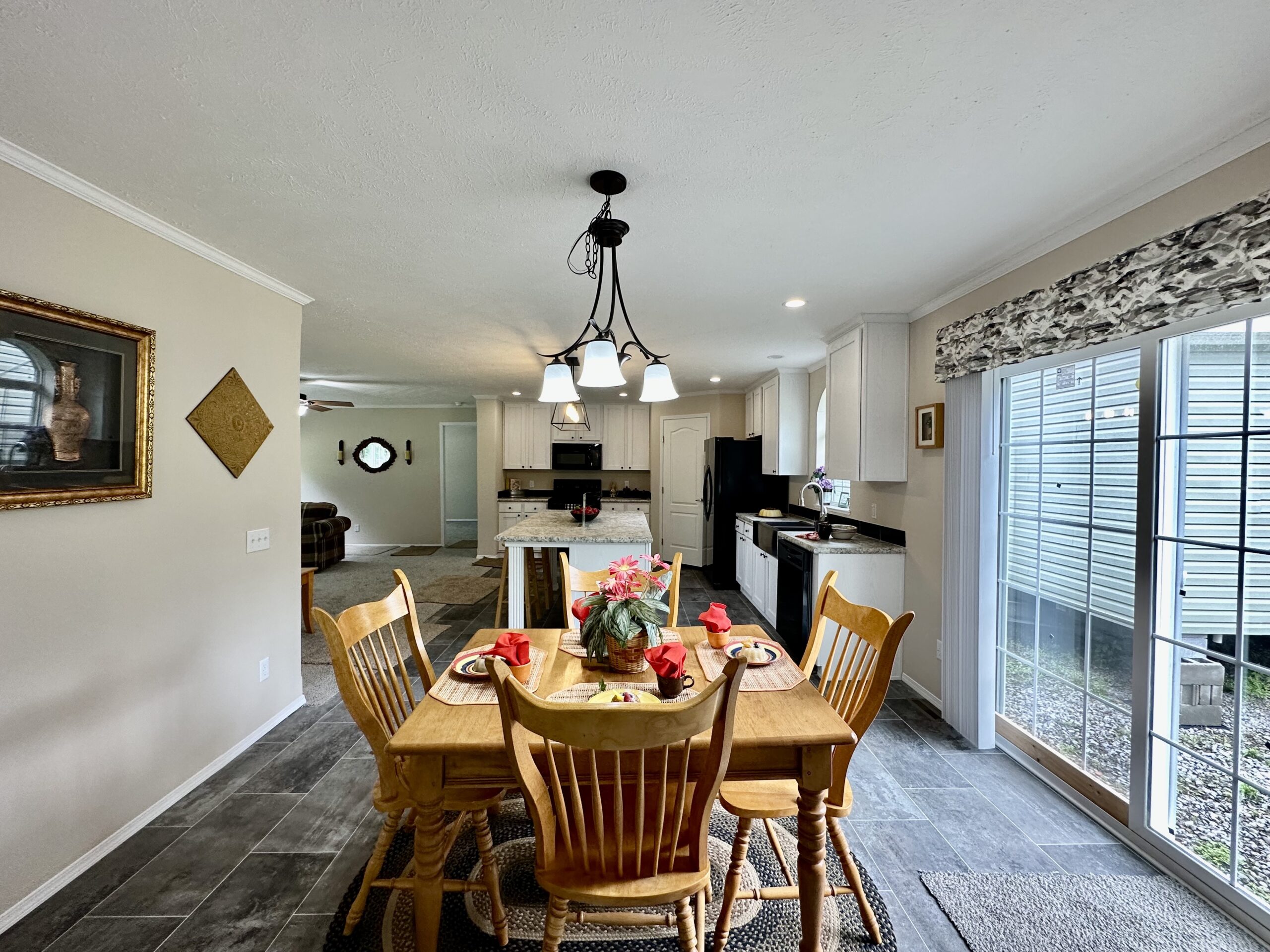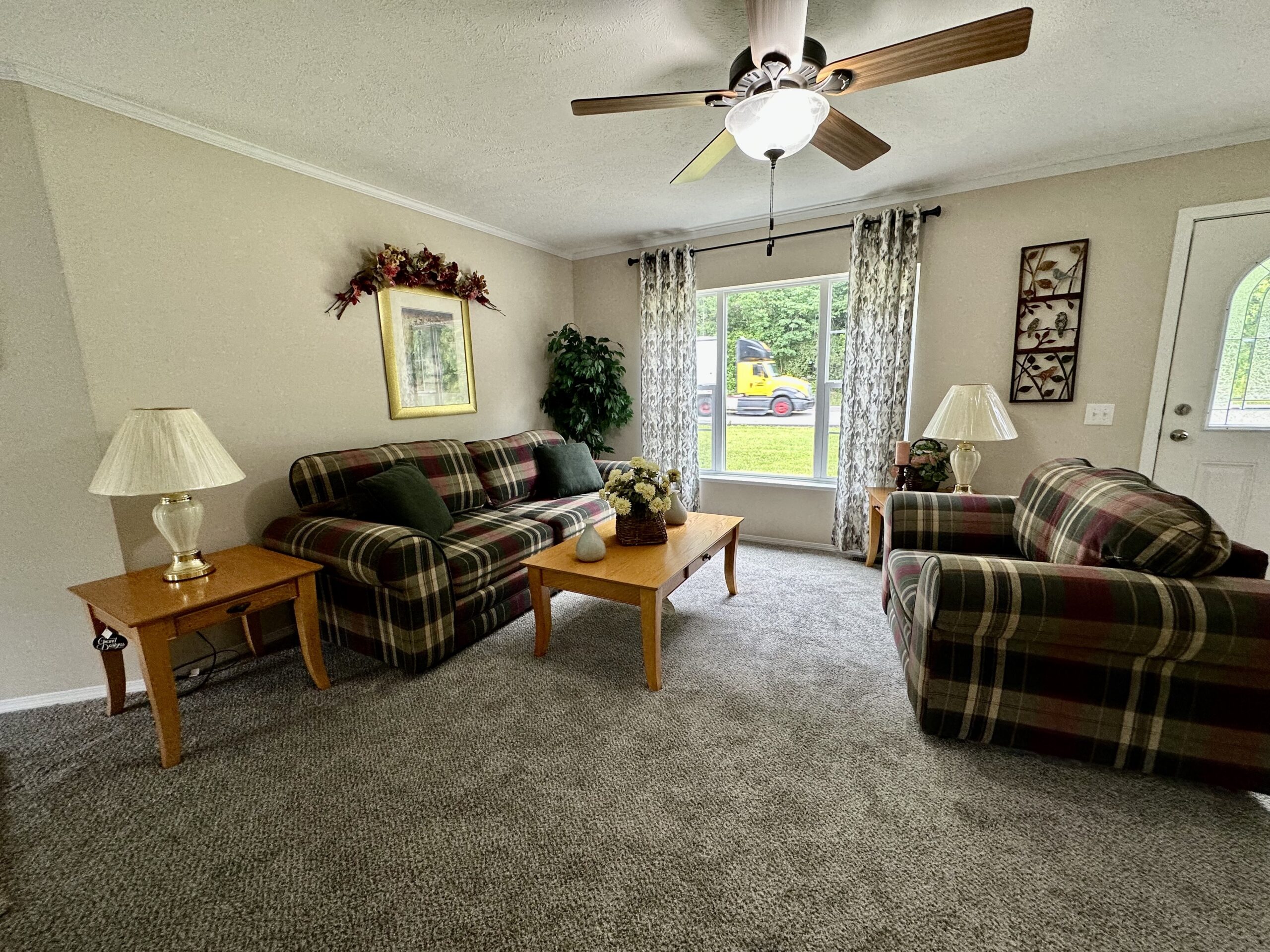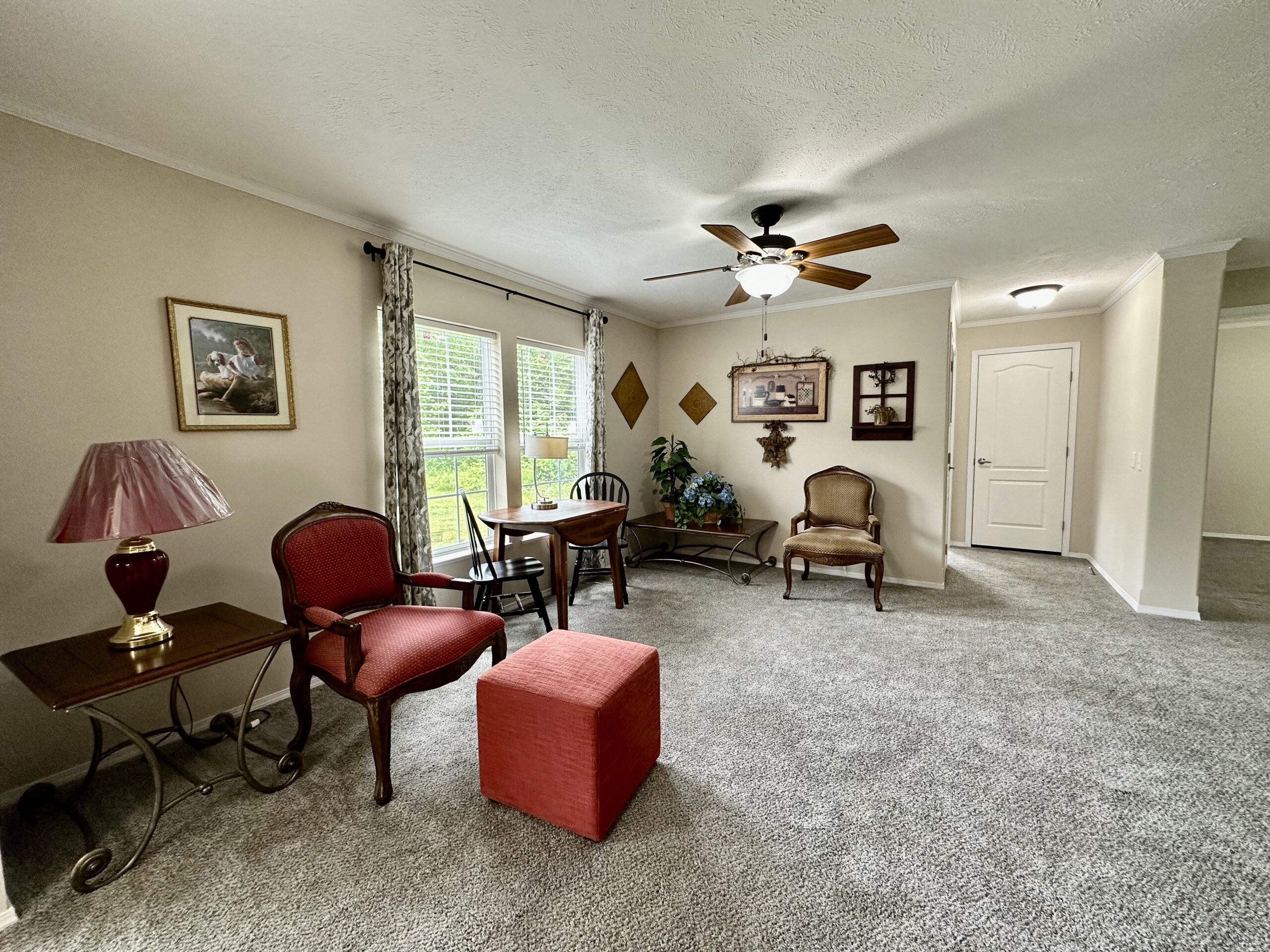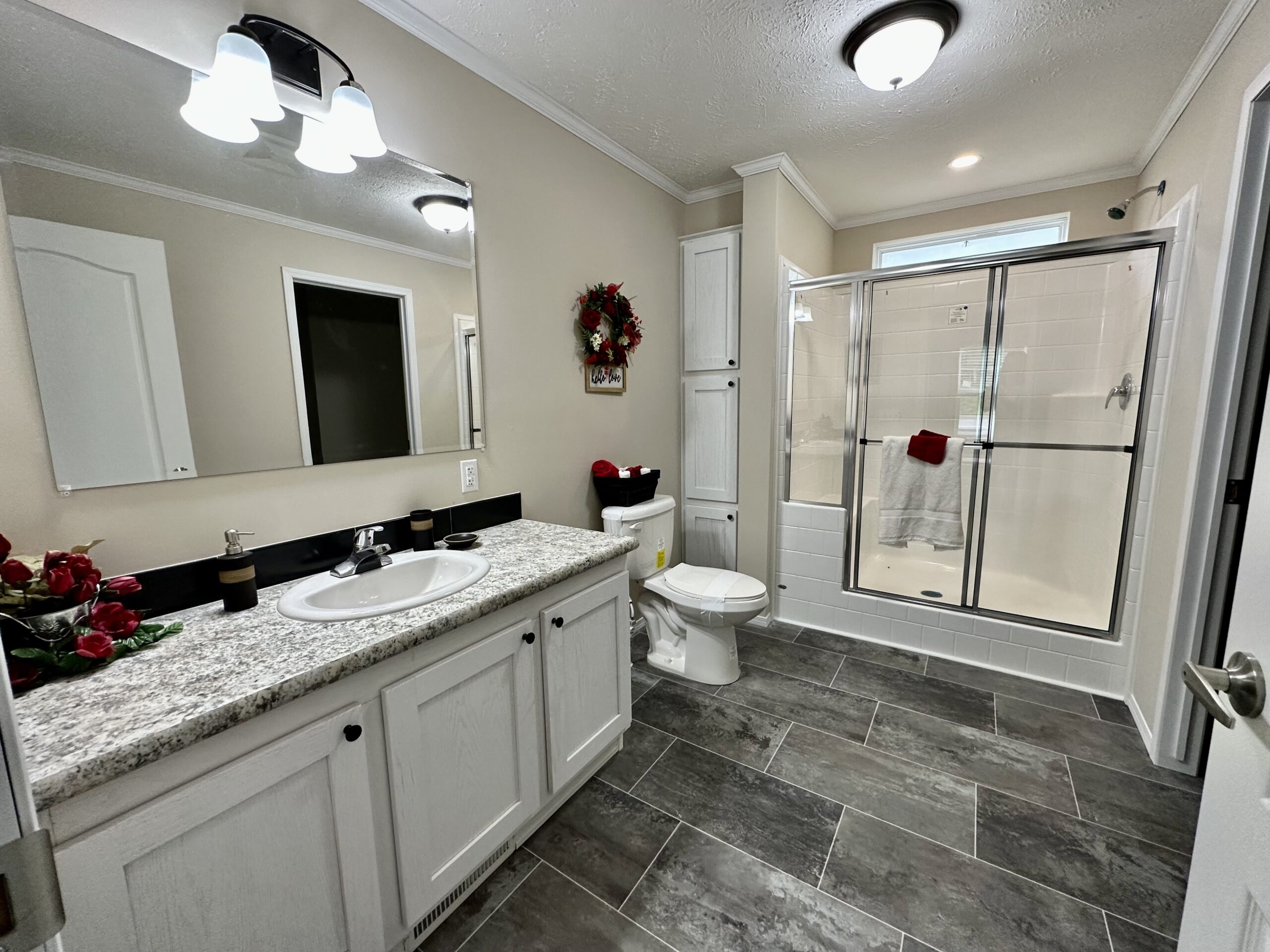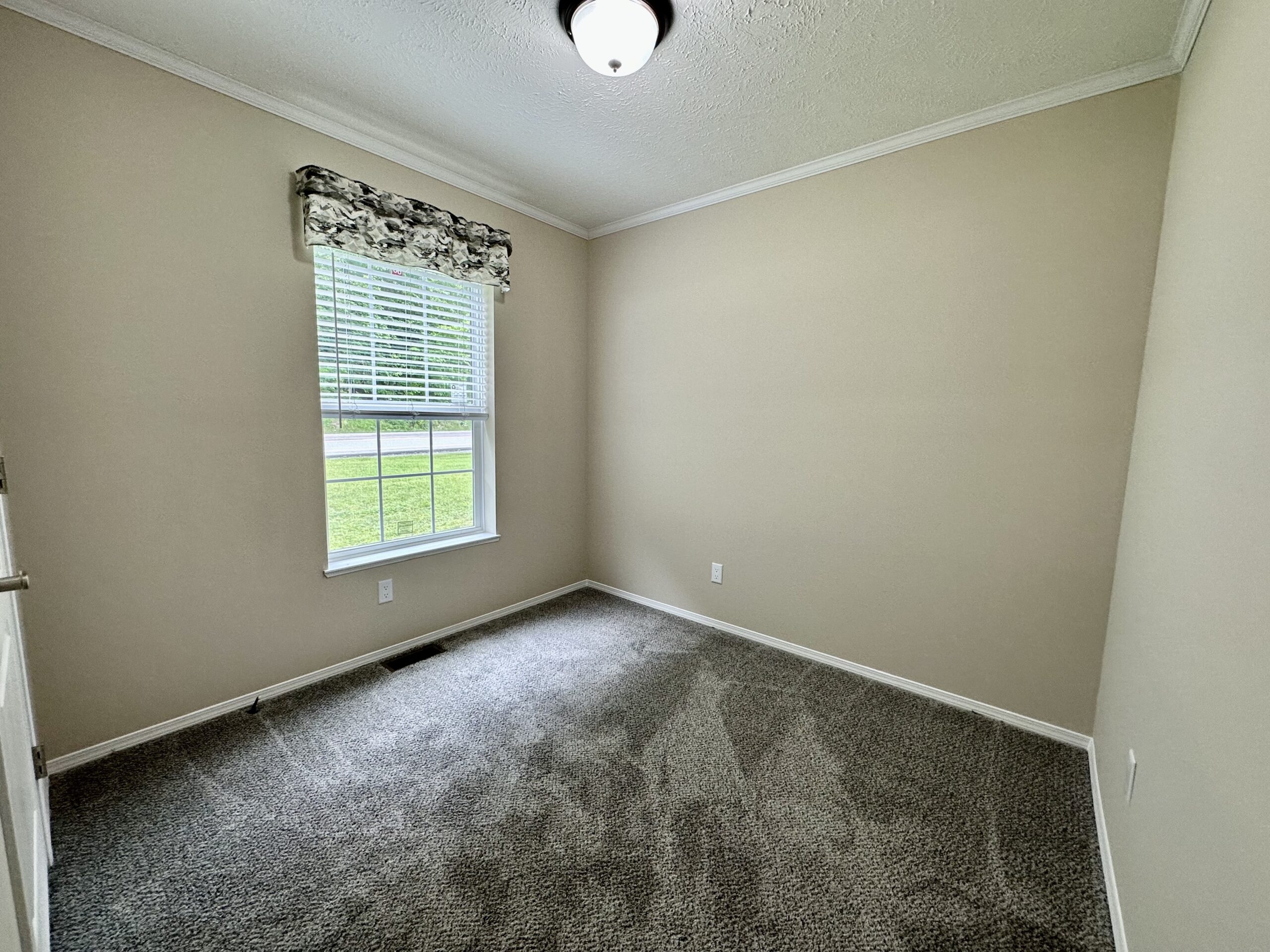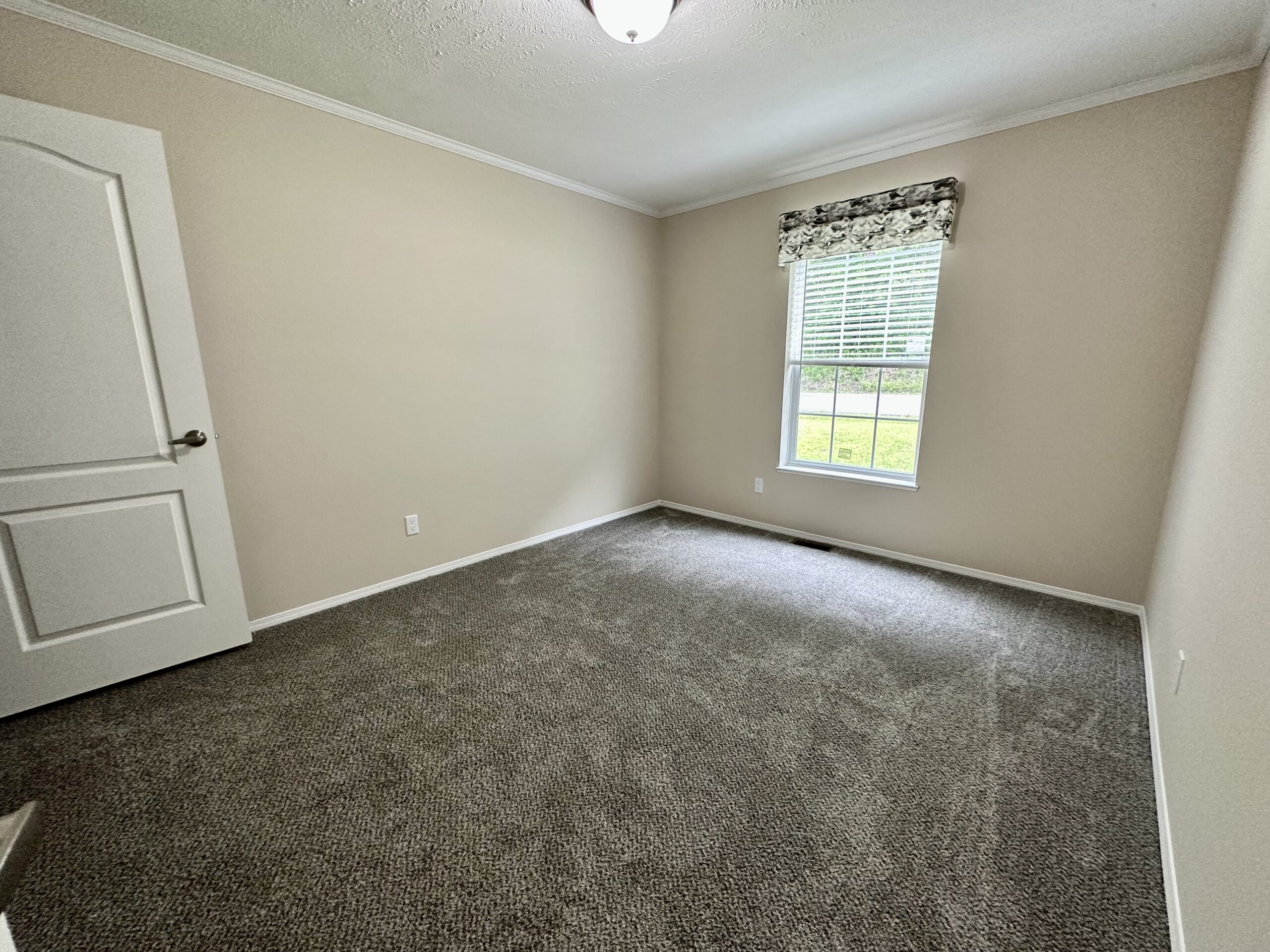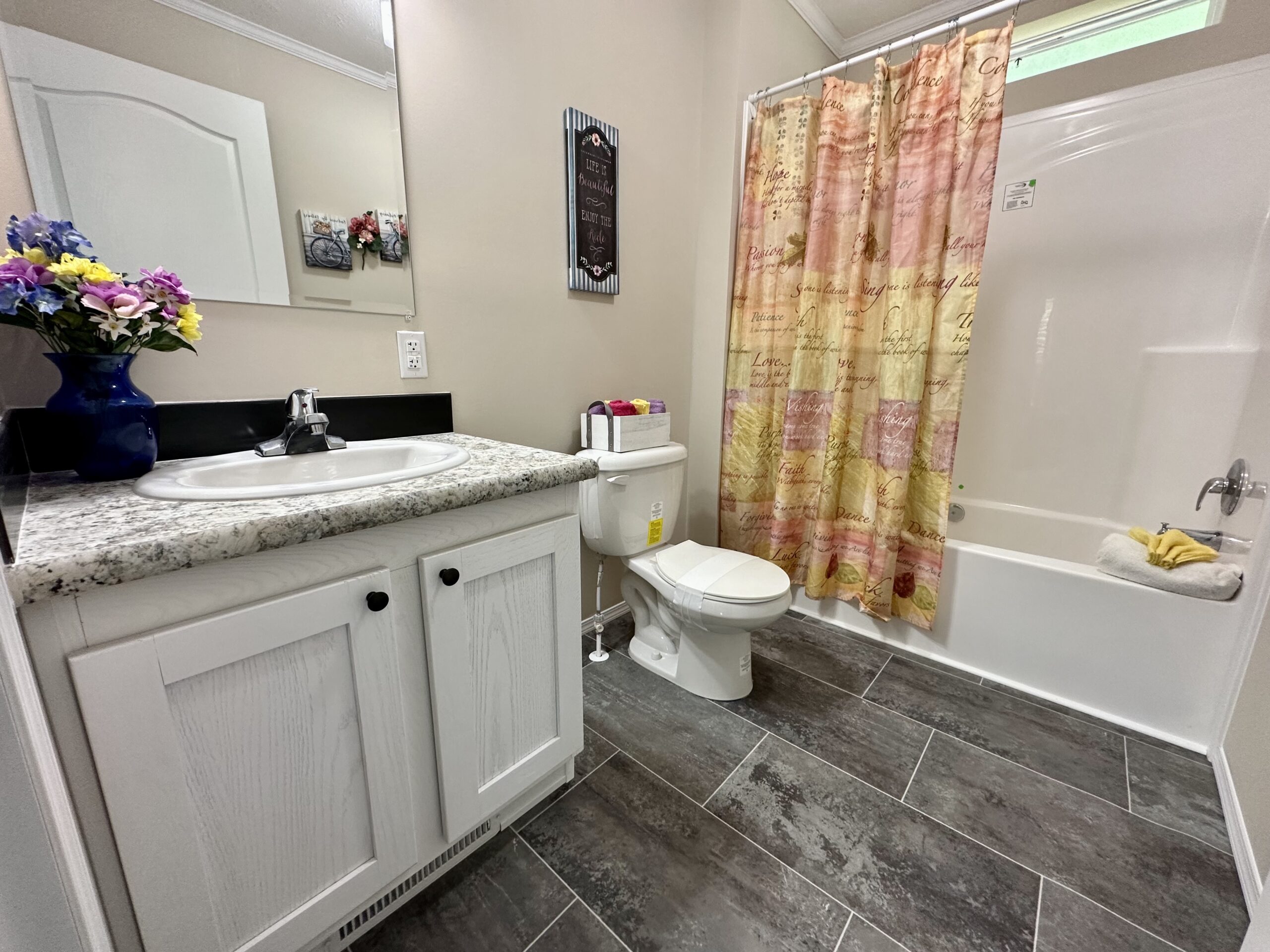 The Boone Forest
Model M70B06
4 Bedrooms • 2 Baths • 28'x70'
This charming home's design offers plenty of space for your family. Beautiful wood accents and unique modern features make this home ideal for many small to medium-sized family who appreciate comfort and style.
The Boone Forest features a master bedroom with large private bath, two bedrooms with shared bath, and a spacious open living room, dining room, and kitchen design with an included utility room and foyer, as well. This home offers practical value with extra added amenities around every corner.
1,867 sq. ft. of Floor Space
5/12 Pitched Roof With 30-year Shingles
Perimeter Heat Grids
Vinyl Thermopane Windows With Screens
Steel-clad Entry Doors With Storm Doors
2×6 Outer Walls Wrapped In OSB
Hardwood Cabinets Throughout
Tongue and Groove Flooring
Patio Door In Dining Room
Drywall Throughout
Nice, Big, Eat-over Chef's Island
Nice Big Bedrooms
Direct professional delivery and set up is available throughout north central West Virginia.
Contact Roy's Home Sales in Elkins: 304-636-9579