The Whispering Forest
Refined Style & Spacious Design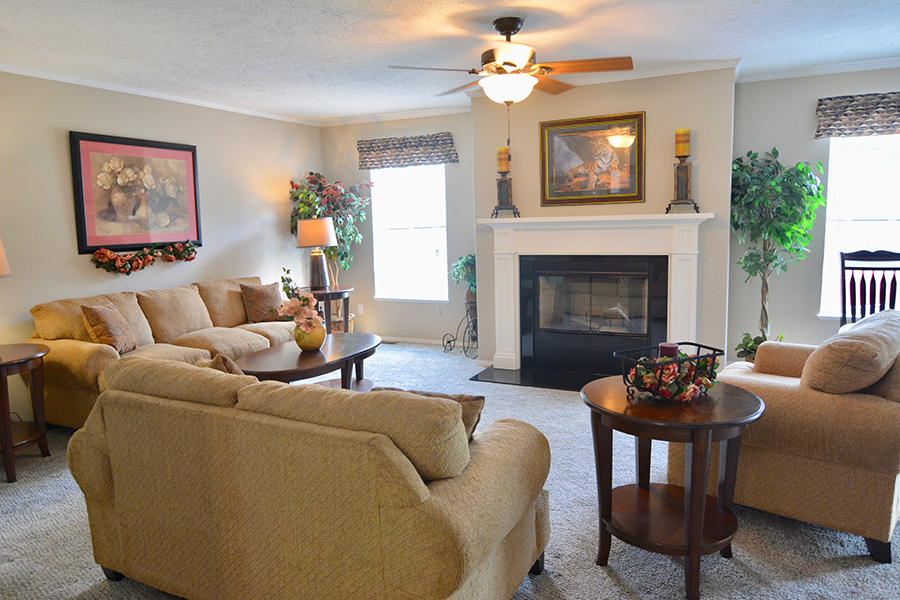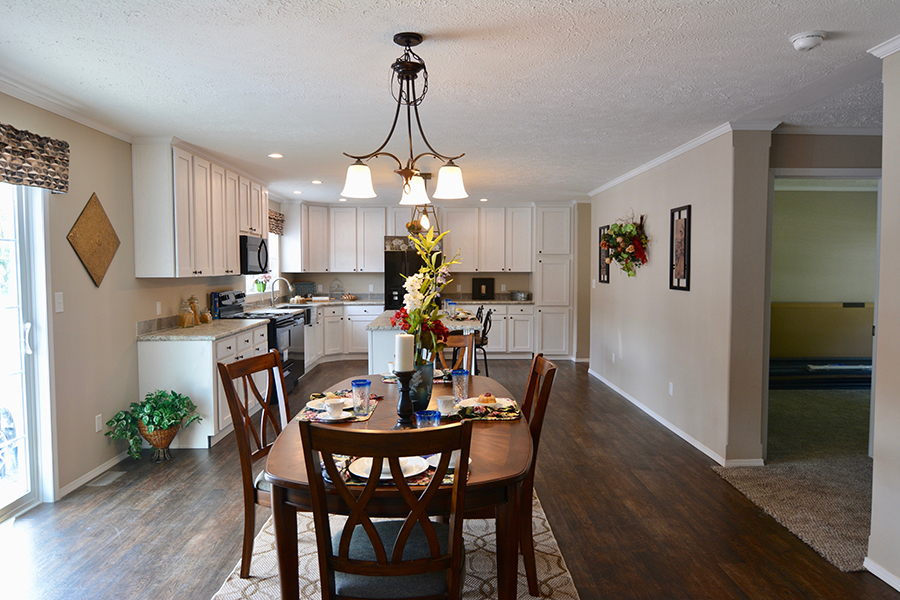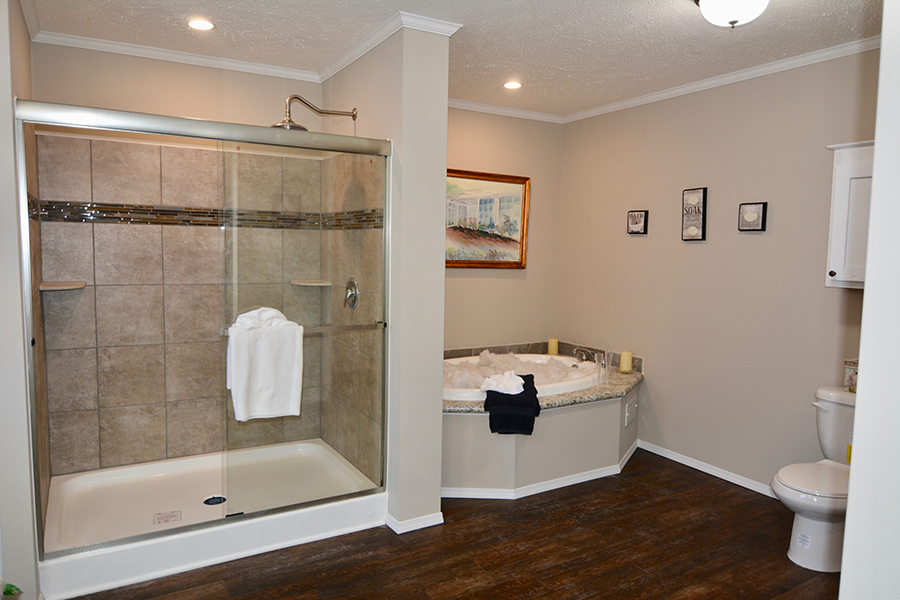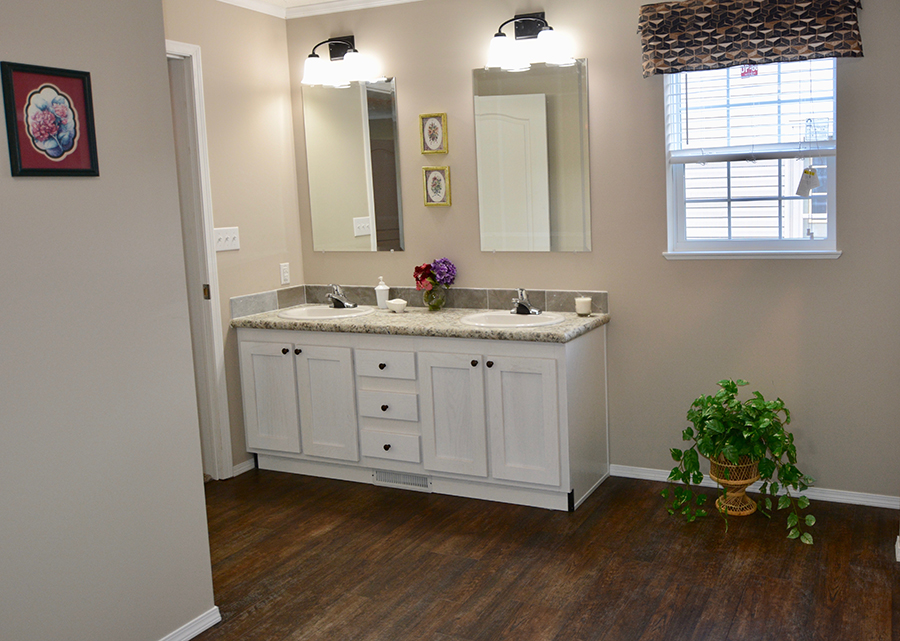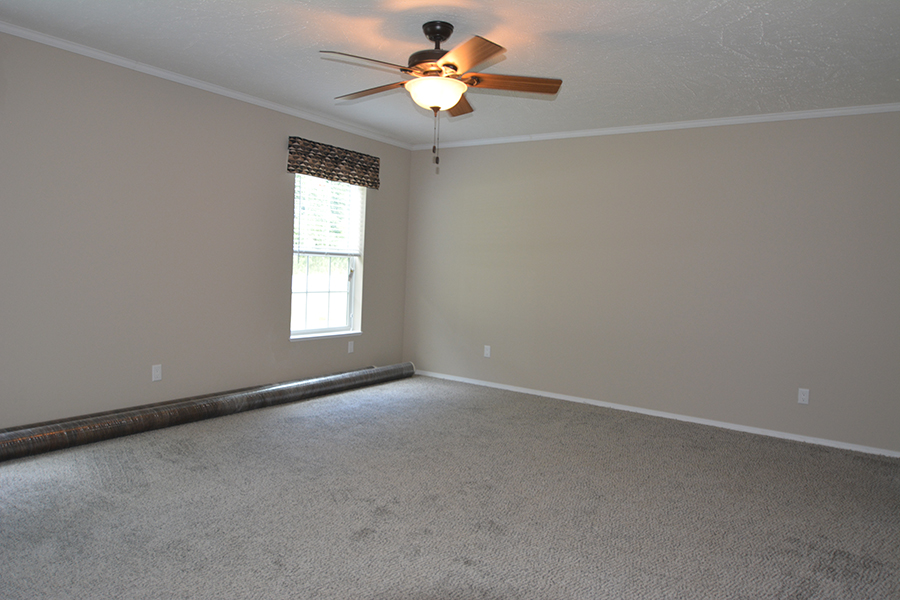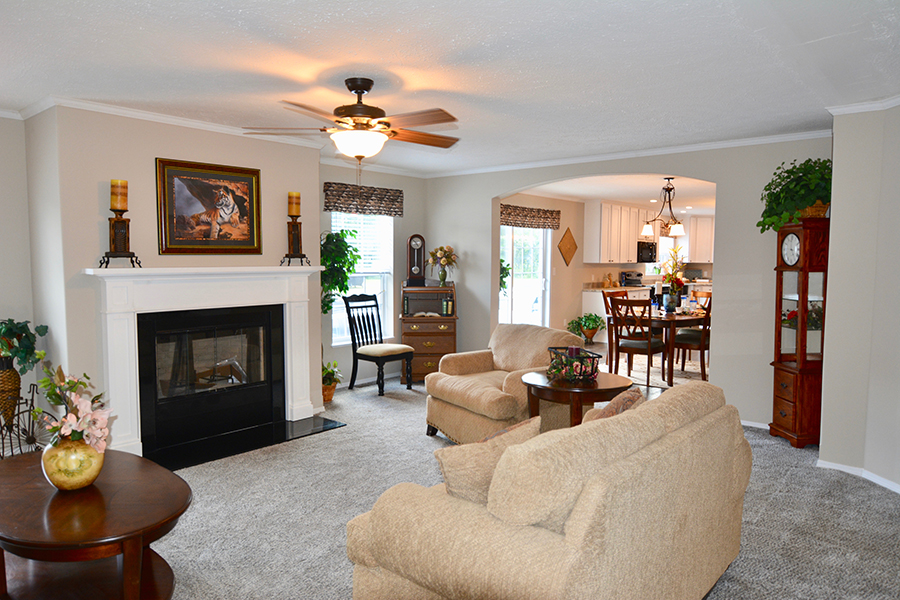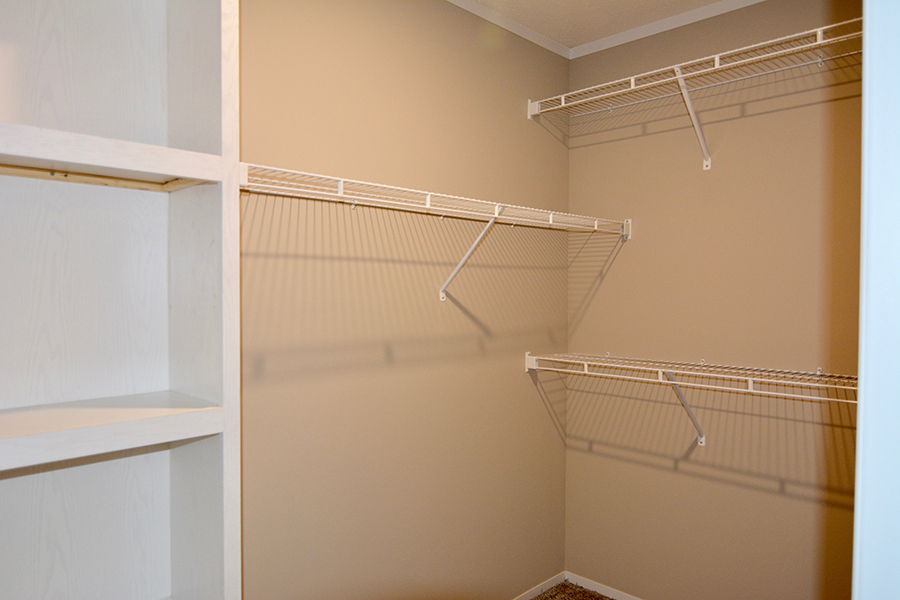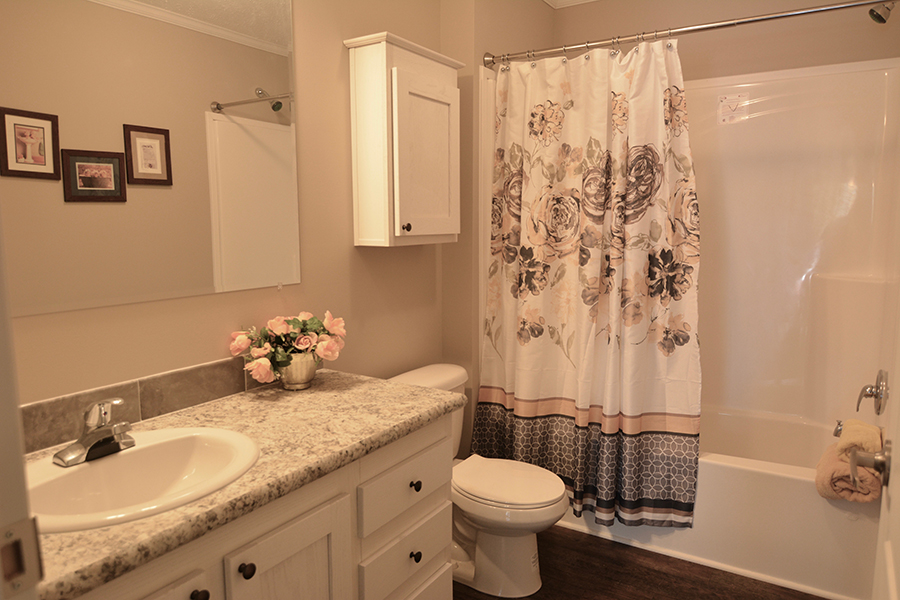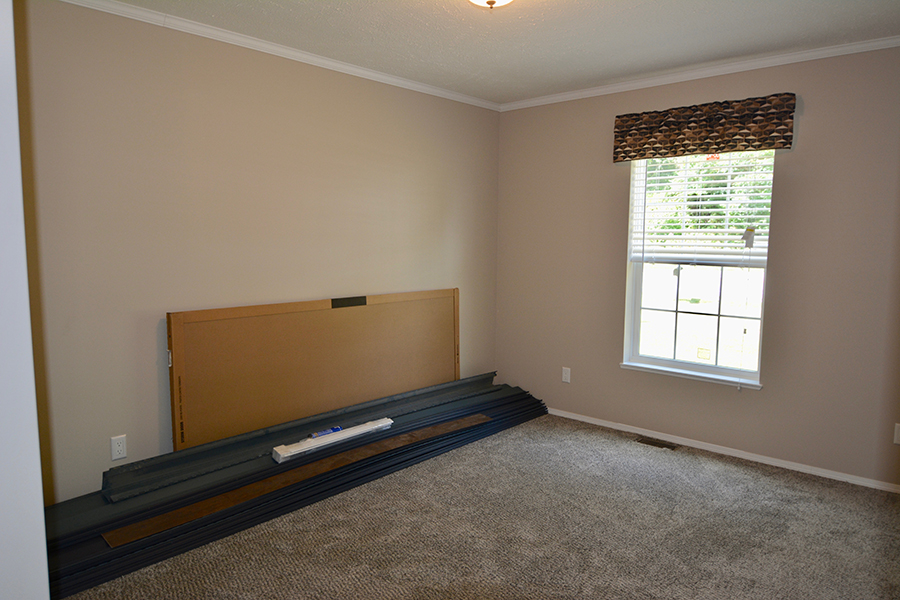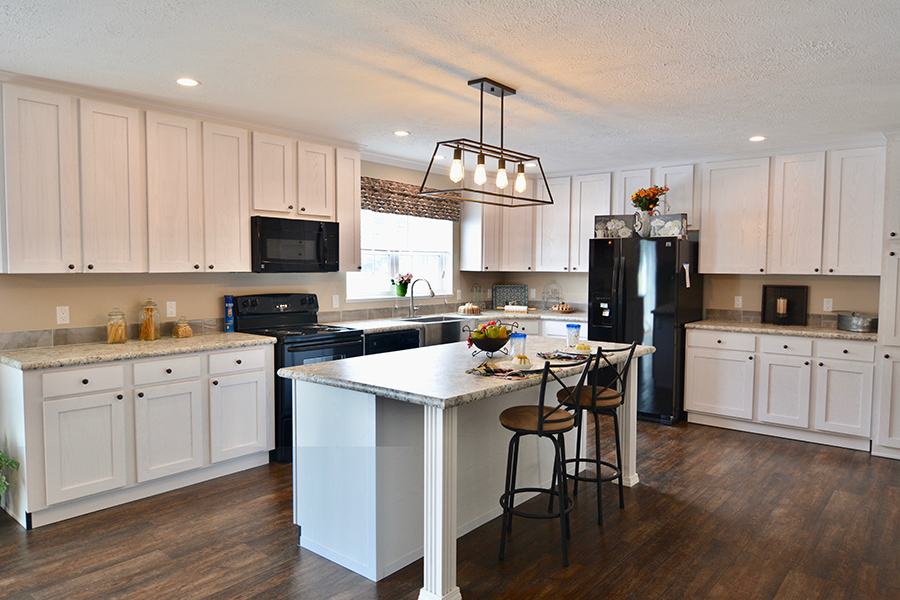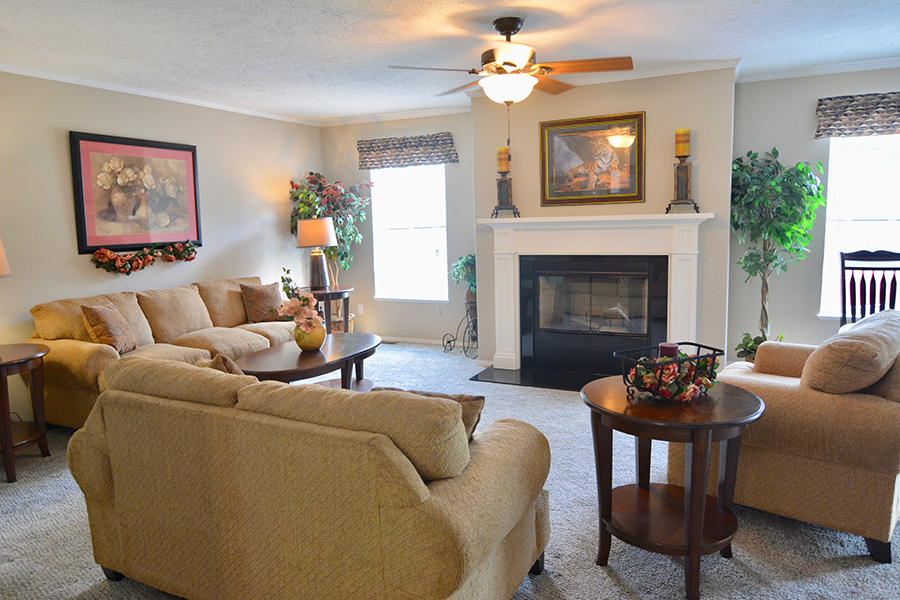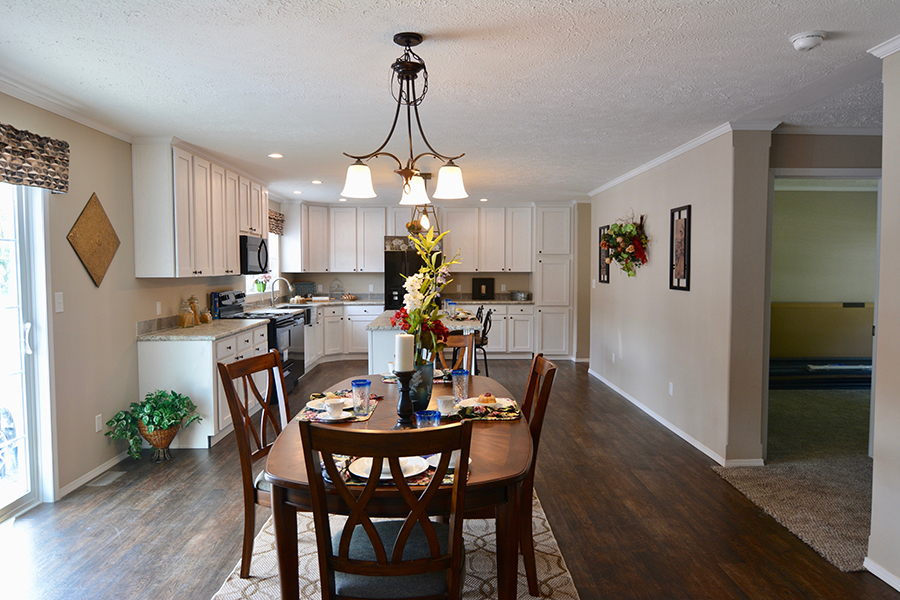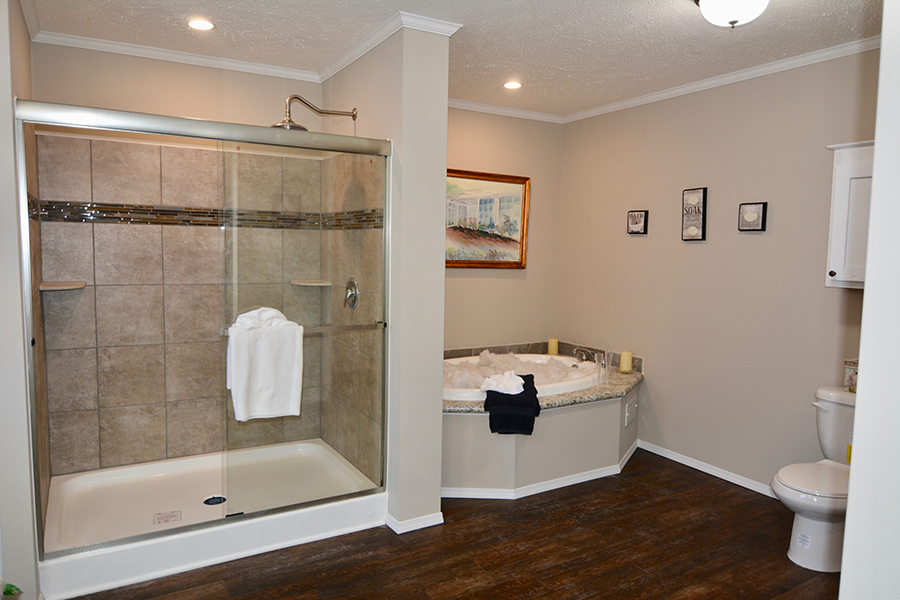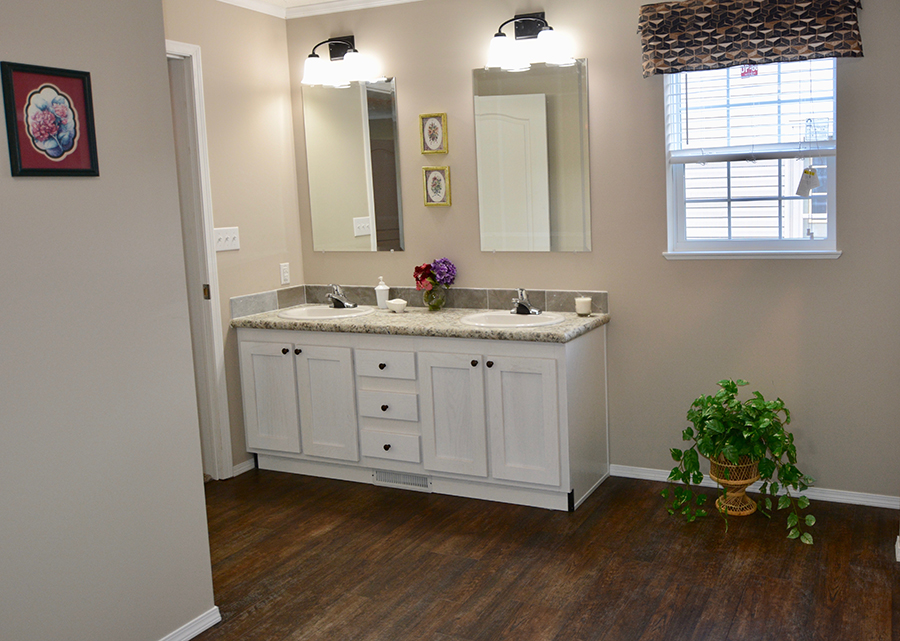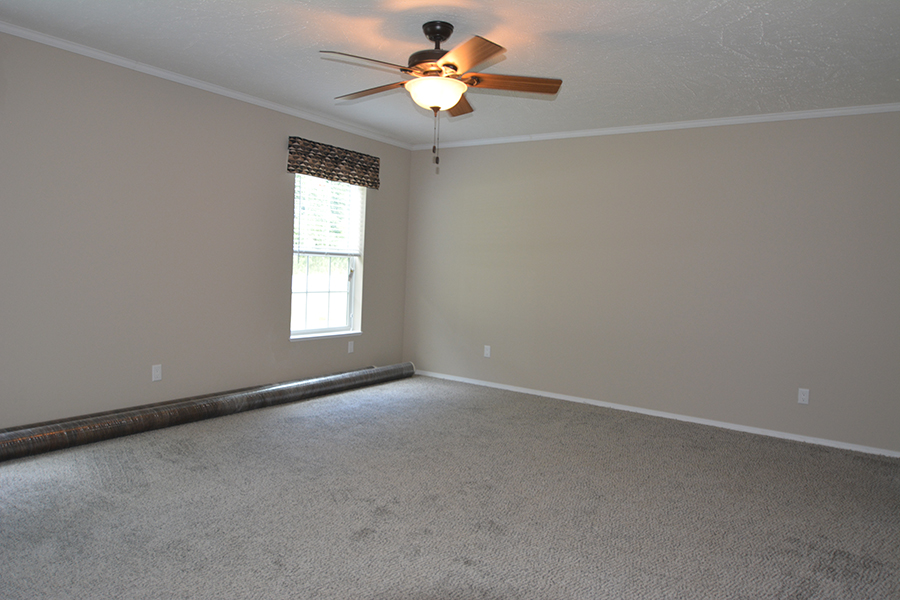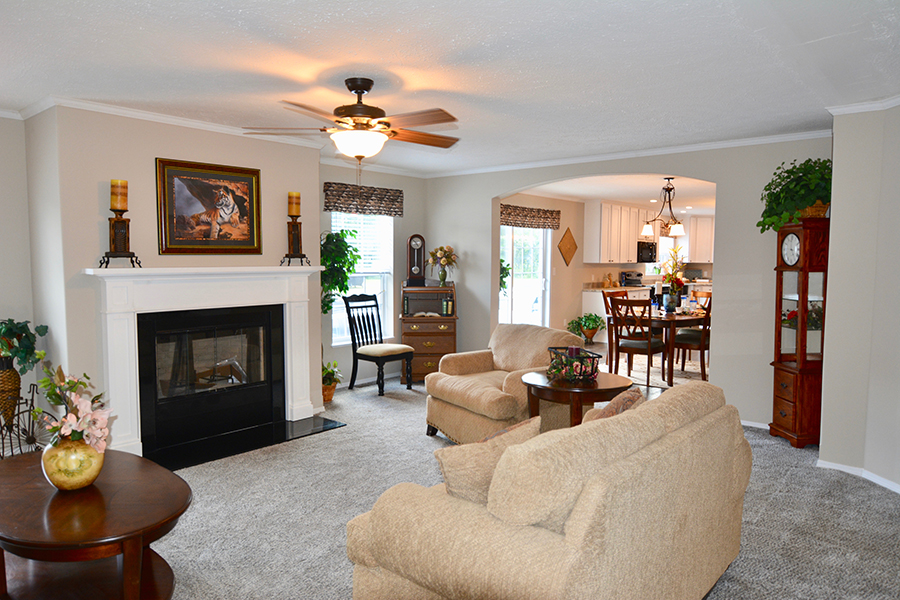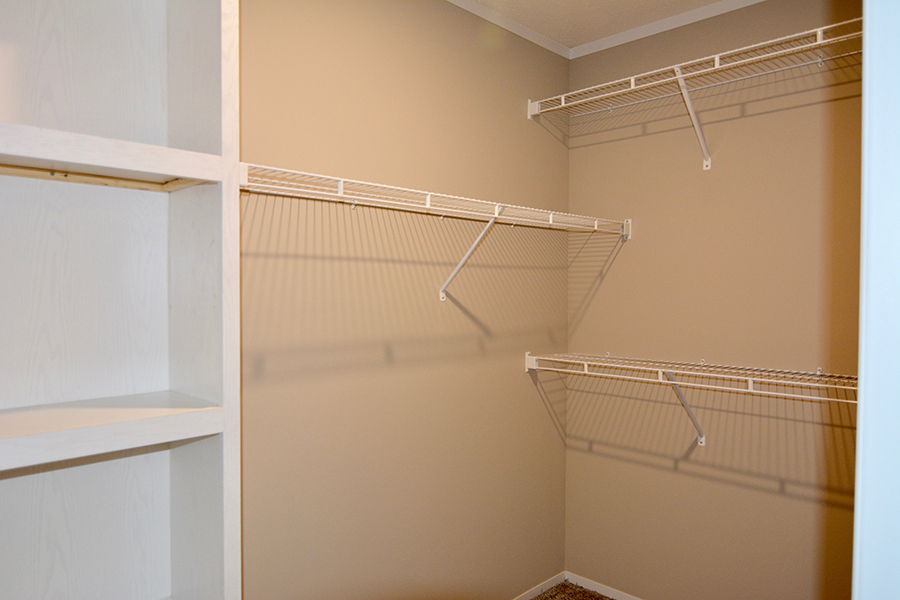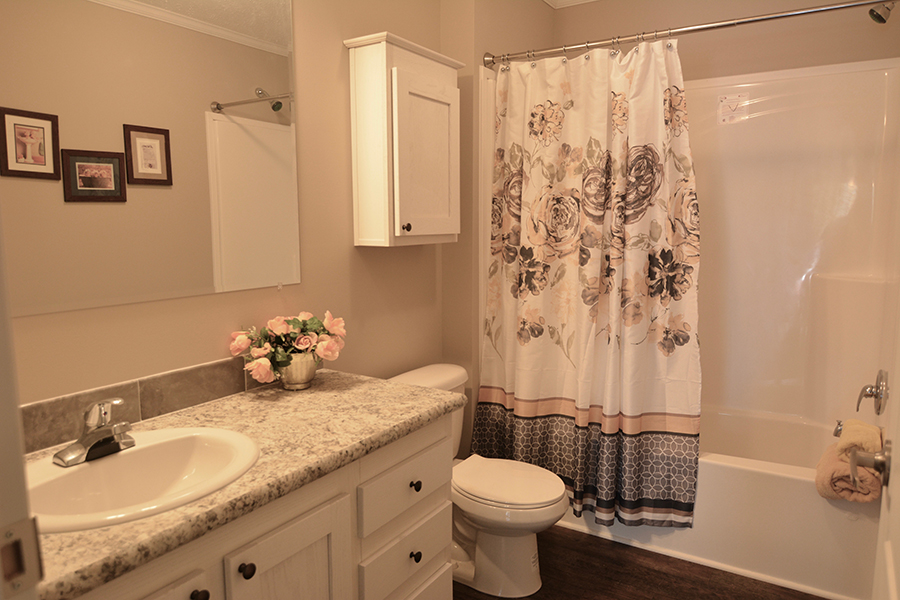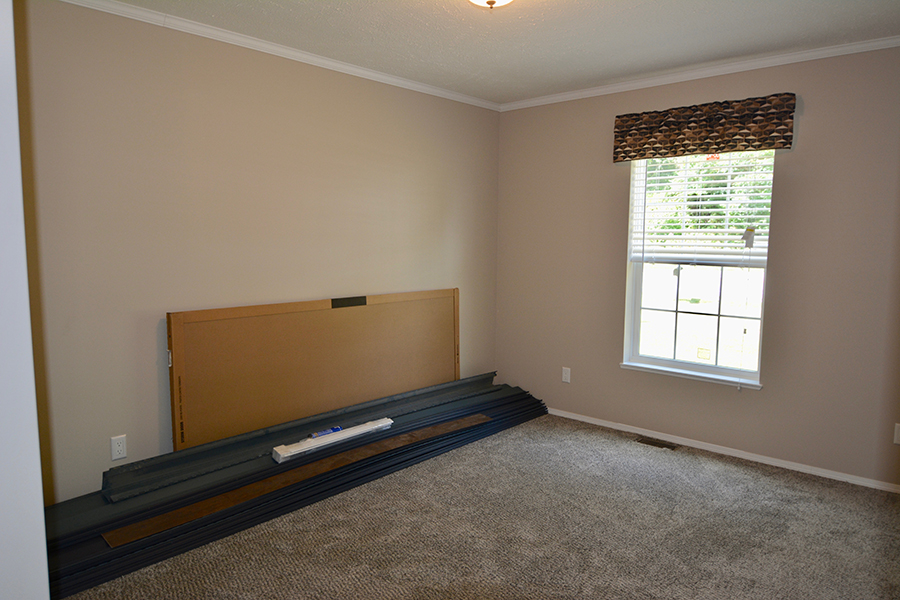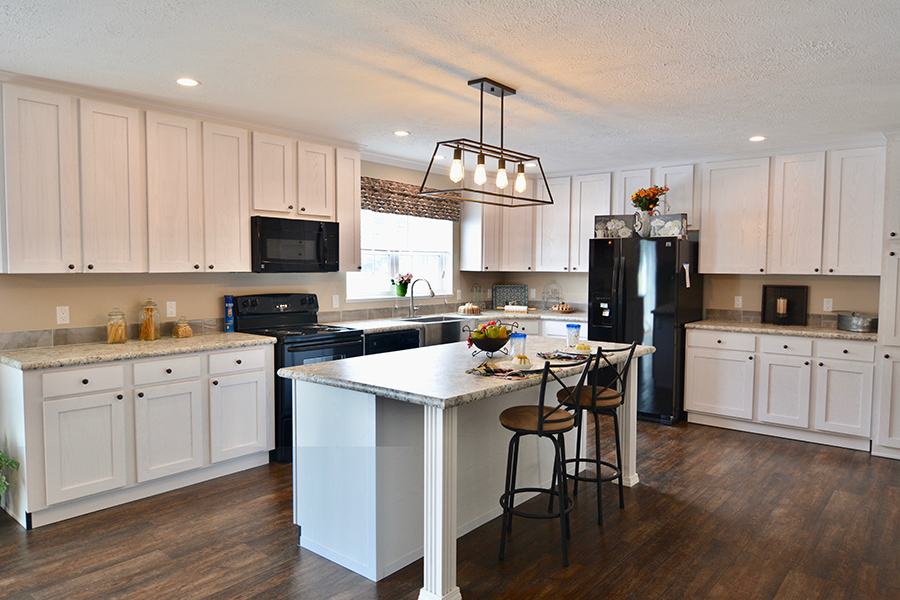 The Whispering Forest
Model M3266B01
3 Bedrooms • 2 Baths • 32'x66'
This eye-catching home is surprisingly spacious and stylish – a true gem for any neighborhood, country estate, or mountaintop! Refined, rich white accents set off the beautifully finished walls and laminate flooring.
The Whispering Forest features a spacious master bedroom with large private bath, two bedrooms with shared bath, and an expansive living room, dining room, and kitchen design. The home exhibits an exceptional degree of carefully executed, understated elegance that will make any homeowner proud. The utility room offers added storage, as well as a handy utility sink.
2,024 sq. ft. of Floor Space
Vinyl Thermopane Windows With Screens
Steel-clad Entry Doors With Storm Doors
2×6 Outer Walls Wrapped In OSB
Hardwood Cabinets
Drywall Throughout
Nice, Spacious Bedrooms
Direct professional delivery and set up is available throughout north central West Virginia.
Contact Roy's Home Sales in Elkins: 304-636-9579